International Student Applications are Extended until August 2, 2019!
2 MONTH(S) AGO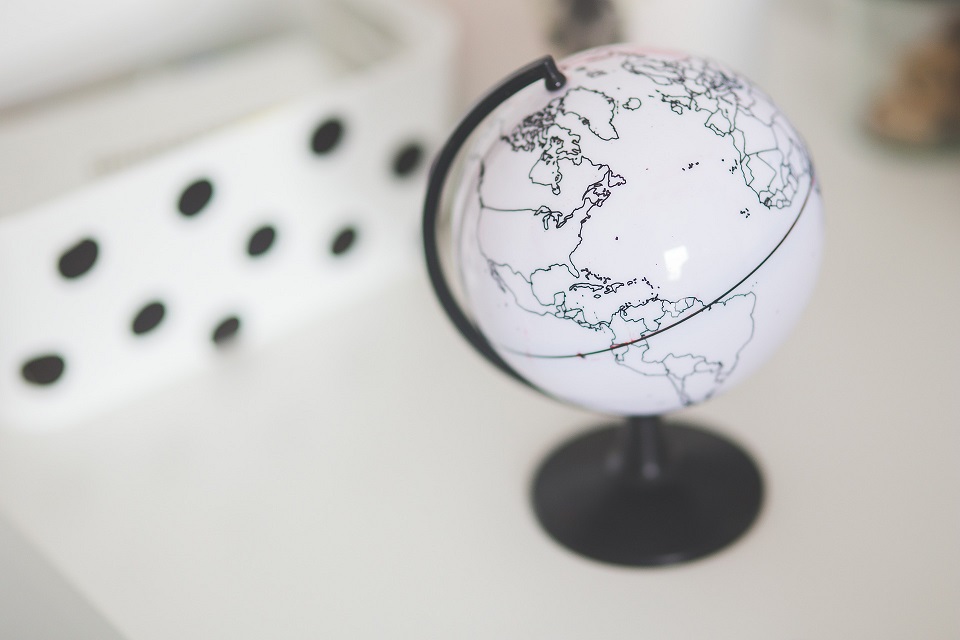 2019-2020 Academic Year international student applications for our undergraduate programs are extended until August 2, 2019.
Applications will be submitted online via our website.
Browse our International Web Page for application requirements, required documents, important dates and quotas.
For your questions about the application process you can contact us at uluslararasi@etu.edu.tr.