TESOL in Turkey Local Event Ankara was organised at TOBB ETÜ.
5 YEAR(S) AGO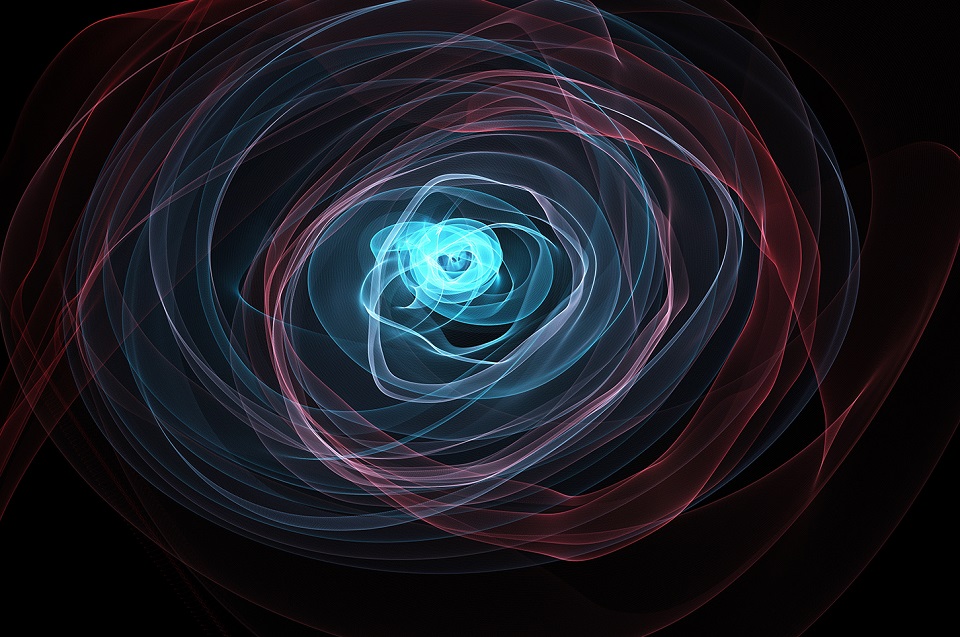 Local Event of TESOL in Turkey Association was organised on 20th April 2018 between 13.00-16.30 at TOBB ETU Social Facilities Centre. The details of the session are as follows:
The title of the event is "The Road to Wholeness: ___?___" and it mainly aims at exploring the ways to institutional effectiveness by focusing on the quality of our interactions in the workplace. The session will be run by TESOL in Turkey Board members, Yeşim Eraslan, Dr. Yasemin Yelbay Yılmaz and Beril Yücel. We are honoured to announce that Dr. Simon Phipps will also be with us as our guest speaker. We believe that this event will give professionals the opportunity to meet colleagues from other institutions and develop possibilities of collaboration.
Below you can find the event flyer and the programme.
For further information please visit TESOL's website.