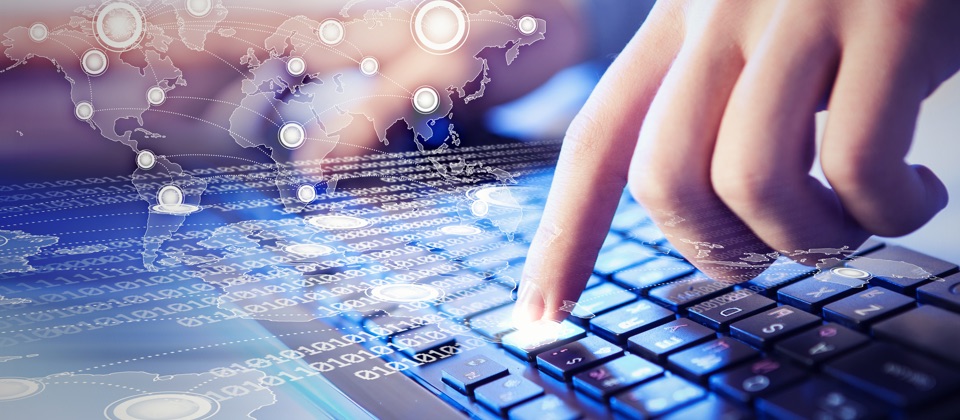 Since day one, TOBB ETÜ Information Technologies Office have been setting up and maintaining all information infrastructures required to support any academic studies carried out in the university as well as the administrative units supporting such studies, and been providing support to users. Ever striving to offer the most optimal solutions by keeping a close eye on technological developments, the Information Technologies Office also maintains the TOBB ETÜ Student Affairs Information System to serve the users.
Major services of the Information Technologies Office:
Setting up, operating, and managing the communications infrastructure (network structure) of the university,
Maintaining, operating and administering all servers used at the university,
Providing computer software and usage support for the academic and administrative units of the university,
Preparing and administering the electronic information systems of the university,
Providing computer use facilities to students and academic staff,
Wireless network services,
Computer laboratories,
Central printer service,
Web-based Student Information and Registration System.