Board of Trustees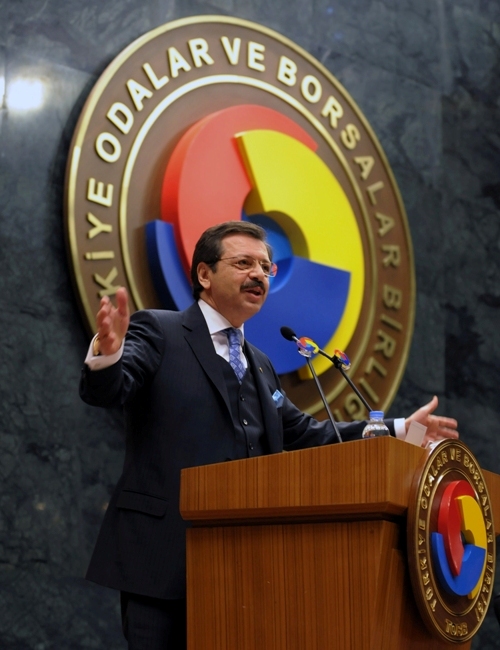 Dear guests,
Both the world and our country are going through an extraordinary change. This change derives from democratic life style, free market economy and certainly, science. In order to keep up with this pace, individuals need to possess the most valuable assets such as information and entrepreneurship. Those who have an entrepreneurial spirit in economy, science and politics will shine when it comes to shaping the future.
TOBB wants to be a pioneer of many changes around the world. One of the esteemed results of this effort is TOBB ETU. Our university, through its degree programs, education methods and social atmosphere, seeks a high level distinction in many fields such as research & development and business relations, and it has already had a prominent place among the long-established universities of Turkey. Our students, who are trained as leaders, entrepreneurs, problem-solvers, analytical and creative thinkers, are the individuals producing and processing information and presenting it to benefit our country and humanity. As a result, they will be more prepared for professional life than their peers.
I wish nothing but success in this rough race, which is one of the landmarks of your life. With all the respect, I am greeting you on behalf of The Board of Directors and the Board of Trustees of TOBB.
M. Rifat Hisarcıklıoğlu President of TOBB Chairman of The Board of Trustees of TOBB ETU