Human Research Evaluation Board Members of TOBB ETU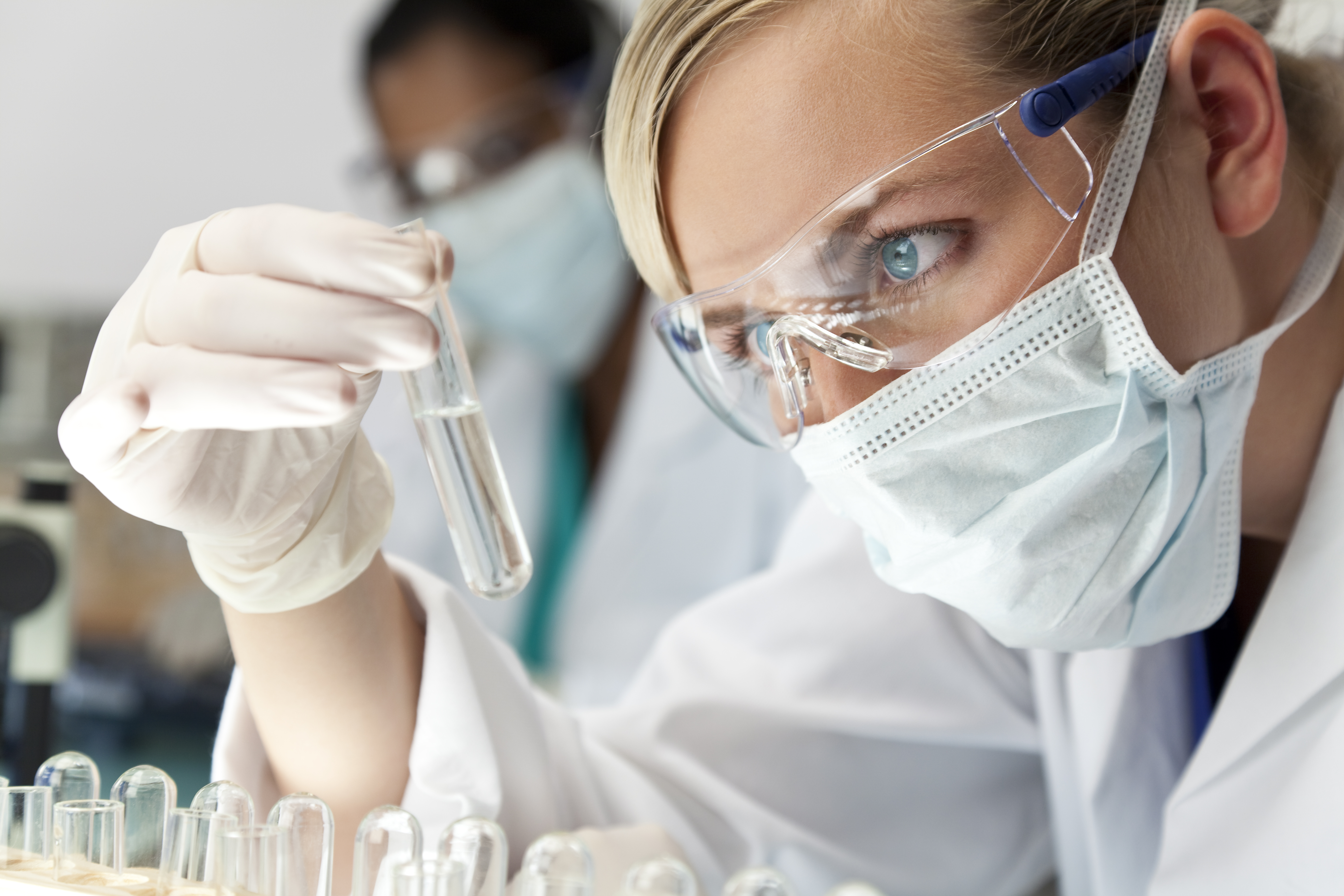 TOBB ETÜ İnsan Araştırmaları Değerlendirme Kurulu, Üniversite akademik personeli ve öğrencilerinin, insanlarla veya insanlar üzerinde yapacakları klinik dışı ve girişimsel olmayan deney, inceleme ve alan çalışmaları ile, diğer kurum ve kişilerin Üniversitemizde yapacakları aynı kapsamdaki çalışmalara ilişkin başvuruları sağlık, güvenlik, hukukun genel ilkeleri, insan hakları, mevcut mevzuat hükümleri ve etik açıdan değerlendirir ve uygun bulunan başvurular için onay belgesi düzenler.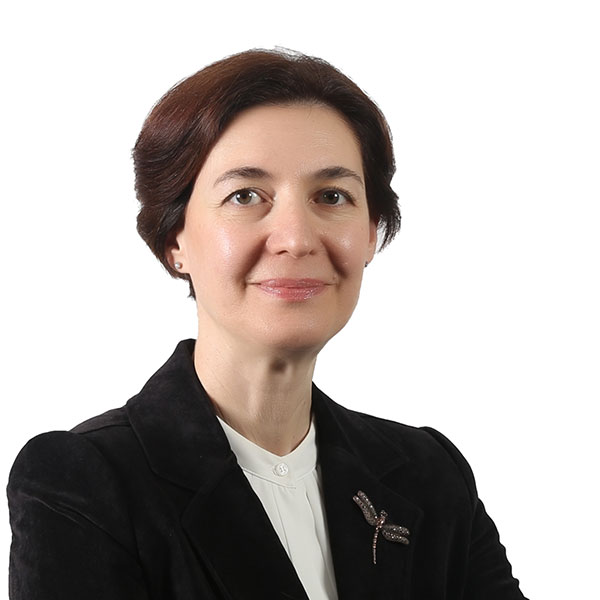 Ediz Demirpençe
Prof.
Dean of the Graduate School of Health Sciences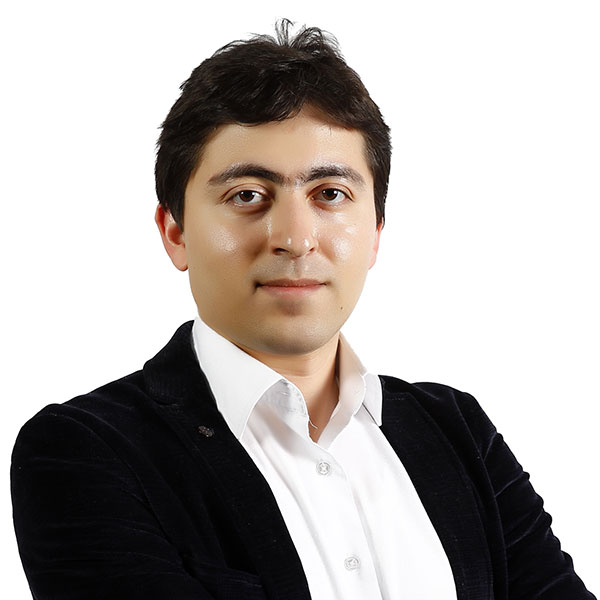 Ethem Akyol
Asst. Prof.
Deputy Head of Department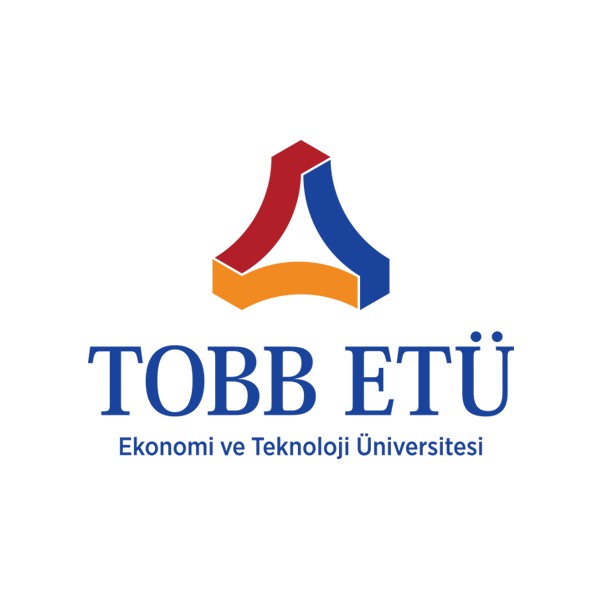 Nimet Zorlu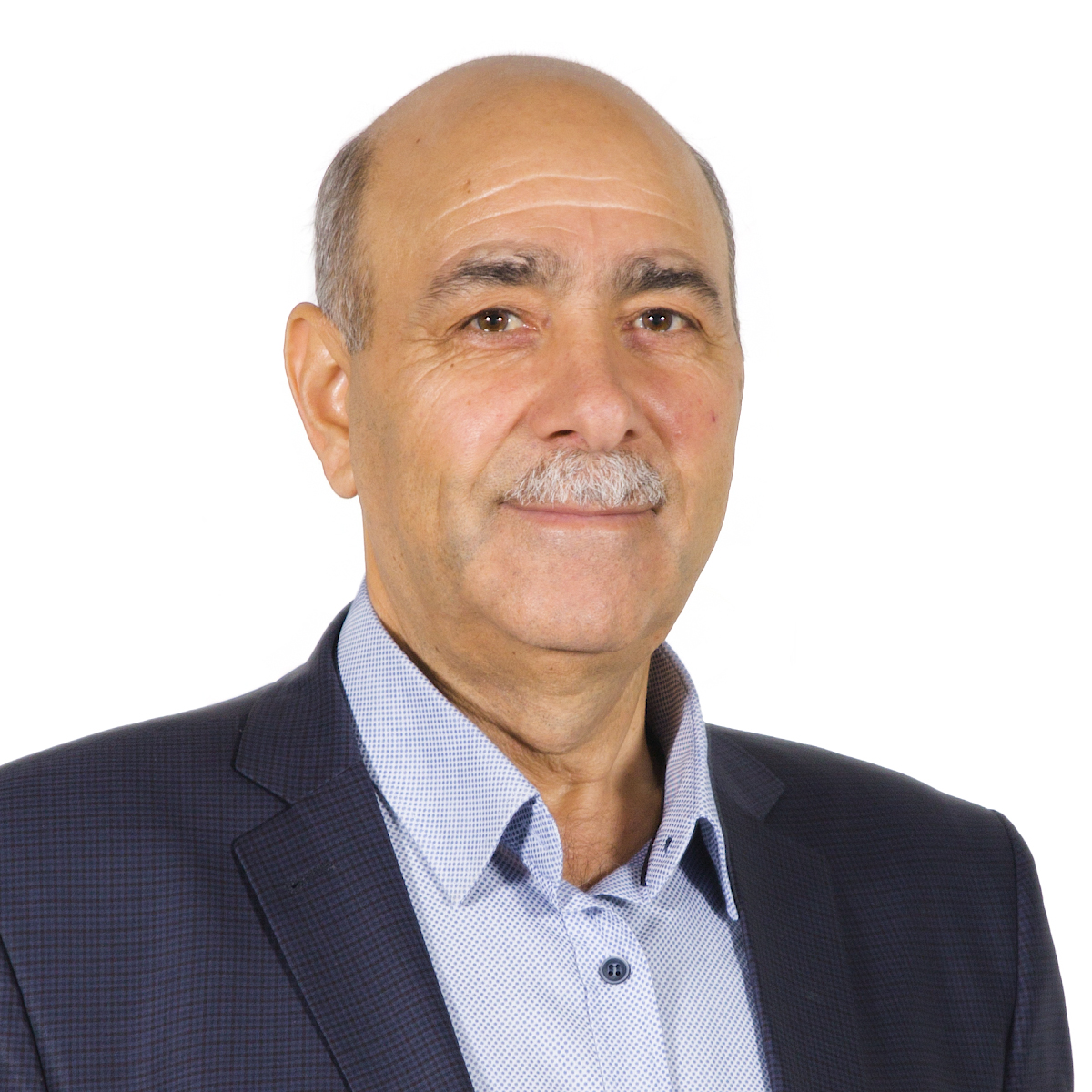 Tahir Hanalioğlu
Prof.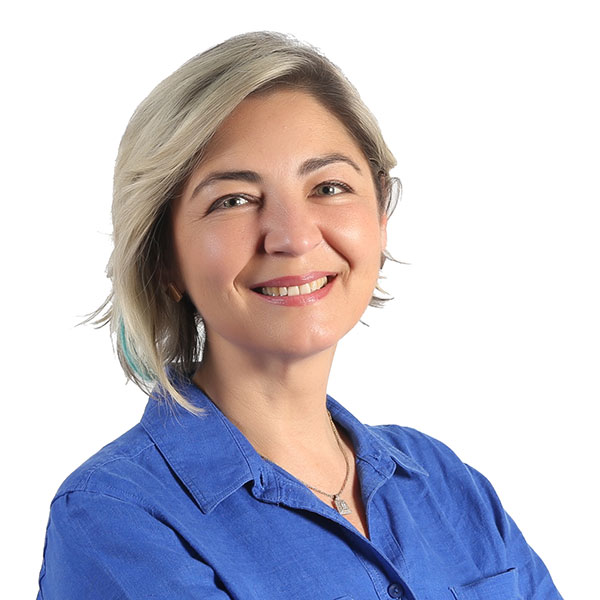 Tayyibe Nur Çağlar
Prof.
Dean of the Faculty of Architecture and Design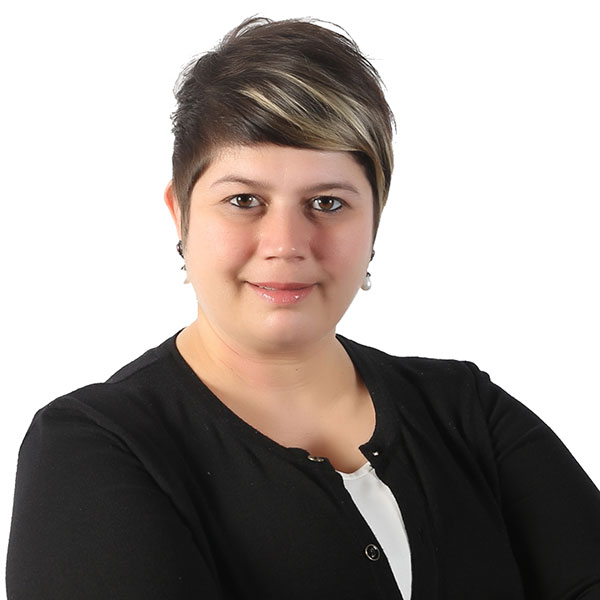 Tuba Işınsu İsen Durmuş
Prof.