In order to facilitate your academic success, we provide Windows and Microsoft Office software freely available to all our academic and administrative staff as well as students.
MICROSOFT OFFICE MANUAL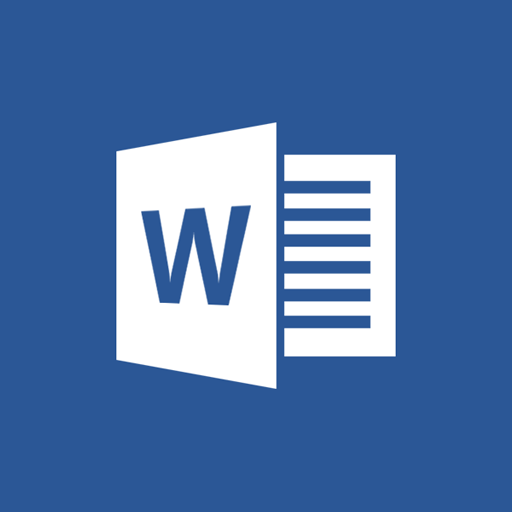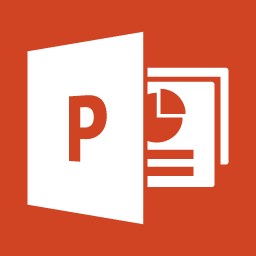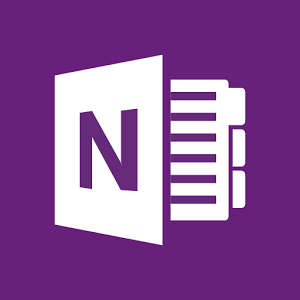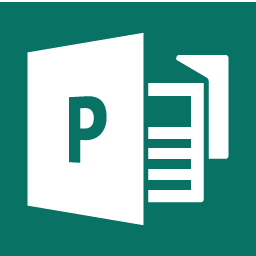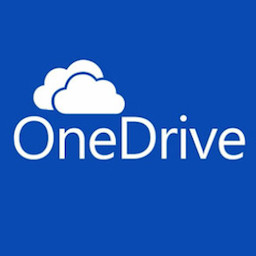 Visit the address http://aka.ms/egitimdeoffice
Enter the e-mail address assigned by the school, click "Başlayın" (Start). Then select "Öğrenciyim" (I am a student) and follow the instructions.
After signing up for Office 365;
Visit the site http://portal.office.com to use the office applications on your PC.
Login by entering your user name and password.
On the next screen choose "Language" (Dil) and "Time Zone" (Saat Dilimi) and click "Install".
You can download Word, Excel, PowerPoint and OneNote apps from AppStore for use on iOS and Android.
To login to Office 365, you will need your school e-mail address as well as the password you assigned during the sign-up. If you experience any problems during the Office installation, you can visit http://aka.ms/egitimdeofficeyardim for support.
WINDOWS 10 MANUAL AND OTHER WINDOWS SOFTWARE

First follow the "Microsoft Office" steps above to create a Microsoft account with your "@etu.edu.tr" e-mail address.
Visit the address http://aka.ms/student/
Sign in with your etu e-mail address and password which you activated by clicking "Activate Now" (Şimdi Etkinleştir).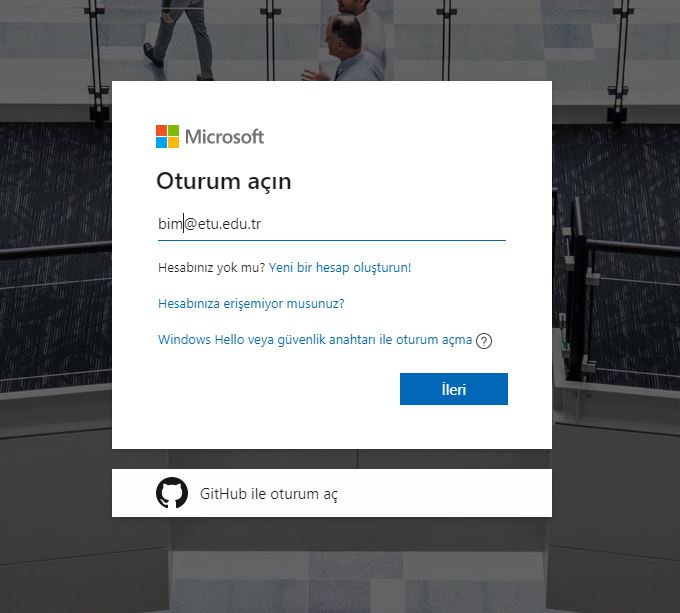 When you first log in you will be asked to update mobile phone and e-mail address information. Fill in the information required to finalize your subscription.
After logging in click "Yazılım" (Software) on the left side.
Select the Microsoft software you want to download. The download link and software licence key –if available- will appear on the right after the selection.