Yazılımlar - Windows ve Microsoft
Başarılı bir akademik yıl geçirmeniz için siz öğrencilerimizin, akademik ve idari personelimizin tamamına Windows, Microsoft ve Office programlarını ücretsiz sunuyoruz.
WINDOWS 10 KILAVUZU

https://etu.onthehub.com/ adresine tıklayın.
etu.edu.tr uzantılı e-posta adresinizle kayıt olun.
Gelen onay mailindeki linke tıklayın.
Windows 10'i seçin.
Sepete ekleyin.
Çıkan "product key"i kopyalayın.
Get started'a tıklayın.
Pdf dosyasını açın.
Pdf dosyasındaki "Windows XP and Windows Vista users" başlığı altındaki "Go to Microsoft's ISO Software Download Site" linkine tıklayın.
Açılan sayfanın altında yer alan "enter product key" kısmına kopyaladığınız product keyi girin.
Verify'a tıklayıp, dil seçimini yapın ve indirin.
MICROSOFT OFFICE KILAVUZU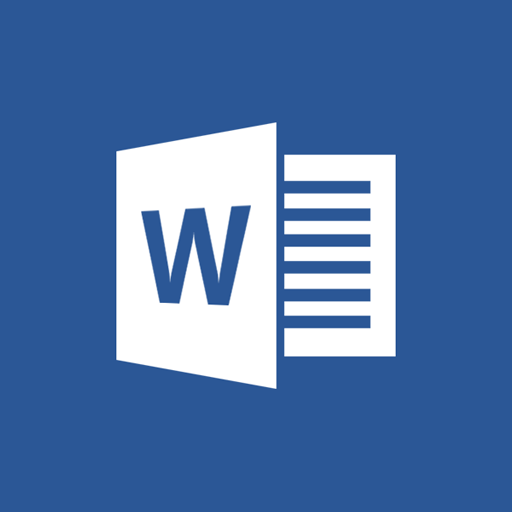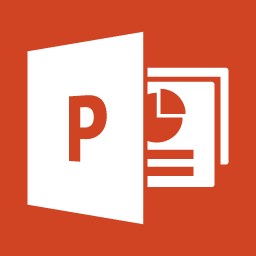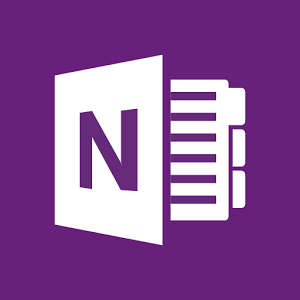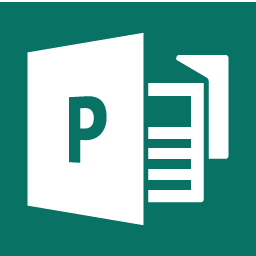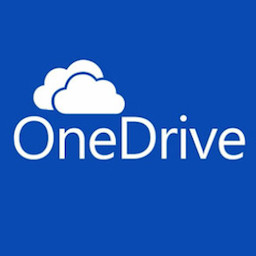 http://aka.ms/egitimdeoffice adresine gidin.
"Ücretsiz olarak başlayın"a tıklayın.
Okul eposta adresinizi yazıp "Kaydol"a basın ve yönergeleri izleyin.
Office 365'e kaydolduktan sonra;
Office uygulamalarınızı PC'nizde kullanmak için; http://portal.office.com adresine gidin.
Kullanıcı adı ve şifrenizi yazarak giriş yapın.
Açılan sayfada "Dil" seçimi yaparak "Yükle"ye tıklayın.
iOS ve Android'de kullanmak için: Word, Excel, PowerPoint ve OneNote uygulamalarını AppStore'dan indirin.
Office 365'e giriş yapmak için okul eposta adresinize ve şifrenize ihtiyaç olacaktır. Office yüklemesi ile ilgili bir sorun yaşarsanız http://aka.ms/egitimdeofficeyardim adresinden yardım alabilirsiniz.
MICROSOFT IMAGINE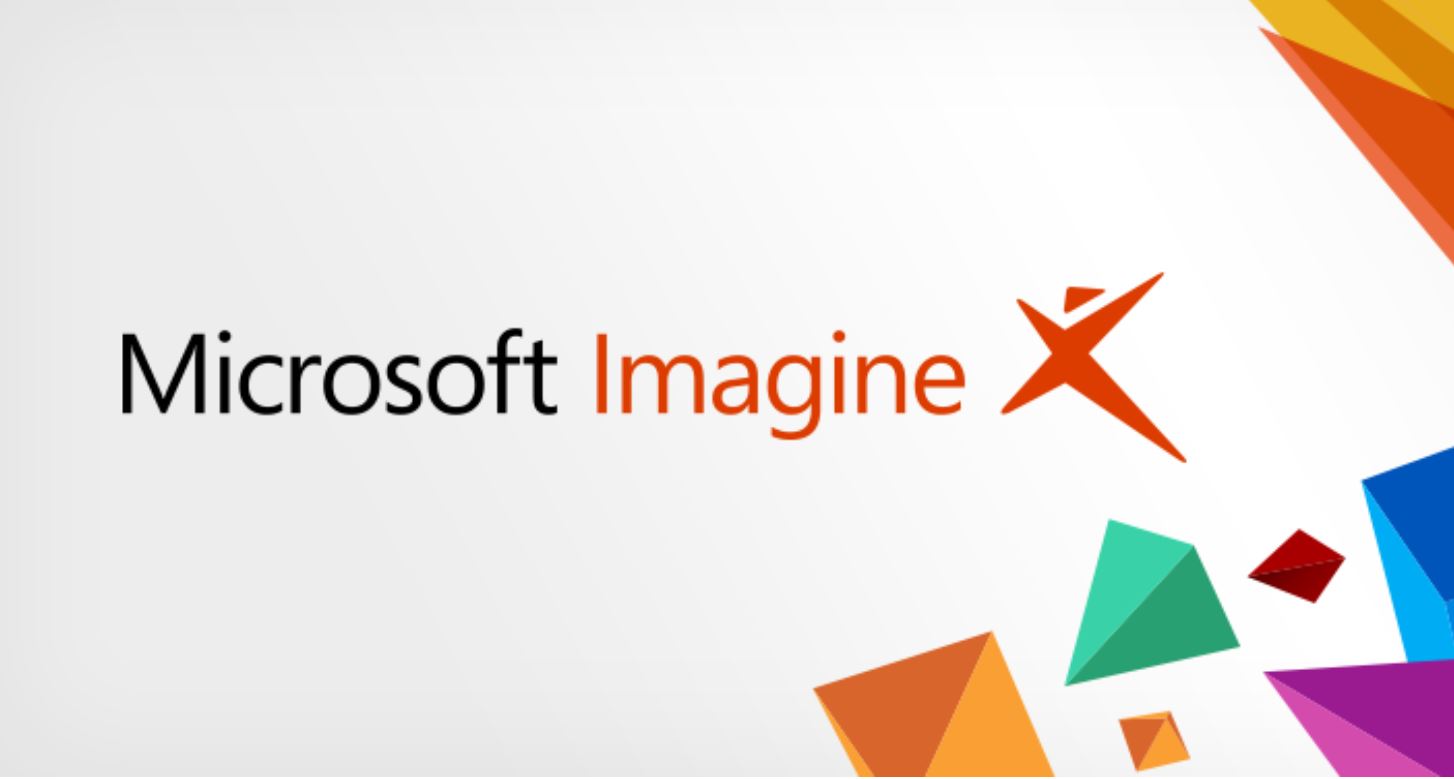 Microsoft Imagine aracılığıyla 175 farklı yazılıma erişmek mümkündür. TOBB ETÜ ailesinin erişebileceği yazılımların adlarını aşağıdaki listede görebilirsiniz.
Tüm yararlanabilecek etu.edu.tr alan adı kullanıcıları sisteme kaydedilmiştir. Sisteme kaydedilen kişilerin TOBB ETÜ e-posta adreslerine yazılımlara nasıl erişebilecekleri ile ilgili bilgi gönderilmiştir. Sistem yöneticisi tarafından kayıt edilmediyseniz (kayıtlar Aralık 2016'da yapılmıştır) tıklayıp kayıt olunuz.
| | |
| --- | --- |
| | Yazılım Adı |
| 1 | Windows 10 |
| 2 | Access 2016 |
| 3 | Microsoft Azure for Students |
| 4 | Project 2016 |
| 5 | Visio 2016 |
| 6 | Visual Studio 2017 RC |
| 7 | SQL Server 2016 |
| 8 | Windows Server 2016 |
| 9 | Microsoft Hyper-V Server 2016 |
| 10 | Visual Studio Team Foundation Server Express 2015 |
| 11 | .NET Framework 4.6 |
| 12 | Advanced Threat Analytics (ATA) |
| 13 | ASP.NET MVC |
| 14 | Autoroute 2013 |
| 15 | BizTalk Server 2013 |
| 16 | Customer Care Framework 2009 |
| 17 | Datazen Enterprise Server 3 |
| 18 | Deployment Agent 2015 |
| 19 | Duet |
| 20 | Exchange Server 2013 |
| 21 | Expression Studio 4 |
| 22 | Forefront EndPoint Protection 2010 |
| 23 | Forefront Protection for Exchange Server 2010 |
| 24 | Host Integration Server 2016 |
| 25 | InfoPath 2013 |
| 26 | Kinect for Windows SDK 2.0 |
| 27 | Lync 2013 |
| 28 | MapPoint Euro 2013 |
| 29 | Microsoft Azure OBDC Driver |
| 30 | Microsoft Azure SDK and Tools for .NET 2.6 |
| 31 | Microsoft Build Tools 2015 |
| 32 | Microsoft Desktop Optimization Pack 2015 |
| 33 | Microsoft R Server |
| 34 | Microsoft Semblio |
| 35 | Microsoft Virtual Earth |
| 36 | Office Server 2010 |
| 37 | OneNote 2013 |
| 38 | Project Server 2013 |
| 39 | SharePoint Designer 2013 |
| 40 | SharePoint Server 2016 |
| 41 | Skype for Business Server 2015 |
| 42 | Streets and Trips 2013 |
| 43 | System Center 2016 |
| 44 | Team Foundation Server 2017 |
| 45 | UI Strings Glossary |
| 46 | Virtual PC |
| 47 | Visual C++ Build Tools 2015 |
| 48 | Visual Studio LightSwitch 2013 |
| 49 | Visual Web Developer 2013 |
| 50 | Volume Shadow Copy Service v7.2 SDK |
| 51 | Windows Embedded Device Manager 2011 |
| 52 | Windows Hardware Compatibility Test Kit |
| 53 | Windows HPC Server 2008 R2 |
| 54 | Windows Phone SDK 8 |
| 55 | Windows Point of Service |
| 56 | XNA Game Studio 4 |
| 57 | Visual Basic 6 |
| 58 | Robotics Developer Studio 4 |
| 59 | Forefront Client Security |
| 60 | AutoCollage 2008 |
| 61 | Kodu Game Lab |
| 62 | Small Basic |
| 63 | .NET Academic Resource Kit |
| 64 | MS - DOS 6 |
| 65 | Windows Web Server 2008 |
| 66 | Surface 1 SDK |
| 67 | Songsmith |
| 68 | Powerpivot for Excel 2010 |
| 69 | Windows Small Business Server 2011 |
| 70 | Office Groove Server 2010 |
| 71 | Search Server 2010 |
| 72 | Microsoft Mathematics 4.0 |
| 73 | Macro Assembler 6.11 |
| 74 | Visual FoxPro 9 |
| 75 | Solver Foundation 3.1 |
| 76 | ISA Server 2006 |
| 77 | ForeFront Security for Exchange Server |
| 78 | ForeFront Server Security Management Console |
| 79 | ForeFront Unified Access Gateway 2010 |
| 80 | System Center Mobile Device Manager 2008 |
| 81 | Windows 8.1 |
| 82 | Windows 7 |
| 83 | Access 2013 |
| 84 | Access 2010 |
| 85 | Project 2013 |
| 86 | Project 2010 |
| 87 | Visio 2013 |
| 88 | Visio 2010 |
| 89 | Visual Studio 15 Preview |
| 90 | Visual Studio 2015 |
| 91 | Visual Studio 2013 |
| 92 | Visual Studio 2012 |
| 93 | SQL Server 2014 Express with Advanced Services |
| 94 | SQL Server 2016 Developer |
| 95 | SQL Server 2016 Enterprise |
| 96 | SQL Server 2016 Enterprise Core |
| 97 | SQL Server 2016 Express |
| 98 | SQL Server 2016 Express LocalDB |
| 99 | SQL Server 2016 Express with Advanced Services |
| 100 | SQL Server 2016 Web |
| 101 | SQL Server 2014 |
| 102 | SQL Server 2014 Express |
| 103 | Windows Server 2012 R2 |
| 104 | Windows Server 2012 |
| 105 | Microsoft Hyper-V Server 2012 R2 |
| 106 | Microsoft Hyper-V Server 2012 |
| 107 | Visual Studio Team Foundation Server Express 2013 |
| 108 | Visual Studio Team Foundation Server 2015 |
| 109 | Visual Studio Team Foundation Server 2013 |
| 110 | Visual Studio Team Foundation Server 2012 |
| 111 | .NET Framework 4 |
| 112 | .NET Framework 4.5 |
| 113 | .NET Framework 4.6.1 |
| 114 | .NET Framework 4.6.2 |
| 115 | .NET Micro Framework SDK |
| 116 | BizTalk Server 2013 |
| 117 | Forefront Protection for SharePoint 2010 |
| 118 | Host Integration Server 2013 |
| 119 | IntelliTrace Collector for Visual Studio 2012 |
| 120 | ISA Server 2006 SDK |
| 121 | Lync 2010 |
| 122 | Lync Server 2010 SDK |
| 123 | Lync Server 2013 |
| 124 | MapPoint North America 2013 |
| 125 | Microsoft Azure |
| 126 | Microsoft Azure 2.6 |
| 127 | Microsoft Azure SDK and Tools for .NET |
| 128 | Microsoft Build Tools 2013 |
| 129 | Microsoft Desktop Optimization Pack 2013 |
| 130 | Microsoft Desktop Optimization Pack 2014 |
| 131 | Sharepoint Server 2013 |
| 132 | SQL Server Data Fools |
| 133 | System Center 2007 |
| 134 | System Center 2010 |
| 135 | System Center 2012 |
| 136 | System Center 2012 Endpoint Protection |
| 137 | System Center 2012 R2 |
| 138 | Team Foundation Server 15 |
| 139 | Virtual PC for Mac 6 |
| 140 | Visual C++ Browser Toolkit |
| 141 | Visual C++ Redistributable |
| 142 | Visual Studio 2010 |
| 143 | Visual Studio 2013 SDK |
| 144 | Visual Studio LightSwitch 2012 |
| 145 | Visual Web Developer 2012 |
| 146 | Windows 7 and Windows Server 2008 R2 |
| 147 | Windows 7 and Windows Server 2008 |
| 148 | Windows CE |
| 149 | Windows DNA XML |
| 150 | Windows Embedded 2013 |
| 151 | Windows Embedded 7 |
| 152 | Windows Embedded 8 |
| 153 | Windows Embedded 8.1 |
| 154 | Windows Mobile 6 |
| 155 | Windows Phone SDK 7 |
| 156 | Windows SDK |
| 157 | Windows Small Business Server 2008 |
| 158 | Windows Server 2008 R2 |
| 159 | Windows Server 2008 |
| 160 | Exchange Server 2010 |
| 161 | Sharepoint Server 2010 |
| 162 | Virtual PC for Mac 7 |
| 163 | Visual Studio 2005 |
| 164 | Visual Studio LightSwitch 2011 |
| 165 | Project Server 2010 |
| 166 | Windows Automated Installation Kit |
| 167 | SQL Server 2008 |
| 168 | SQL Server 2008 R2 |
| 169 | SQL Server 2012 |
| 170 | SQL Server Migration Assistant – Oracle V2.0 |
| 171 | System Center Service Manager 2010 |
| 172 | Forefront Security for SharePoint |
| 173 | Windows MultiPoint Mouse SDK |
| 174 | Windows Embedded |
| 175 | Windows MultiPoint Server 2011 |
| 176 | Visual Studio 2017 Enterprise |
| 177 | Visual Studio for MAC |