2 Teams Operating at TOBB ETÜ GARAGE to Take Part at Mercedes-Benz Türk's 50th Year - 50 StartUps Competition
6 YEAR(S) AGO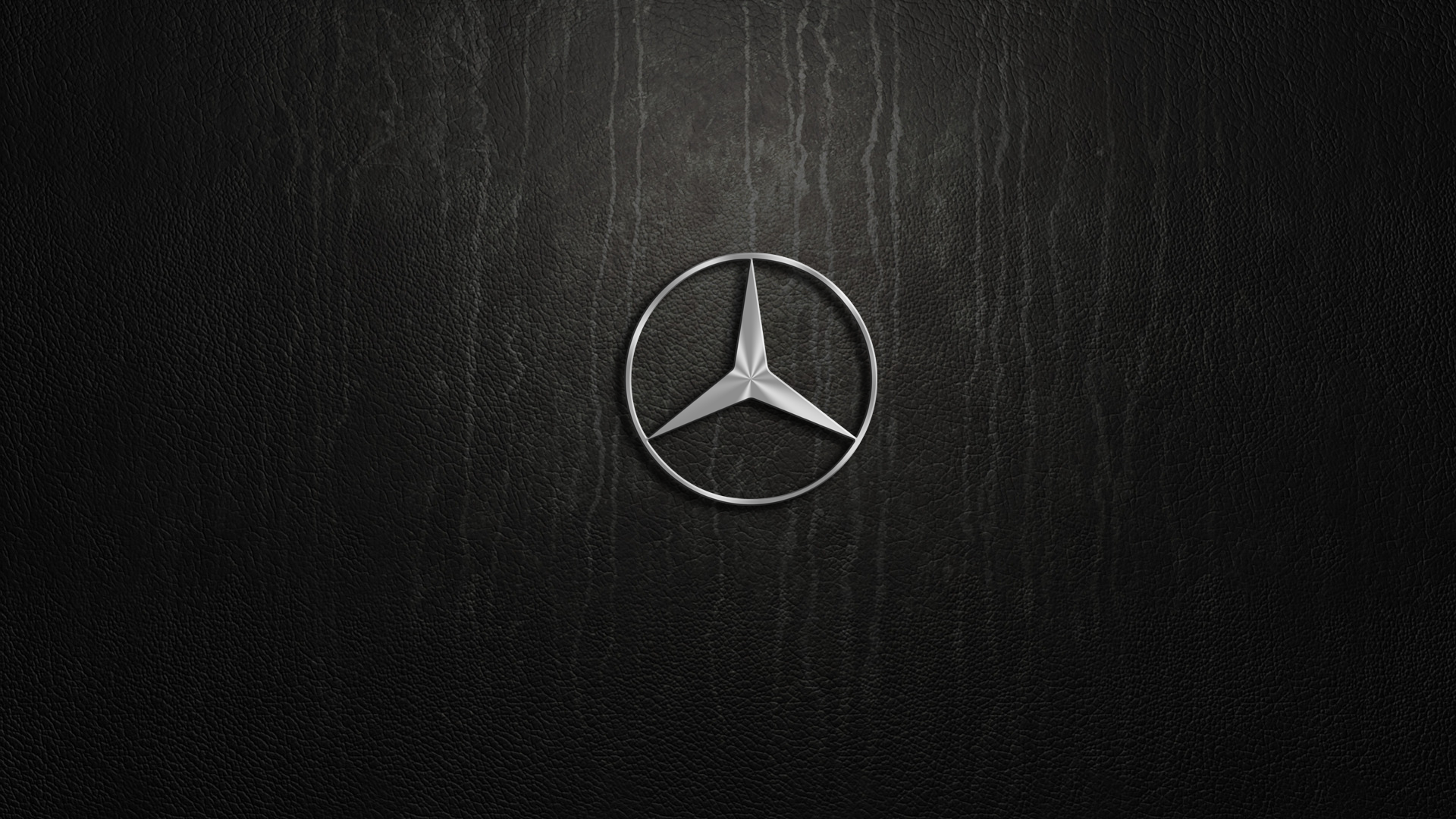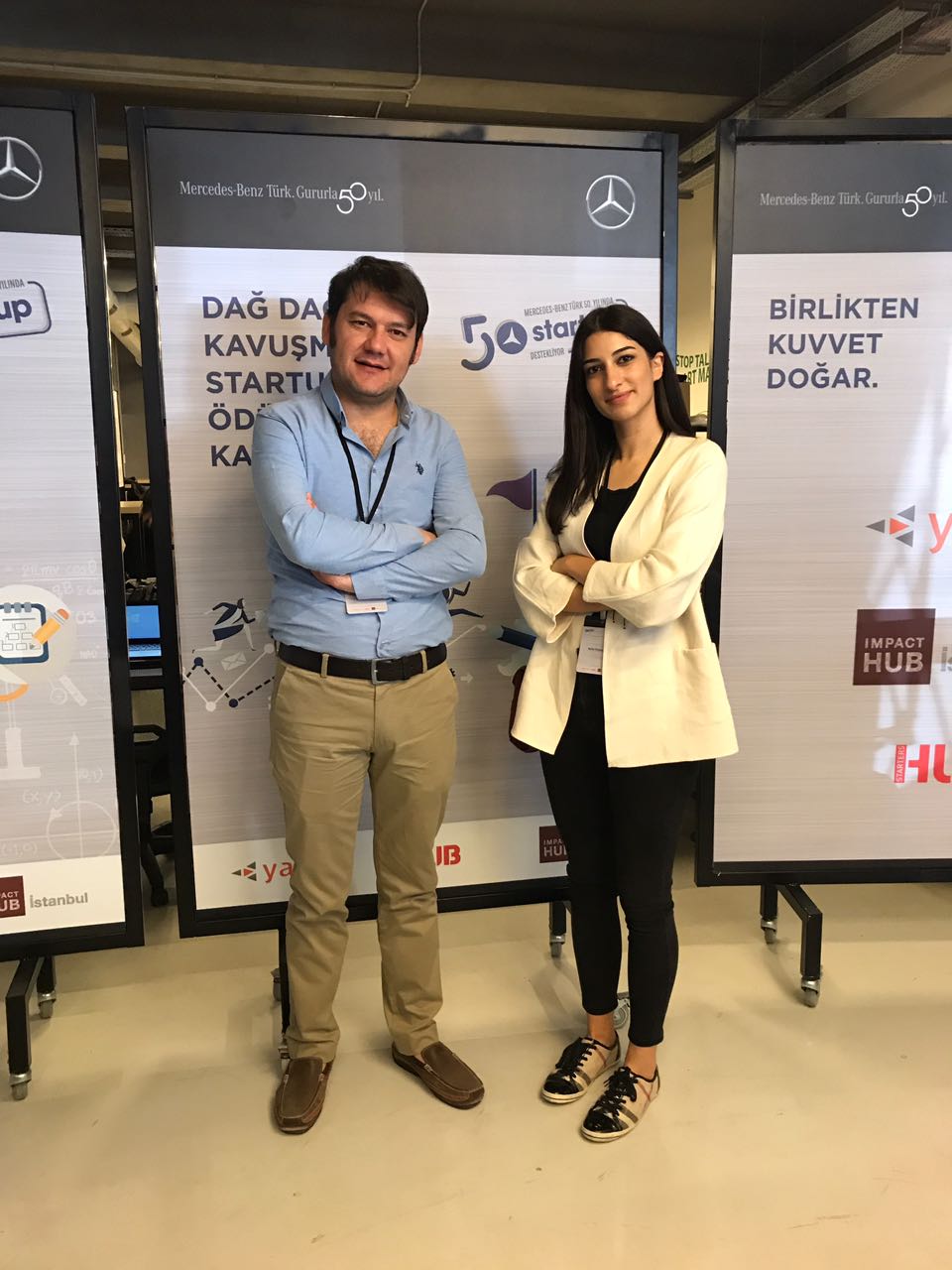 Among the groups operating at TOBB ETÜ GARAGE, Selin ORÇUNSEL –who is also the captain of TOBB ETÜ Women's Volleyball Team– from the Spherone Drone team, and Yalçın YILMAZ from Green Consulting ranked in the top 100 among 680 entrepreneurs at Mercedes Benz 50th Year - 50 StartUps competition, and attended a one-day training camp with all expenses paid by the competition organization.
After receiving marketing and business plan development training in the company of mentors, ORÇUNSEL and YILMAZ will be preparing their final business plan presentations. The final business plans to be reviewed by the final jury will lead to the awarding of top 50 finalists.
Click here to check out the event schedule.