Our Visual Communications Design Students Taking Part in 'Doğan Kitap ile Genç Kırmızı' Contest
6 YEAR(S) AGO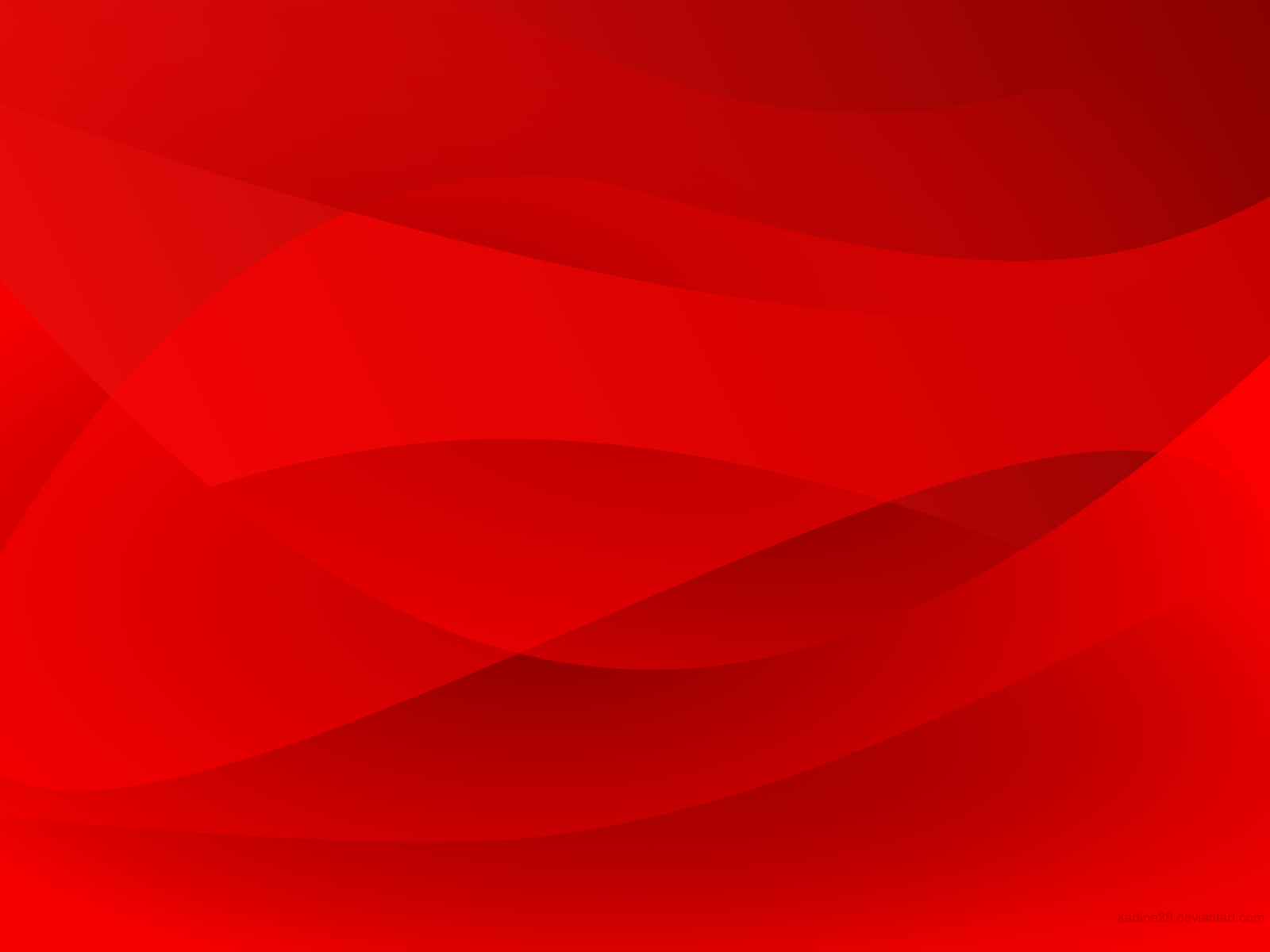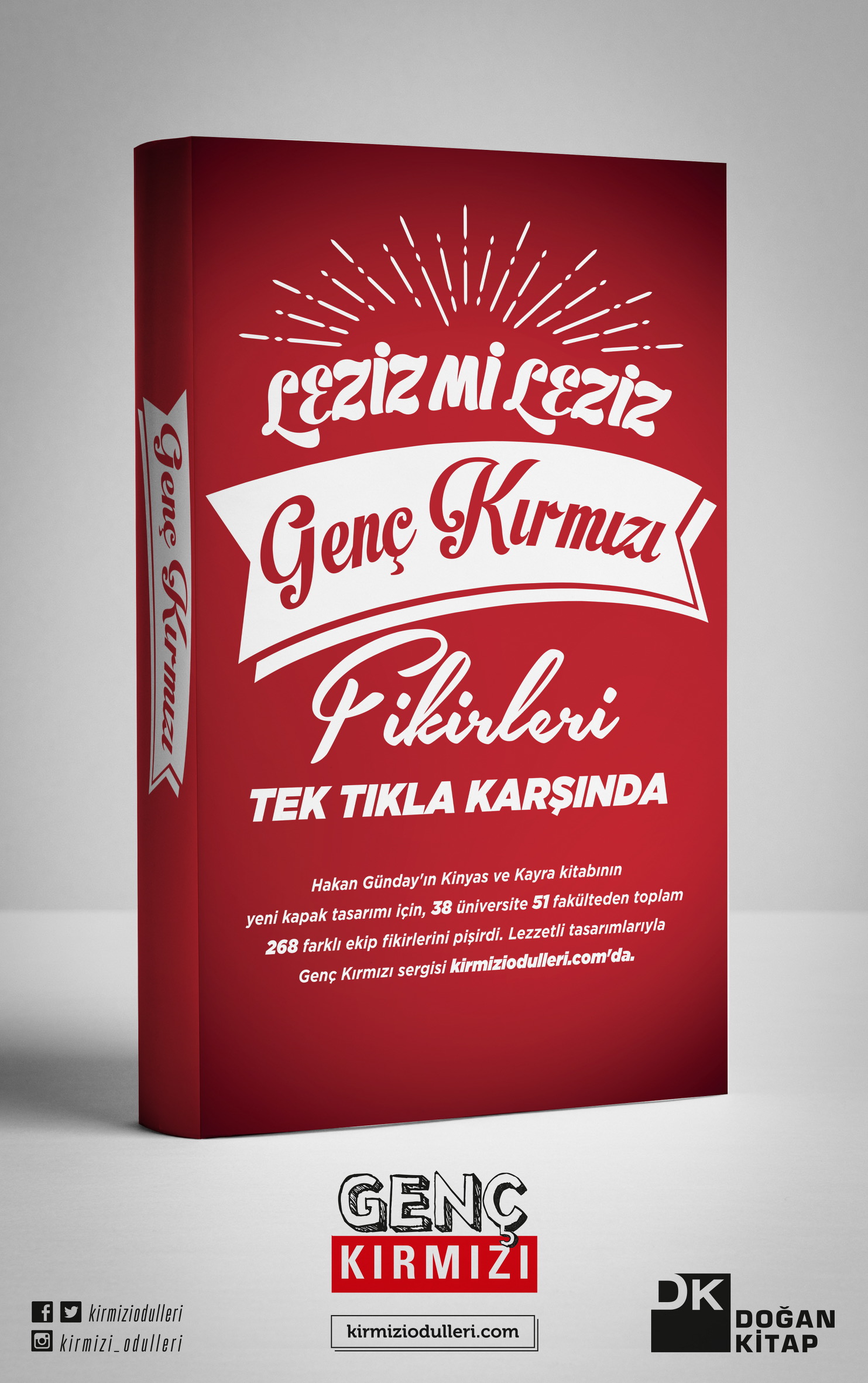 3rd year students from TOBB ETÜ, Faculty of Architecture and Design, Department of Visual Communications Design took part in the design competition co-organized by Doğan Kitap and Genç Kırmızı. This year will see the ninth occasion of the competition, in which our students are to take part within the framework of GRT 301 Graphics Design I course, under the leadership of faculty members Assist. Prof. Filiz ŞENLER and Kazım DİRİK.
This year's theme of the competition is refreshing the cover design of "Kinyas ve Kayra", one of the leading works of recent Turkish literature. Deemed the first example of Turkish underground literature, "Kinyas ve Kayra" is the story of two friends Kinyas and Kayra, who make the universal dream of "going away" the modern life inspires, come true, who engage in blackmail, and who choose their own names. A road trip tale, in some sense, the book is the story of a friendship, and in essence, a great enmity.
The purpose of the competition which will award TRY 5,000 to the winner, is to come up with a book design to serve as a reference to the contents of the novel, while reflecting the emotions the book entails.
You can check out the work by TOBB ETÜ students on the online exhibition provided on Genç Kırmızı web page. We wish our students success in the competition.