15th Diplomacy and Peace Seminar Welcomes Iranian Deputy Foreign Minister
4 YEAR(S) AGO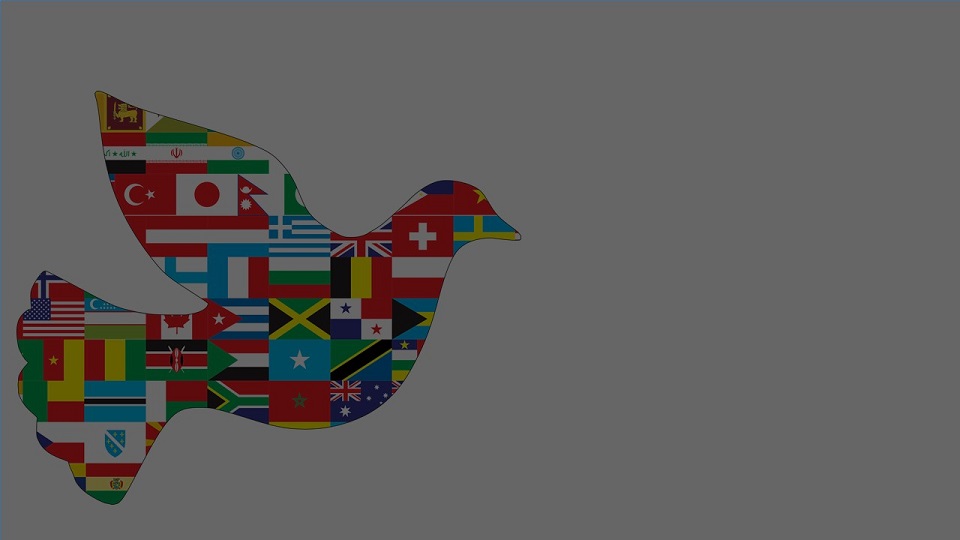 The new program of Diplomacy and Peace seminars organized by TOBB ETU Department of Political Science and International Relations begins. The seminar will be held on 22 May 2019 at TOBB ETU, and Seyed Kazem Sajjadpour, Deputy Foreign Minister of the Islamic Republic of Iran, will be the speaker.
All students and academics interested in the seminar are invited to the seminar entitled "Peace, Diplomacy and Iranian Foreign Policy"
You may contact Tansu Yavuz at syavuz@etu.edu.tr for participation.
Date: May 22, 2019
Time: 14:30
Venue: TOBB ETU, Red Amphitheater