Diplomacy and Peace Seminars will Host Ambassador of Bangladesh!
4 YEAR(S) AGO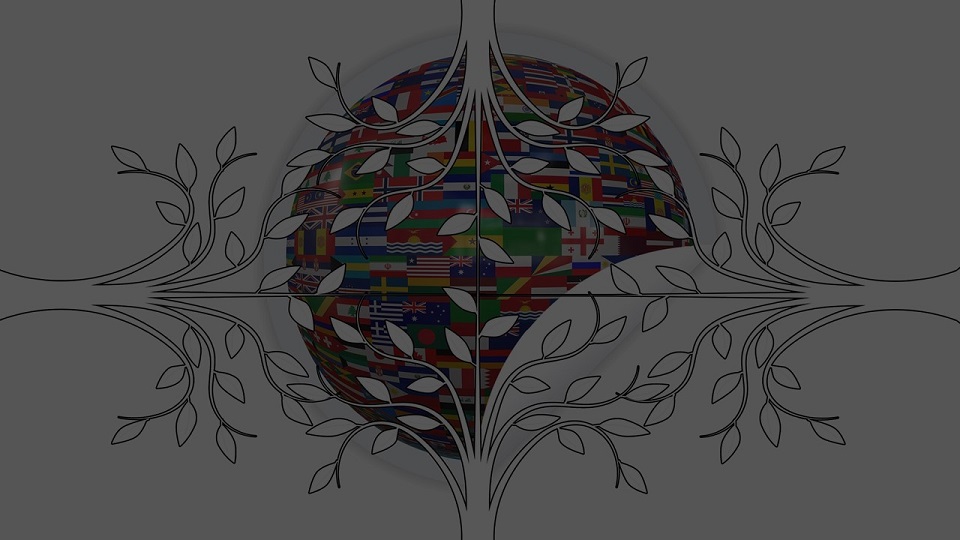 In the new seminar of "Diplomacy and Peace" seminars organized by TOBB ETU Department of Political Science and International Relations, we welcome the Ambassador of Bangladesh People's Republic Mr. M. Allama Sıddiki.
We are waiting for everyone interested in our seminar in English, titled "Emerging Bangladesh: Socio Economic Development, Relations with Turkey and Rohingya Issue "
Date: 29 May 2019
Time: 14:30
Venue: TOBB ETU Conference Center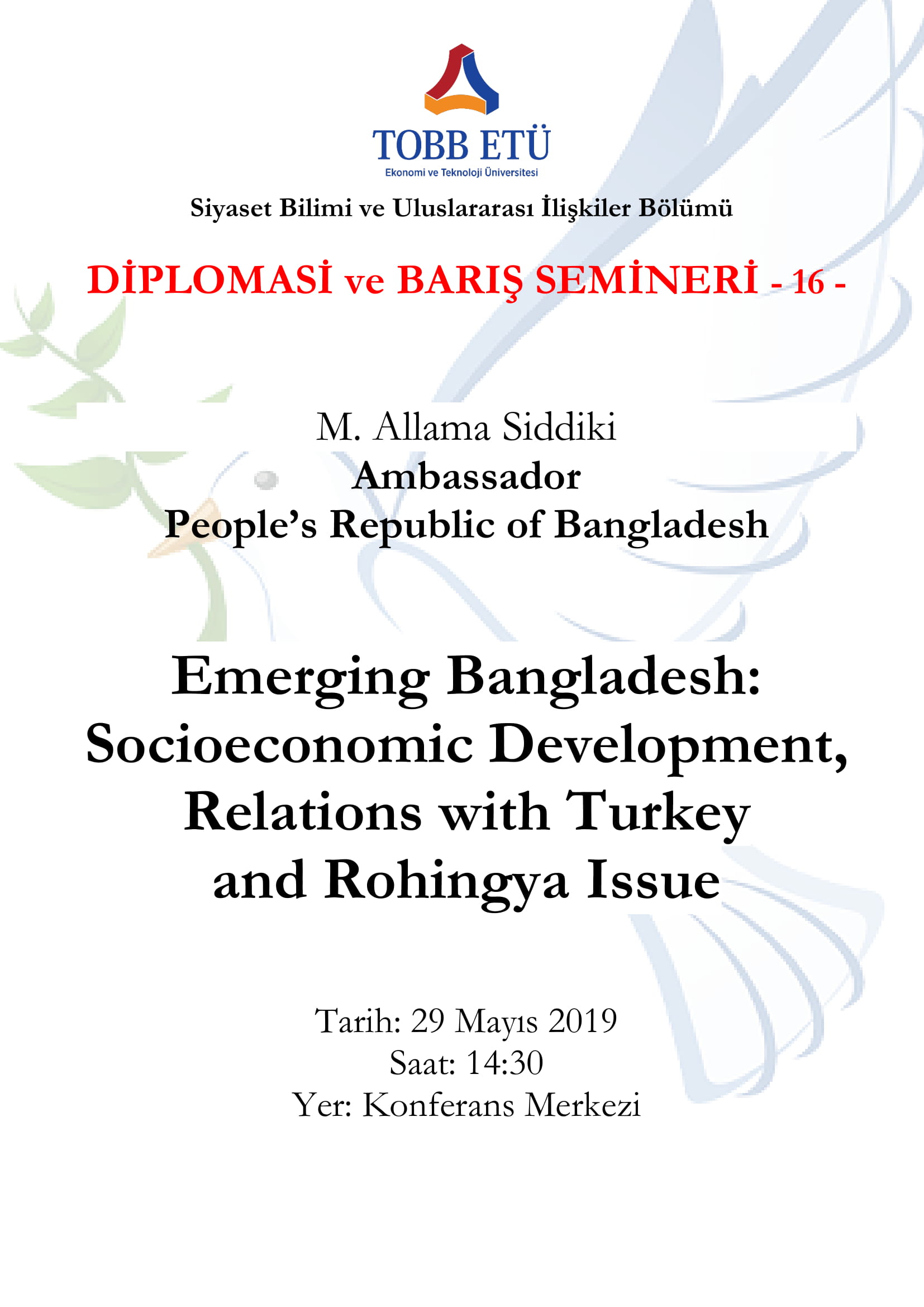 H