International Symposium on Maritime Security: Comparative Perspectives from Turkey and Japan
2 YEAR(S) AGO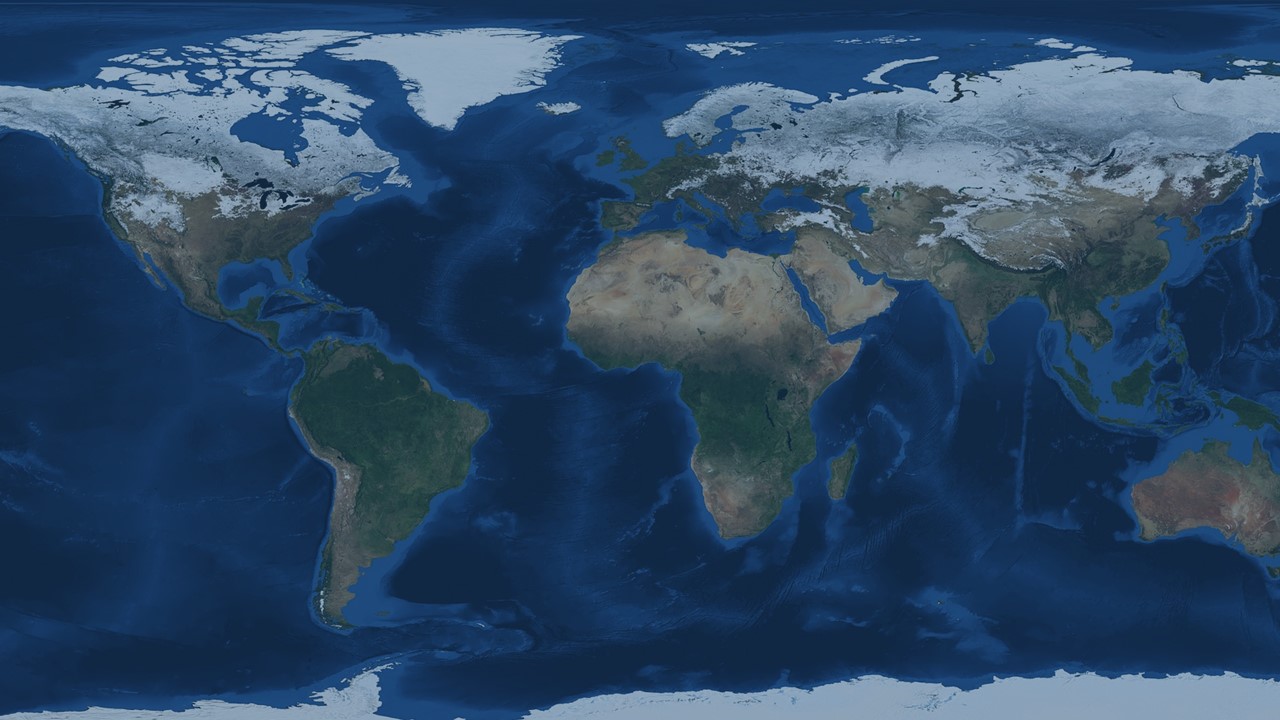 Seminar entitled "Maritime Security: Comparative Perspectives from Turkey and Japan" organized by TOBB ETU Department of Political Science and International Relations and the Embassy of Japan will take place on Zoom and Youtube. Opening speeches will be delivered by Ünal Baylan, Ministry of Transportation and Infrastructure, Directorate-General of Maritime, and Prof. KAMIYA Matake from National Defense Academy of Japan.
We are waiting for everyone who is interested in the seminar, which will be held all day and in English.
You can find the seminar program here.
Date: April 2, 2021
Time: 09:30-12:00