ProQuest Global Newsstream and ProQuest Ebook databases is on access!!
1 MONTH(S) AGO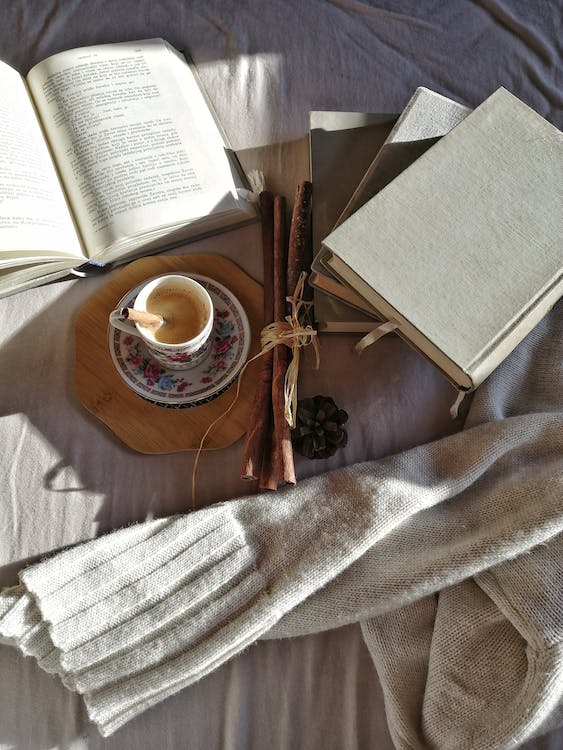 • ProQuest Global Newsstream, enables users to search the most recent global news content, as well as archives which stretch back into the 1980s featuring content from newspapers, newswires, and news sites in active full-text format. There are 2,396 newspapers and 196 journals in the database.
• ProQuest Ebook Central; contains electronic books on Medicine/Health, Engineering, Business/Economy, Art/Architecture and more. Unlimited access to all books is possible. It can also be downloaded to the desktop and used without the need for the internet. In addition to the full text collection of 274,000 ' in this database 1.5 million books were offered for 5 minutes review.
https://www.proquest.com/globalnews/index?accountid=17147
https://ebookcentral.proquest.com/ebc/lib/tobb-ebooks/#/search?query=&toChapter=false&sortBy=score&pageNo=1&pageSize=10&facetPublishedPageSize=3&facetCategoryPageSize=5&facetBisacSubjectPageSize=5&facetLanguagePageSize=5&facetAuthorPageSize=5)