Scholarships Offered for Cooperative Educations Abroad
6 YEAR(S) AGO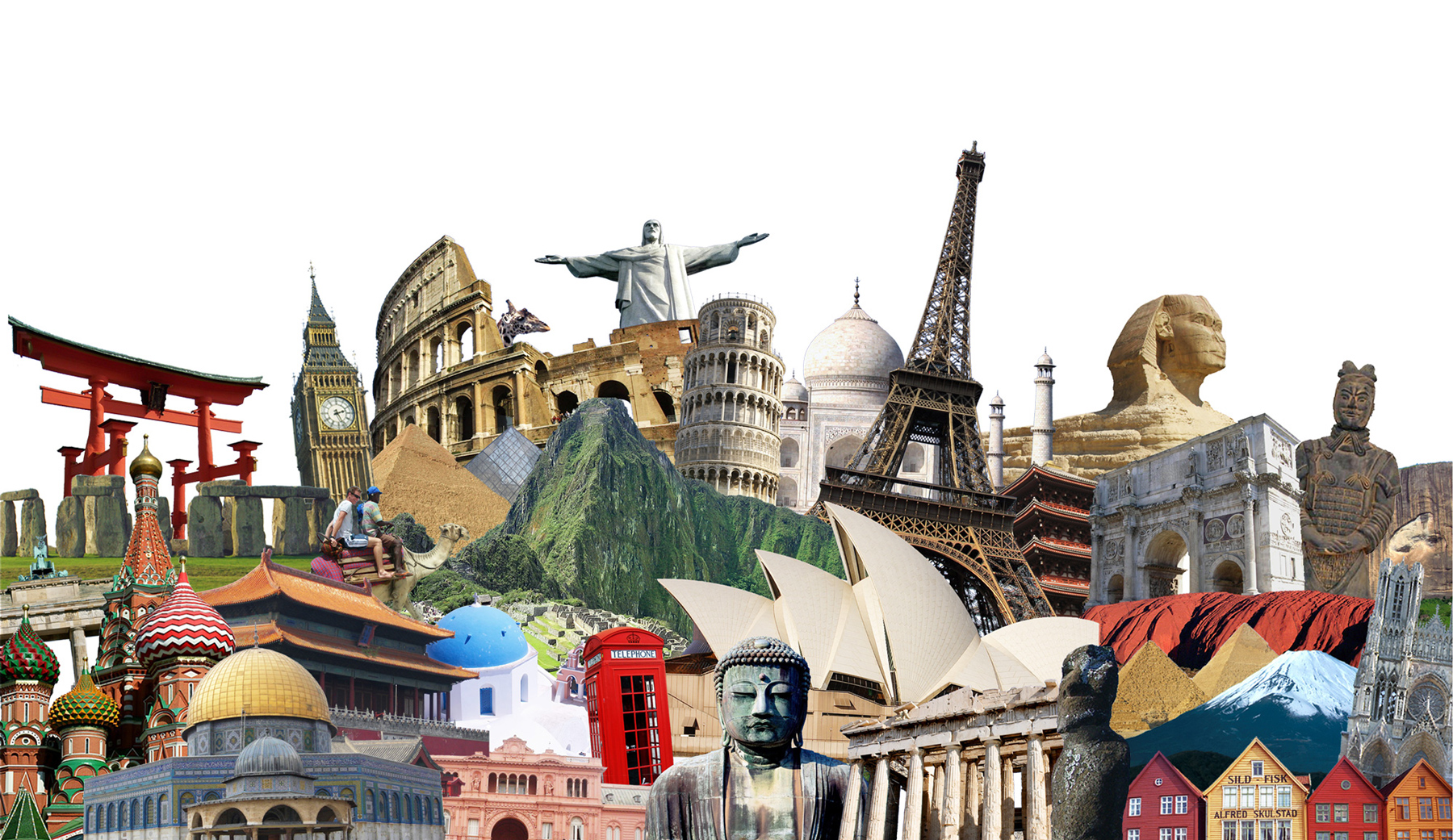 Dear Students,
As you know, decision 2 taken by the University Senate during its session dated 30.11.2011 no. S-2011-25 stipulates that the students to get cooperative education abroad outside the framework of the Erasmus program, as well as those who will have their cooperative education in Europe as part of the Erasmus program will be provided scholarships. The requirements for entitlement to scholarships are stated below:
The travel costs assistance and pocket money for achieving students:
Among the students who have a grade point average of at least 3.00 at the time of application, those who have received a score of at least 550 in TOEFL, shall be provided financial assistance by the University, on the basis of the achievement rankings.
In this context, for each academic year, "achieving student quota" will be extended for a maximum of 20 students.
The distribution of the quotas set for each academic year, to individual semesters, will be established through an OEKYK decision, taking into account the number of students who want to take cooperative education abroad in that semester, and the number of institutions to take part.
The costs achieving students would incur on the way to and from the country where they will have cooperative education (including those on Erasmus) shall be covered by the University.
The students who travel to another (any) country using the facilities offered for achieving students will continue to receive the full figure of the pocket money they have been receiving, regardless of payment of any other amounts by the entity they had been visiting.
Note: For entitlement to achievement support, the application should have been filed with the President's office with a petition (by the end of the add-drop period) in the cooperative education semester, submitting documents attesting the GPA and TOEFL score.
Submitted for your information.
TOBB ETÜ, Cooperative education and Coordination Directorate