TOBB ETÜ Tashkent Welcomes First Students This Fall
2 YEAR(S) AGO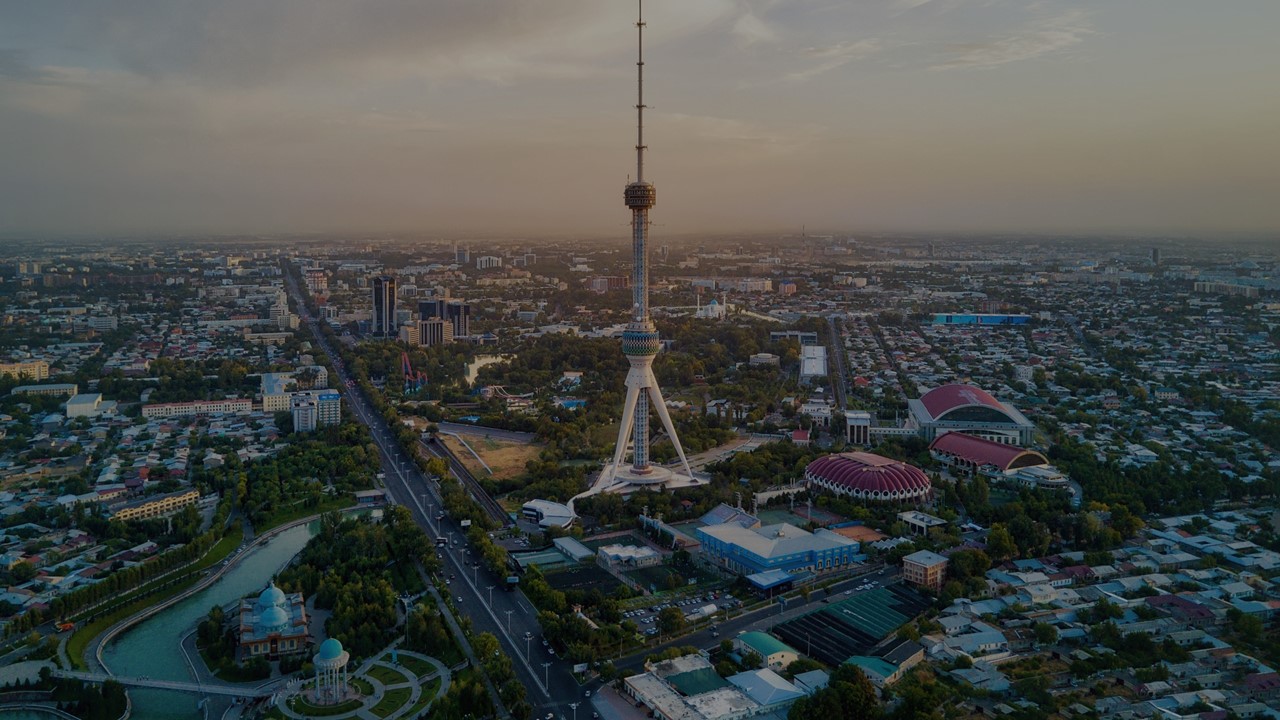 TOBB ETÜ Tashkent, established as part of the cooperation agreement signed between TOBB and Uzbekistan Chamber of Commerce and Industry during the visit of the President of Uzbekistan Shavkat Mirziyoyev to Turkey in February, will be accepting its first students in 2020-2021 Academic Year.
TOBB ETÜ Tashkent which will operate as a non-state university under Tashkent State University of Economics will start its first term on September 14, 2020 with two undergraduate programs: E-Commerce and Technology Management and International Business and Entrepreneurship.
You may find the application form here. Please select "Tashkent" in question 4 (Select Campus).
You may write to tashkent@etu.edu.tr for your questions.