Geogra Developer Team Named Middle East/Africa Regional Finalist for 2021 Call for Code Global Challenge
2 YEAR(S) AGO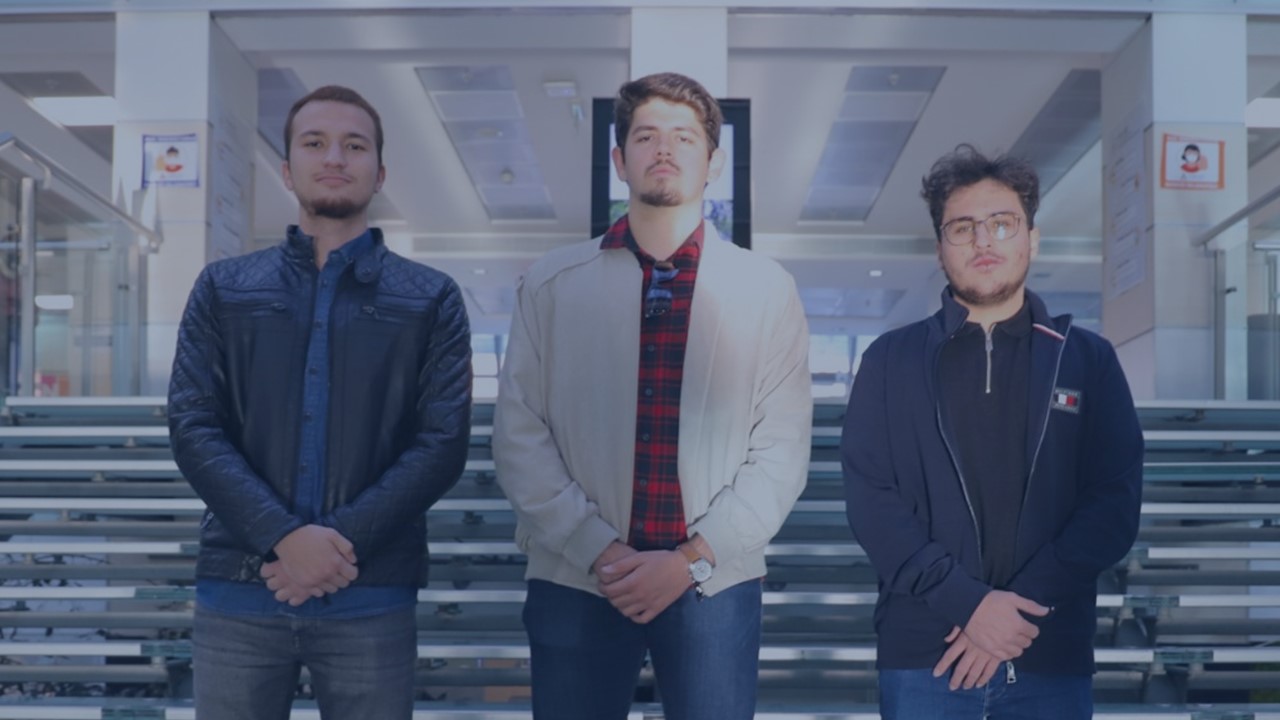 Geogra's AI powered smart agriculture system selected as one of best submissions in Middle East/Africa for IBM's tech for good challenge taking on climate change
Developer team Geogra was honored as one of the regional finalists for Middle East/Africa in this year's Call for Code Global Challenge. The 2021 Call for Code Global Challenge invited the world's software developers and innovators to come together to address climate change with open source-powered technology. Geogra, consisting of TOBB ETÜ Mechanical Engineering students Mert Ünver and İsmail Baran, TOBB ETÜ Electrical and Electronics Engineering student Doğukan Yılmaz and METU Business Administration student Almira Mesci, developed a solution that is designed to analyze with artificial intelligence by sending instant data from the agricultural land to the cloud system thanks to its transmitters placed in the agricultural field.
This system, which has a programmable interface in itself, aims to reach the user in any emergency situation which is determined by the user, by calling the user or sending an SMS. At the same time, it analyzes the data of other users from a regional area and makes analyzes for the current user.
Since Call for Code launched in 2018 by David Clark Cause and IBM, with the support of the Linux Foundation and United Nations Human Rights, more than 500,000 developers and problem solvers across 180 nations have joined the movement and built 20,000 applications to help address some of the world's most pressing issues, including natural disasters, COVID-19, racial injustice, and climate change. These applications were built using open source-powered software, including Red Hat OpenShift, IBM Cloud, IBM Watson, IBM Blockchain, and data from IBM's The Weather Company. Fourteen Call for Code projects to date have been adopted into open governance by the Linux Foundation.
Unlike other philanthropic initiatives, Call for Code doesn't end with a check. IBM and its ecosystem partners collaborate with top teams every year to bring their solutions to life by further developing the technology, making their code available for anyone to use in open source, and helping deploy the solutions in communities around the world.
Geogra and other finalists from the Middle East/Africa region will be judged by a panel of local leaders in business, academia, government, and NGOs who will select a winning team for Middle East/Africa. Regional winners – among whom the Call for Code Global and University Challenge winners will be chosen – will be announced along with the Global and University Challenge winners at the 2021 Call for Code Awards on November 16, will receive $5,000USD, and can continue to receive guidance from IBM and mentors in the Call for Code Community.
"We commend all our participants for their dedication and ingenuity in tackling climate change," IBM Call for Code director Ruth Davis said. "The developers and problem solvers from Geogra are a testament to the best of what the open source community has to offer and make us optimistic about how technology can help the fight against climate change and shape the future. We look forward to seeing how Geogra will help make a difference."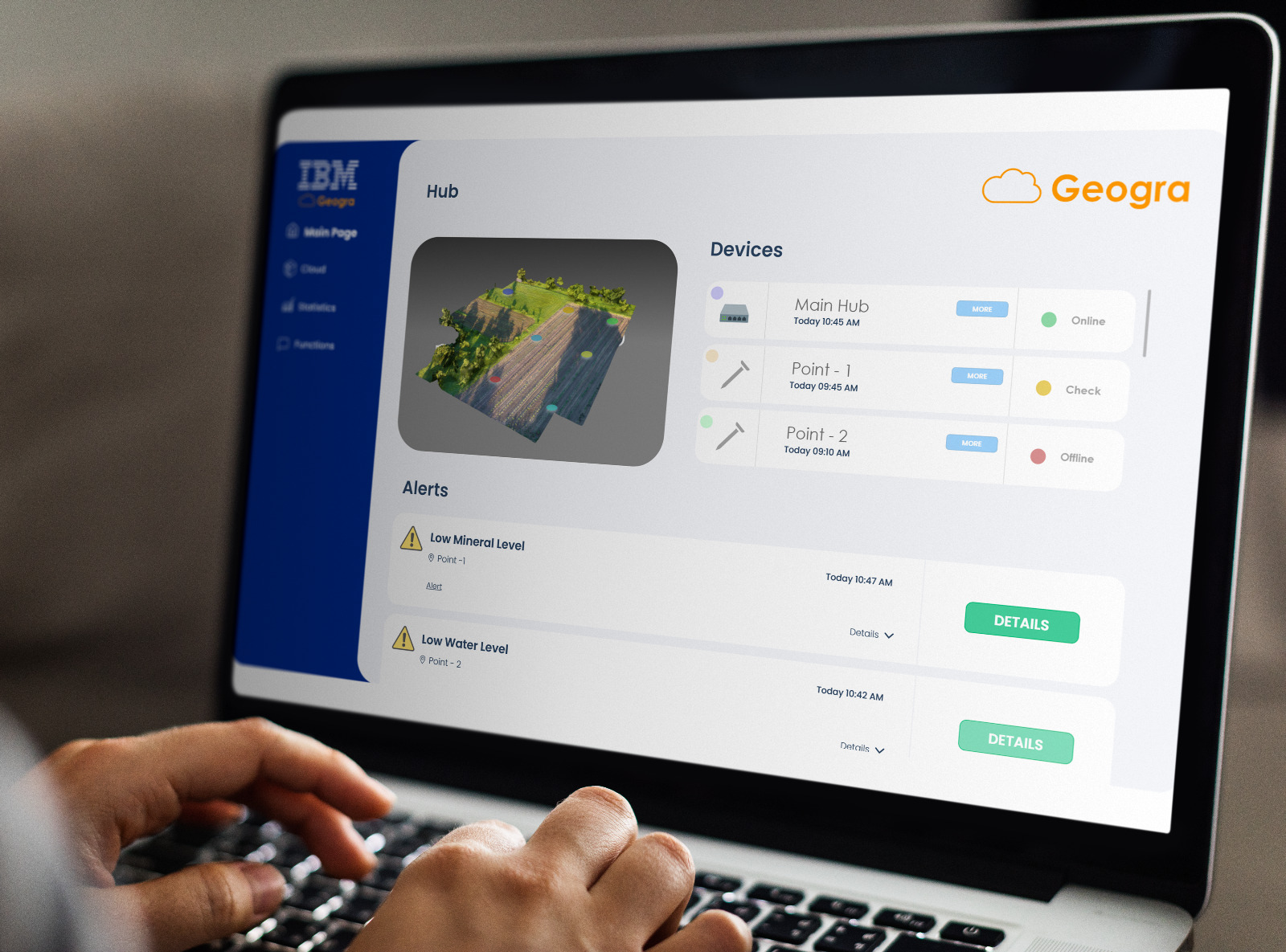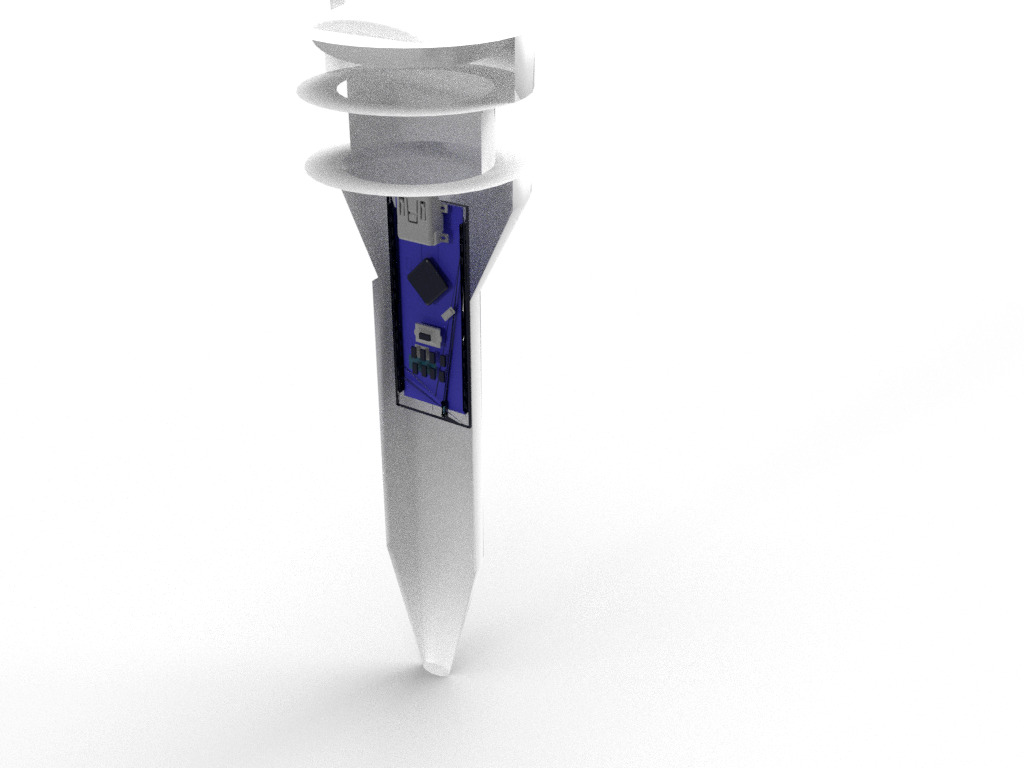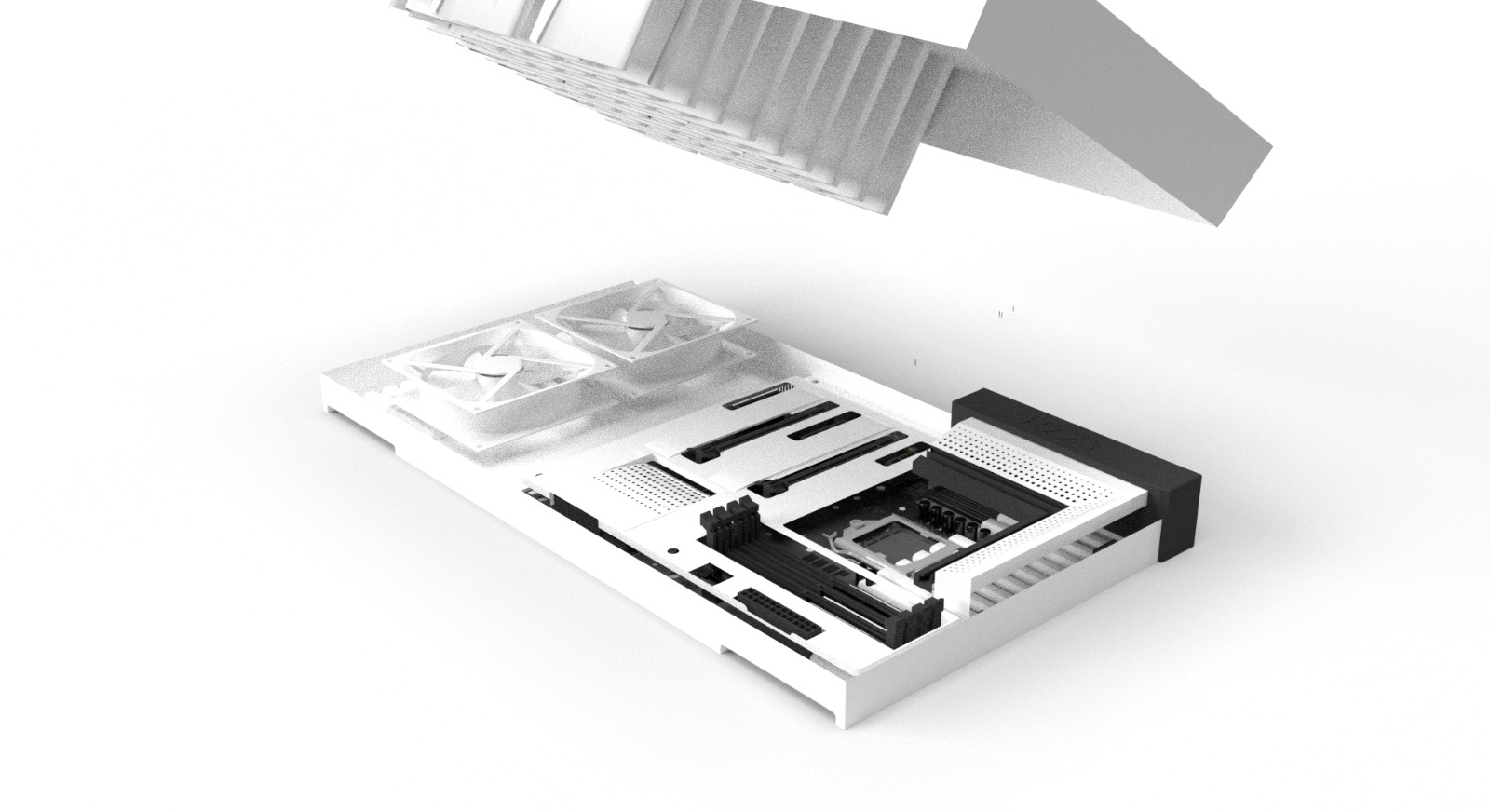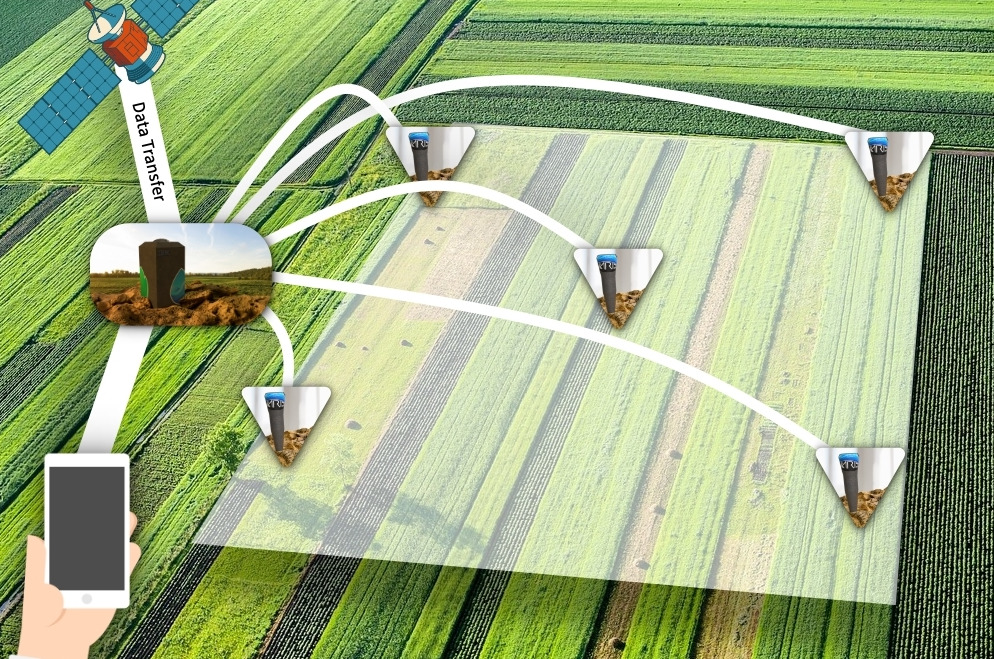 TOBB ETÜ; founded in Ankara with the support of the Turkish business world's umbrella organization, the Union of Chambers and Commodity Exchanges of Turkey (TOBB), welcomed its first students in 2004.
Established in line with the expectations of the business world, to meet the need for skilled and qualified workforce, TOBB ETÜ has been bringing up graduates with strong practical skills, work experience and a good command of at least two foreign languages.
TOBB ETÜ students graduate with approximately 1 year of work experience and start their career one step ahead thanks to the cooperative education program implemented for the first time in Turkey by TOBB ETÜ.
Being one of the first universities to offer a Bachelor's degree in Artificial Intelligence Engineering in Turkey, TOBB ETÜ continues to serve as a hub of innovative and distinctive education and research.