Hediye Sönmez, A Graduate of the Department of Industrial Engineering Was Interviewed by Hürriyet Daily About the E-commerce Site She Established
6 YEAR(S) AGO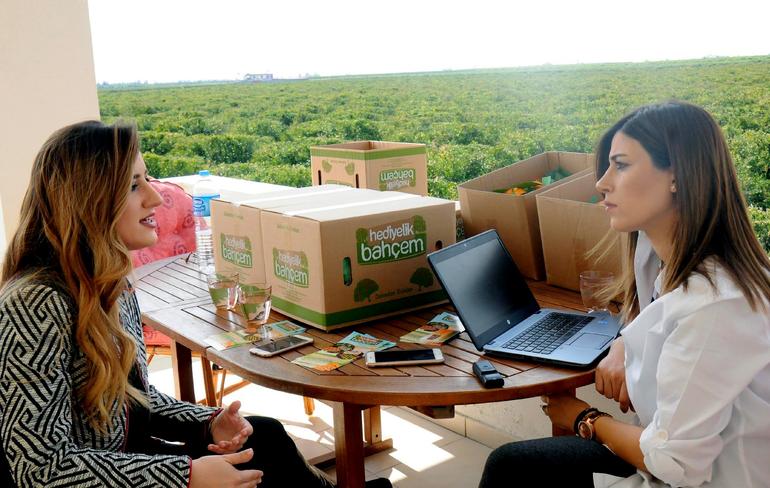 Hediye Dönmez, a graduate of the Department of Industrial Engineering was interviewed by Duygu Sedefoğlu from Hürriyet Daily, about the enterprise she implemented in her home town, Adana. Reaching out to wider audiences through an e-commerce site on farm operations –her family business–, Sönmez talked about the advantages her education brought in terms of business plan development, profit-loss analyses, and web site software configuration.
We wish to congratulate our graduate Hediye Sönmez, and hope for her continued success in business.
Click here for the details of the news.
Photographs: Sude Uçaroğlu - DHA