ICTerra TechDay
2 YEAR(S) AGO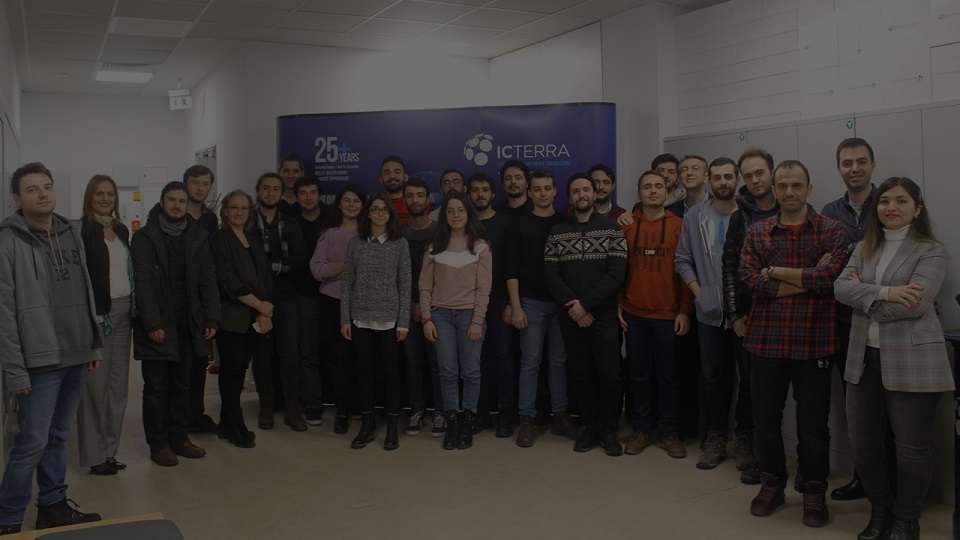 On Januray 8th, ICTerra, one of the prominent software development and engineering companies of Turkey, held "TechDay", a special event for our students. The event aimed at introducing ICTerra to our students and informing future engineers about various methods and fields of activity inside the company.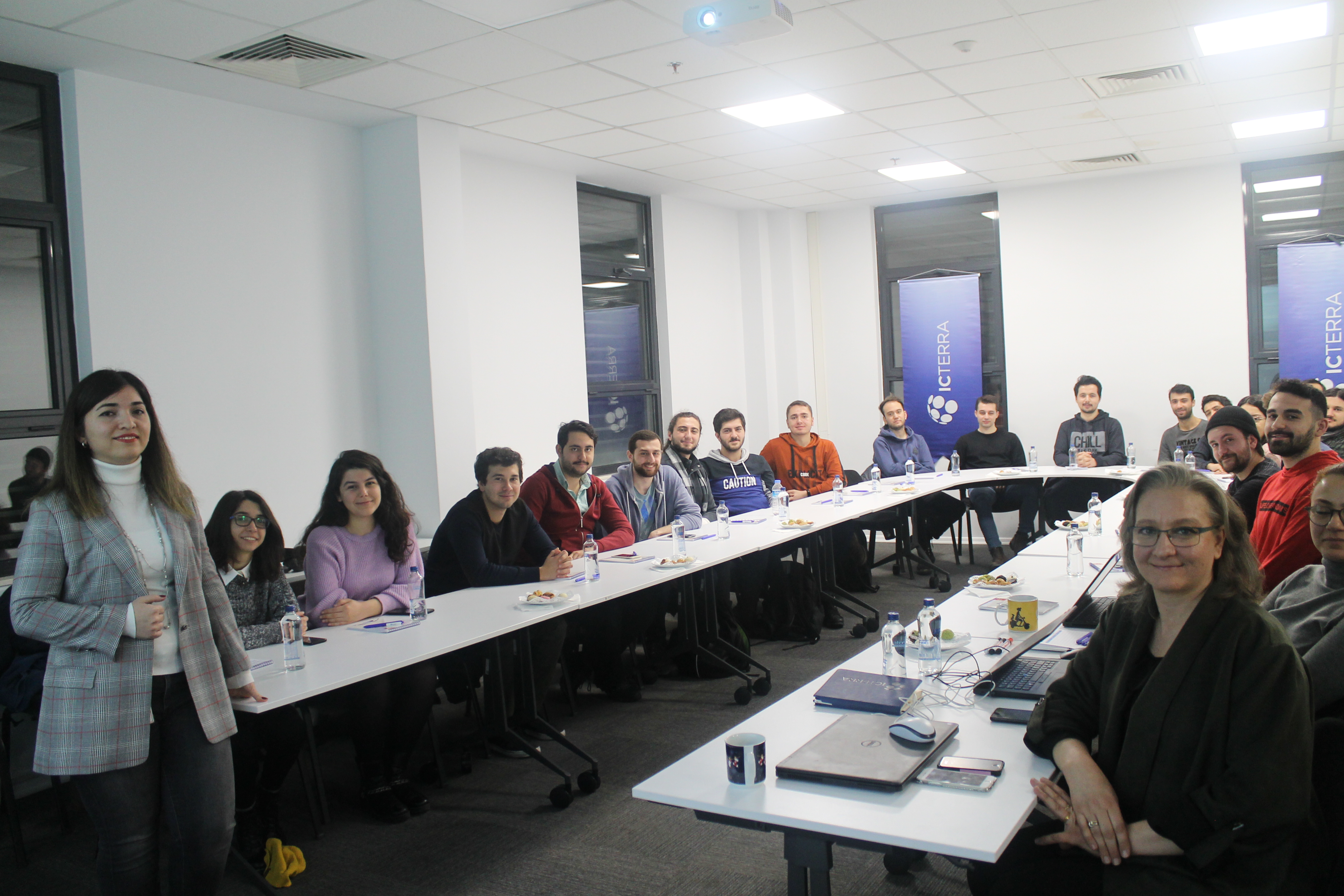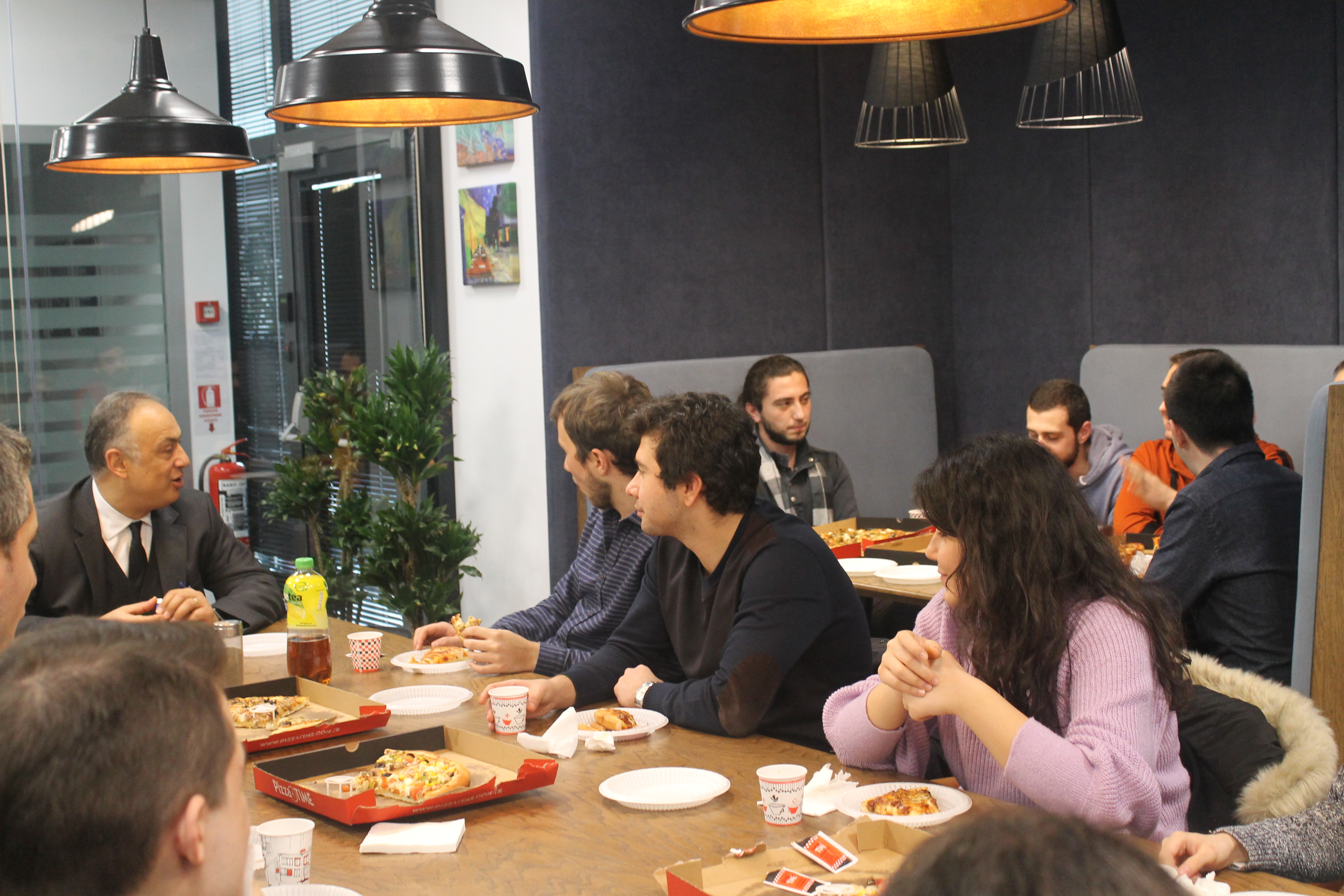 The event included seminars on Telecommunications and Monitoring, Cyber Security, Embedded Software Engineering and Agile Software Development Processes, with an attendance of 25 students. General manager Vedat Uslu, who is also an Electrical and Electronics Engineer, also joined during the lunch and chatted with the students.
The event also included some small games and a competition, which was fun and beneficial for our students.
We thank ICTerra staff very much for organizing such an event.