Our Cooperative Education Agreements with High Courts Are Still in Place
6 YEAR(S) AGO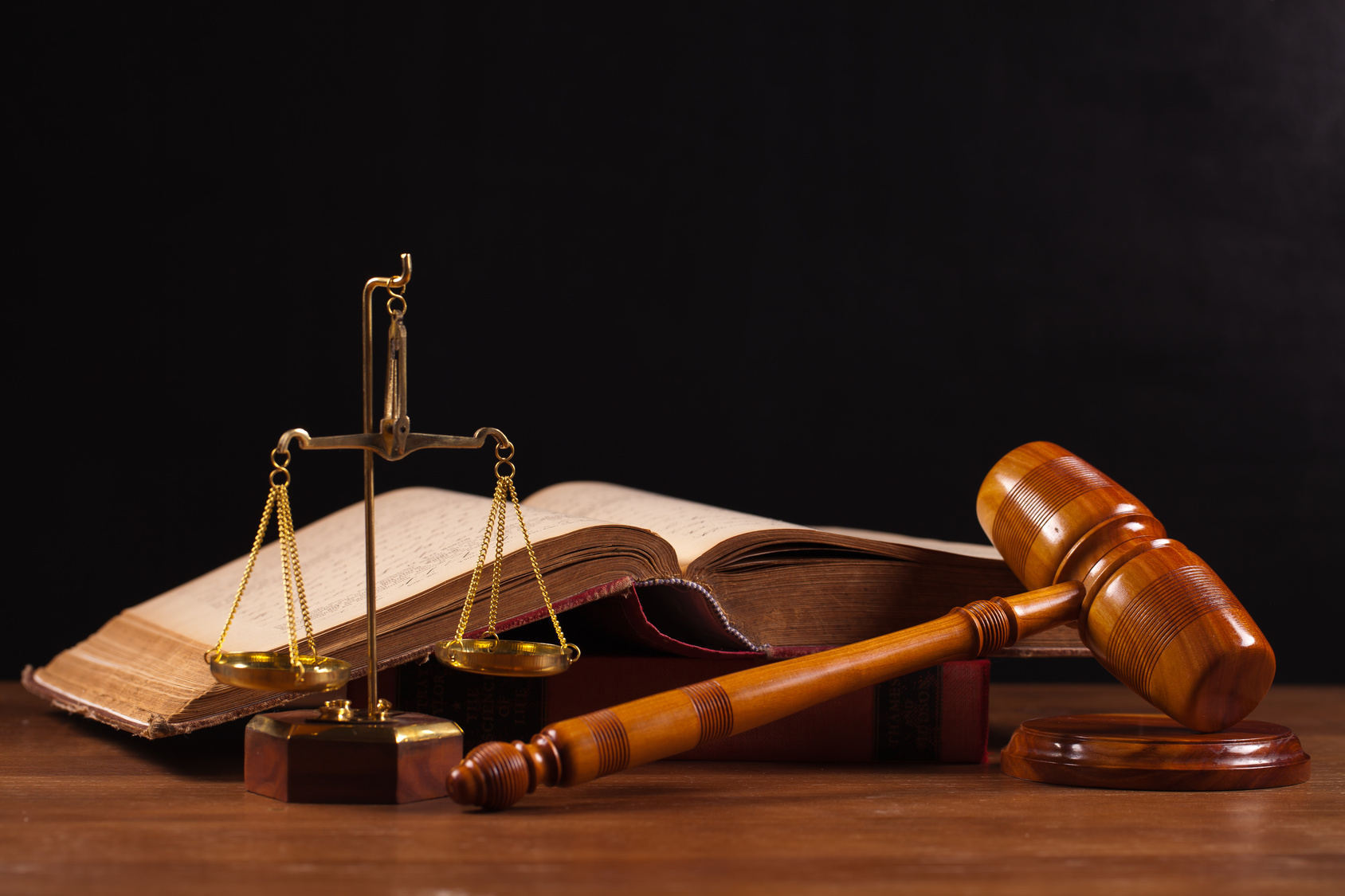 The students of the Faculty of Law are granted the opportunity to get an understanding of high courts as early as their undergraduate studies, and to observe the practice of law there. For this purpose, in 2010 the Faculty of Law signed a cooperation protocol with the Constitutional Court.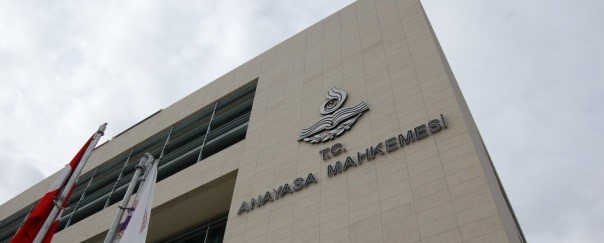 The protocol gives our students the chance to work at the Constitutional Court for a semester of cooperative education, and to get experience on "individual applications" in particular. Our cooperation with high courts, on the other hand, is not limited with the Constitutional Court.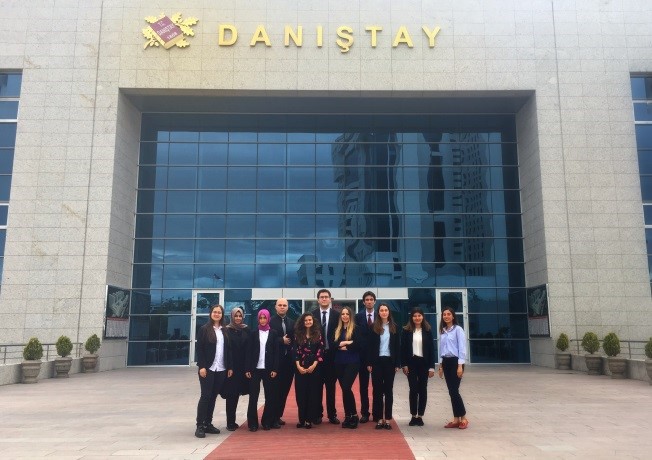 We also have cooperation protocols with the Court of Appeals and the Council of State. Our students get the chance to observe practice at various units of these courts, and to get a better understanding of the profession of justice.