Our Student Becomes the
1 YEAR(S) AGO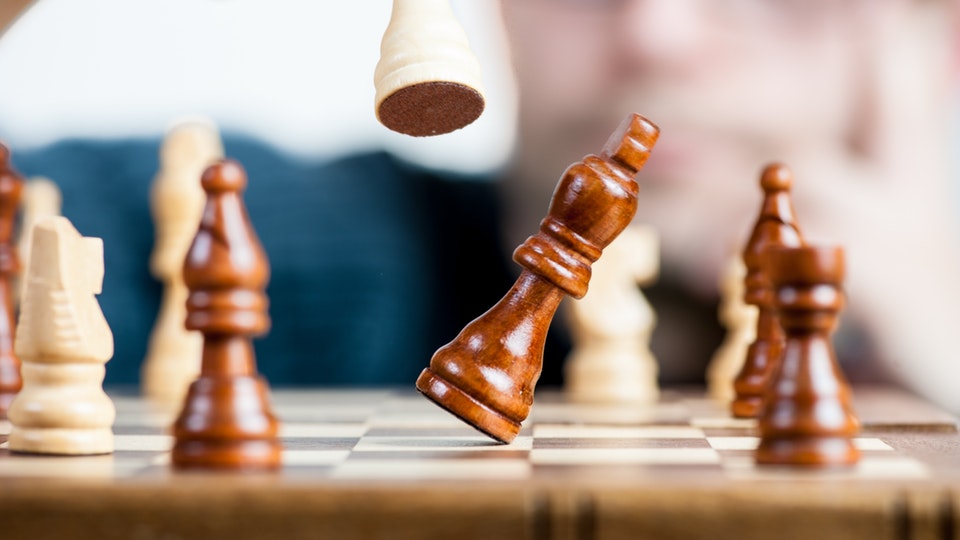 Hakan Barça, one of our senior year students, became the winner of contest held as a part of Coca Cola's "Next Talent" Management Trainee program.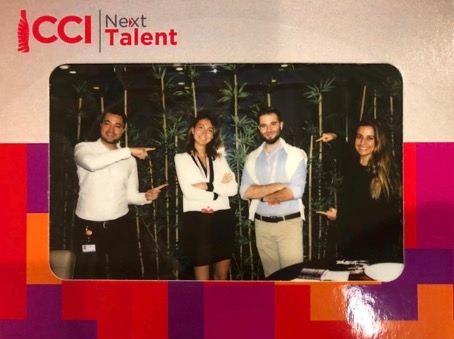 2000 candidates applied for this new excitement in the World of management trainee programs. The candidates took General Ability and English exams that are followed by a video interview. Hakan was among 100 candidates that are selected at this round. These candidates were then invited to the Coca Cola İçecek (CCI) İstanbul headquaters for a gamified competency assessment. Team playing and practical thinking skills of the candidates are assessed using an interactive escape game. Taking also the behaviors of candidates into account, thirty candidates qualified for the final round. At this stage the candidates were randomly grouped into groups of three and hosted for a day at the CCI İstanbul Office with mentors, to generate a Project idea in 30 minutes and make their case to the CCI leadership team. Although Hakan's group lost a member due to a mishap they managed to be the winners of the overall program.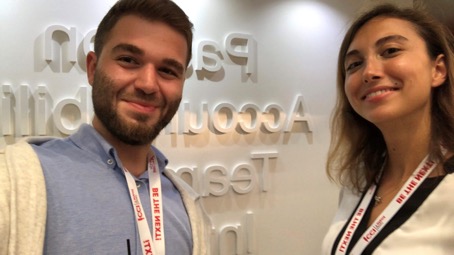 Our student Hakan Barça was one of the only two candidates from Ankara ,among others mainly from Boğaziçi, İstanbul Technical, Özyeğin and Bahçeşehir Universities. He also had the chance to meet CMO , CFO and several department managers of CCI. Hakan won a prize of 500 TL and hosted at the company's Ankara plant by the chief of production. Moreover, he will soon receive an offer for a part-time production engineer position.
We congratulate our student for this achievement and wish him a continued success.