Our Student Will Complete her Cooperative Education at ICC (International Criminal Court)
5 YEAR(S) AGO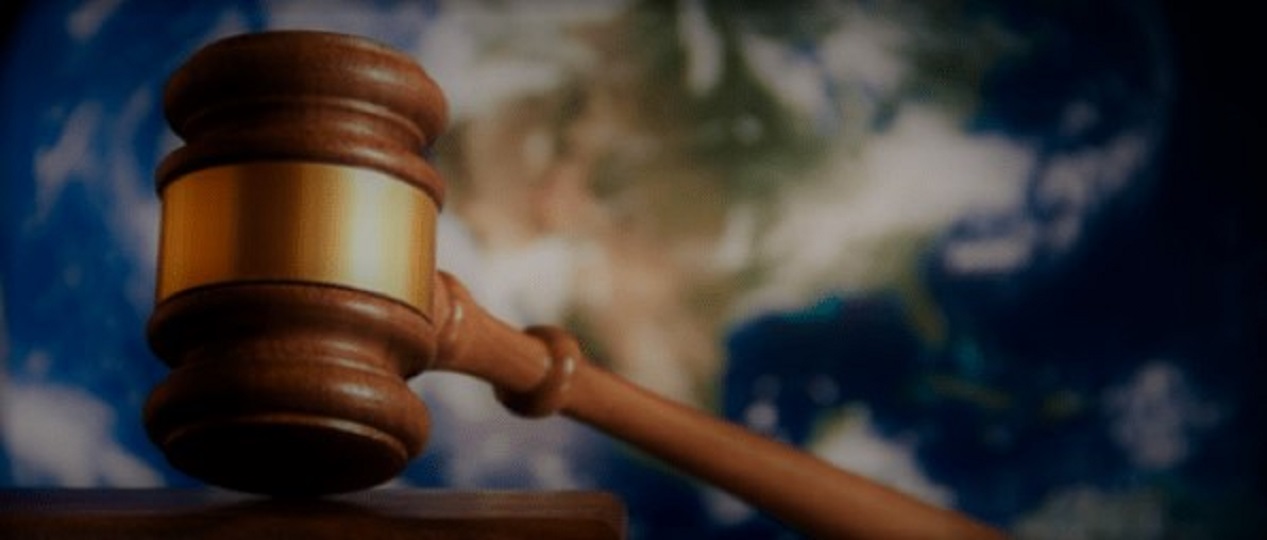 Zeynep Öztop, one of our students from the Department of Political Science and International Relations at TOBB ETU, was chosen for an internship at the International Criminal Court-ICC in The Hague, Netherlands. Öztop will complete two cooperative education terms at ICC, one of the leading institutions of international law.
Ms. Öztop completed her first internship at Permanent Mission of the Republic of Turkey to WTO and UN Office in Geneva. After her first internship, she made an internship application individually from the official online portal of the ICC. She included an article she wrote about the role of ICC in preventing genocide which was inspired by an exhibition organized by Anne Frank House. Her aplication was successful and she got admitted.
Ahead of this success, she attended the WTO's Dispute Settlement Body and Bosnia – Herzegovina's Membership Process meetings. In addition, she was included in The World Intellectual Property Organization's meetings conducted with Association of Trademark and Patent Attorneys. In the second part of her cooperative education, she attended the meetings of the UN Human Rights Council for a month and had the opportunity to make declarations on behalf of our country during the adoption of the resolution plans.
Zeynep Öztop plans to continue her human rights activities through cooperative education with the ICC. We wholeheartedly congratulate our student and wish her success in her future work.

Zeynep Öztop's declaration to the Human Rights Council is available here.