The Students of the Faculty of Law Get the Chance to Have Cooperative Education at Prestigious Universities Abroad
6 YEAR(S) AGO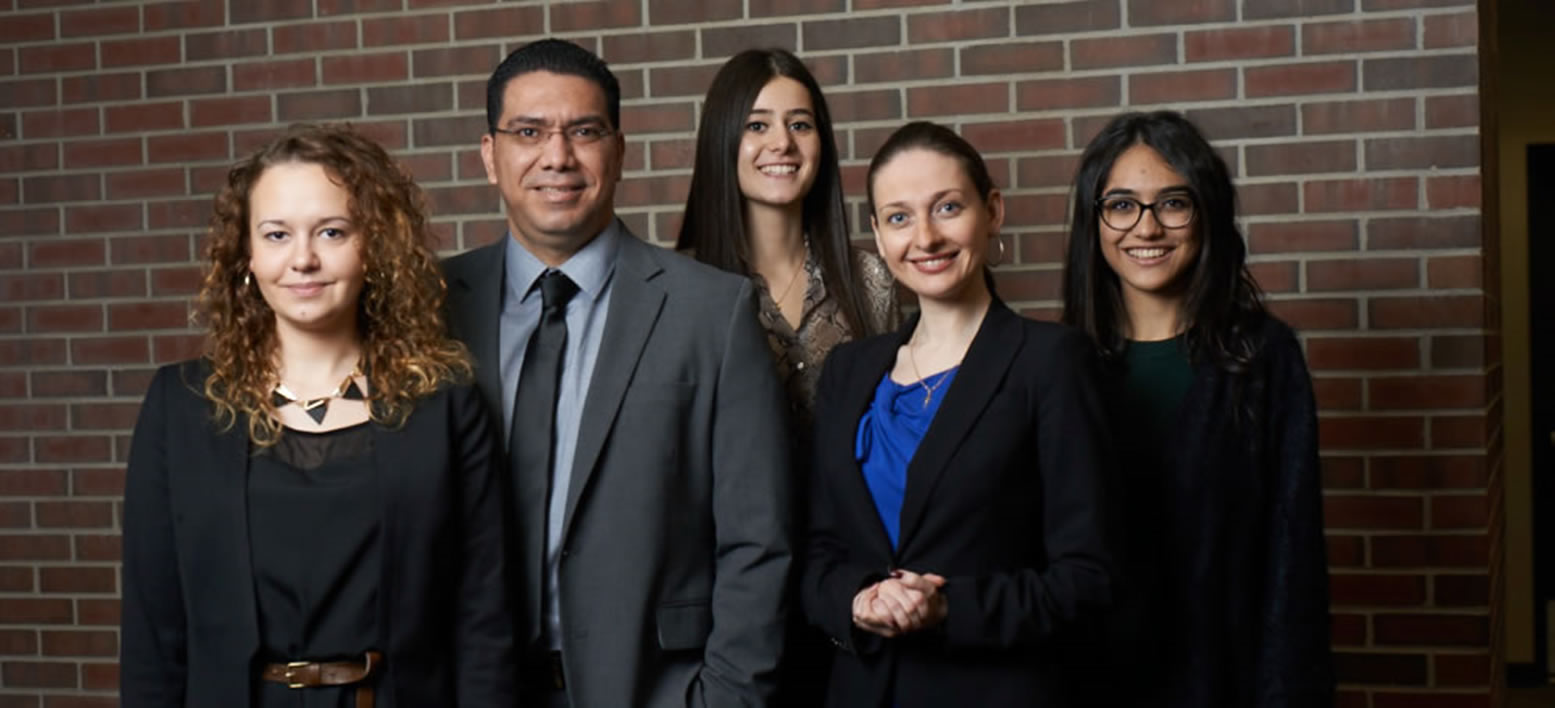 TOBB ETÜ, Faculty of Law has a cooperative education protocol with Michigan State University, College of Law, one of the leading schools of law in the United States (US). Within the framework of the protocol, Michigan State University, College of Law accepts students from TOBB ETÜ, Faculty of Law. This program offers our students a unique opportunity to get to know the common law system which stands in contrast to the civil law systems in effect in the Continental Europe including Turkey, as well as the legal system of the US.
Our students can take a limited number of courses from an extensive list offered to them in the cooperative education program. They can also study as observers at numerous legal clinics. In addition, they can also visit state courts, and to the extent possible federal ones, and observe the hearings.
The students can also have a glance of the law offices. For our students to make use of this program, they should start communicating with the recipient university two months in advance of the beginning of the fall or the spring semester. The tuition as well as accommodation costs are borne by the students who take part in the program.