Turkey's First Artificial Intelligence Engineers Coming From TOBB ETÜ!
4 YEAR(S) AGO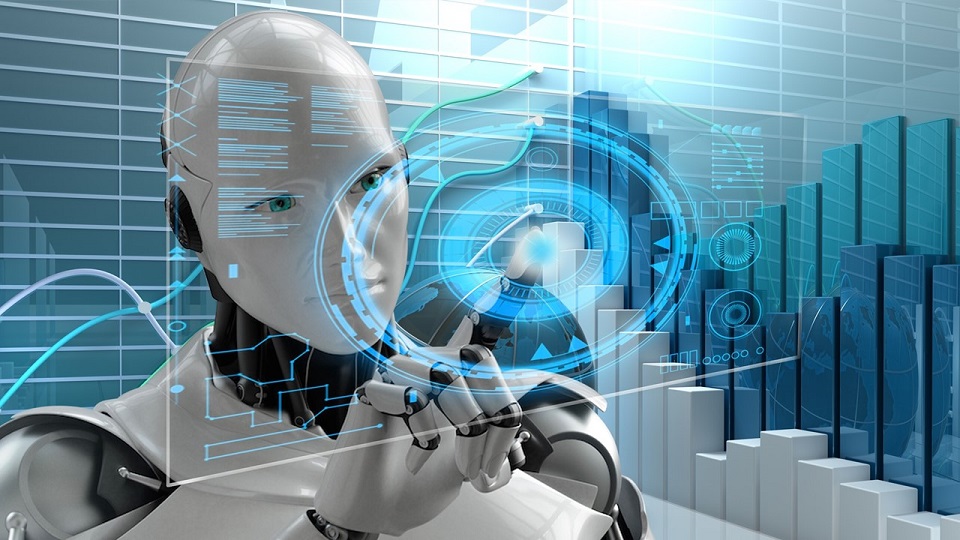 Artificial intelligence studies, started with the dream of producing intelligent machines that exhibit human behavior, pioneered technological developments all over the world. Founded in 2019 by Engineering Faculty to meet the growing need in the field and accepts only 10 full-scholarship students in its first year, TOBB ETÜ Artifiacial Intelligence Department invites qualified young minds to get a world-standard education in Turkey's first undergraduate program in Artificial Intelligence.
We invite those who believe that they should have their signature in the most important technological transformation of our age and who rely on their analytical skills, imagination and determination to push their boundaries to the limits of their talents, and realize their dreams!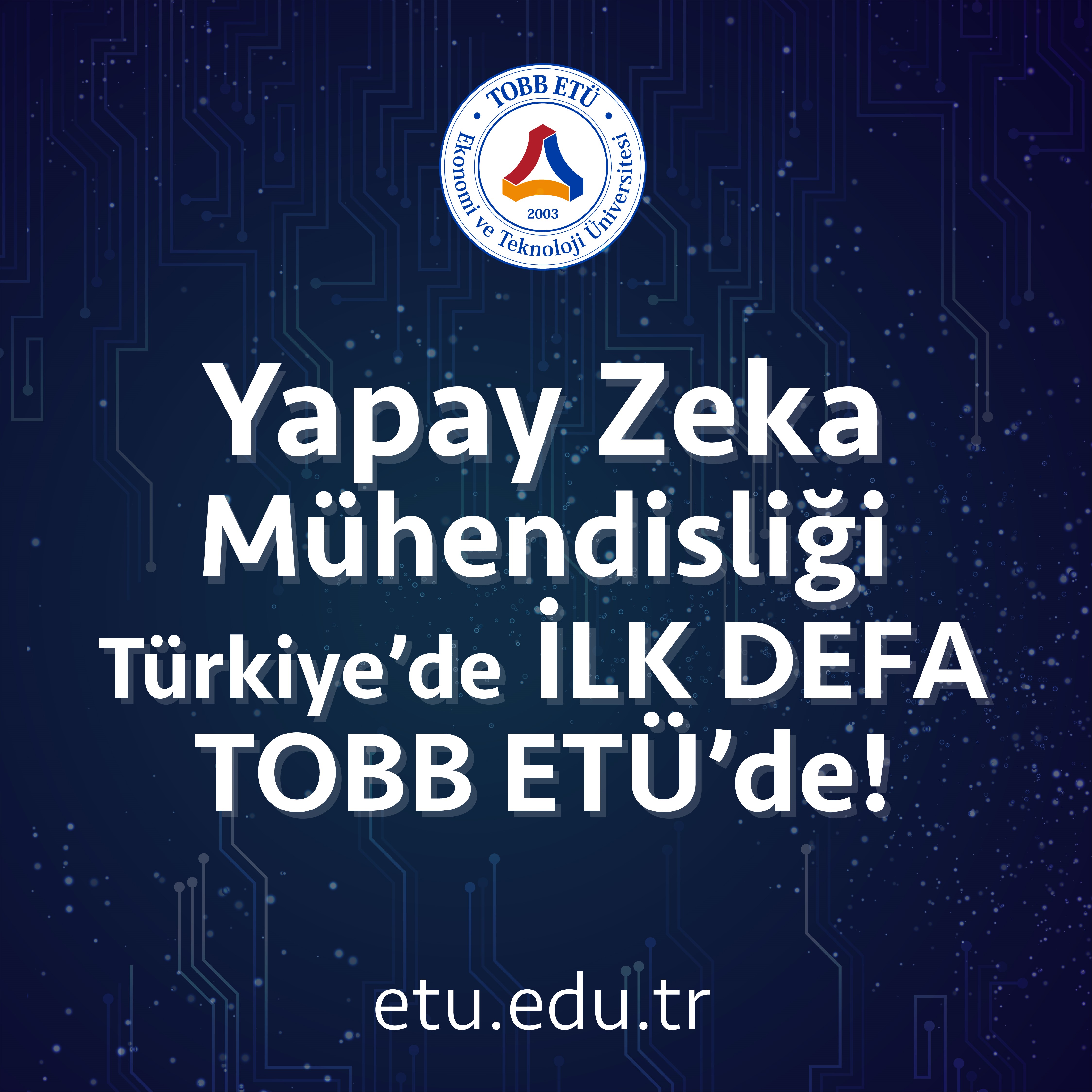 What is Artificial Intelligence Engineering?
Artificial Intelligence Engineering is an interdisciplinary branch of science and engineering which applies computer engineering and industrial engineering techniques to a wide range of subjects such as financial markets, smart city applications, Internet of things and autonomous car development.
TOBB ETÜ Artificial Intelligence Engineering Department is aims to train professionals who;
- are efficient in computer programming, offers algorithmic approaches to computational problems they face, processes and understands big data.
- are able to master the basic topics of operations research such as probability, statistics, linear and nonlinear programming,- Know the functioning of the world financial markets and develops technologies in this field,
- and have the knowledge of basic mathematics such as continuous mathematics, linear algebra and differential equation solving.
During their education students will master in;
- algorithms, artificial learning and data mining through Computer Engineering courses
- financial markets through Finance courses and,
- probability, statistics and operations research through Industrial Engineering courses, and become Artificial Intelligence Engineers equipped also with management, entrepreneurship and leadership skills.
More information about the Department of Artificial Intelligence Engineering can be found here.