Turkish Language and Literature Department Lecturer Associate Prof. Dr. DURMUŞ Was Granted TÜBA-GEBİP Award
6 YEAR(S) AGO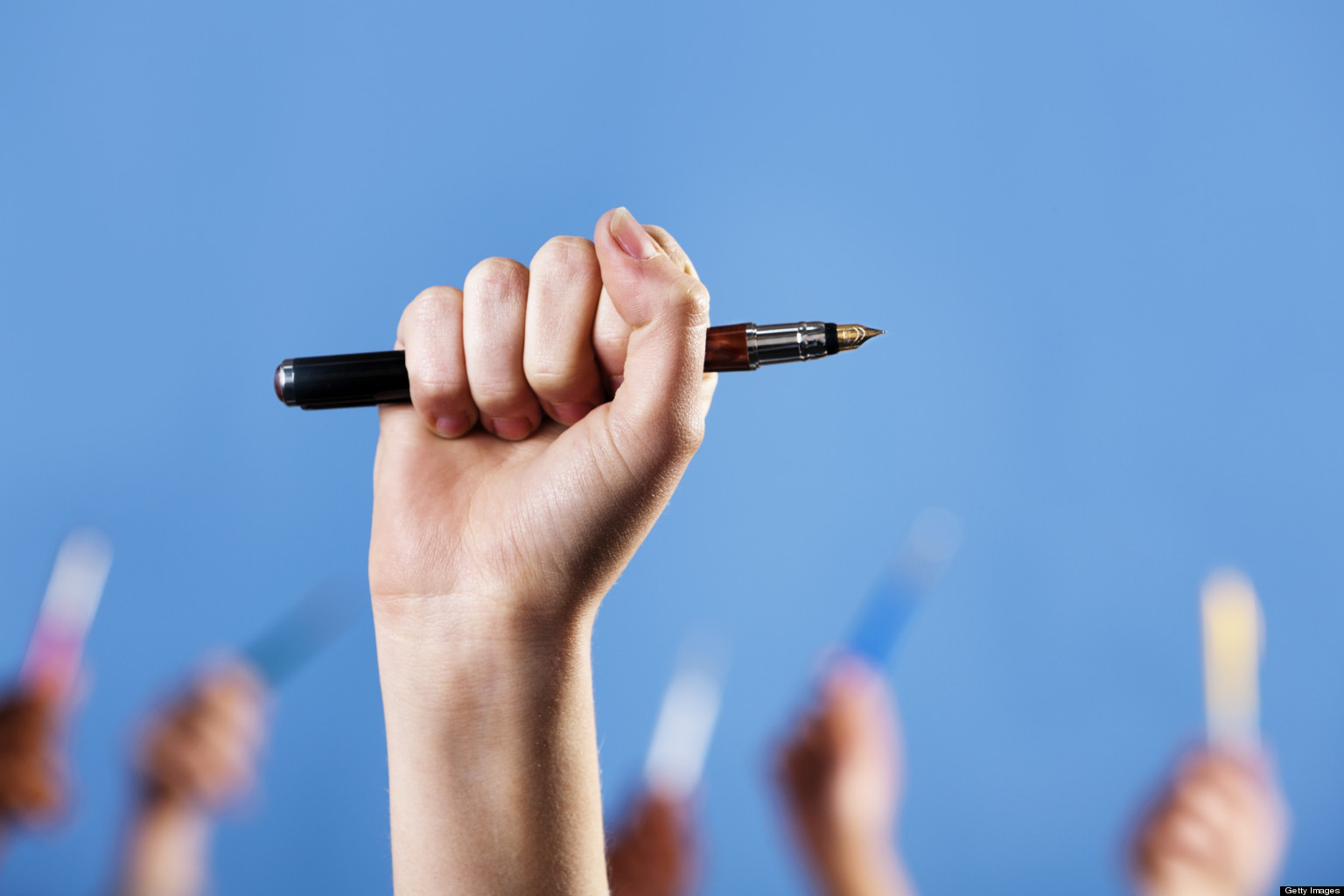 The winners of "TÜBA International Academy, GEBİP (Award for Outstanding Young Scientists) and TESEP (Award for Best Book Authored)", which TÜBA (Turkish Academy of Sciences) awards annually as a part of its mission to encourage, appreciate and reward scientists, were announced.
Prof. Dr. Ahmet Cevat Acar, the President of TÜBA (Turkish Academy of Sciences), who stated during his speech that the rewarding of outstanding achievements in science was one of the key functions of the academies of sciences in the world and of TÜBA, the national academy of sciences of Turkey, as well, that TÜBA awards, which are granted as a part of such commitment, had a special and respectable reputation in the science society, and that the award ceremony was being held under the auspices of the Presidency, said: "In 2017, three scientists, two of whom study in abroad and one of whom study in Turkey, were awarded International TÜBA Academy Prize; 39 outstanding young scientists from 20 different universities were awarded TÜBA-GEBİP Award, and three Scientific Works Authored in Turkish were awarded TÜBA TESEP Aware, one of which was awarded Halil İnalcık Special Award and two of which were awarded the honorable mention award. Accordingly; the number of scientists, who won TÜBA Awards, increased to 452, nine of whom were awarded the Academy Prize and 443 of whom were awarded GEBİP Award, and the number works rewarded increased to 189. TÜBA Awards, recognized to have a distinguished position in the science society, serve to particularly important purpose as they contribute to the publicity of our country in the international science society and its relations with the same, the encouragement of young scientists and the incitation of them to carry out their studies in Turkey and the promotion of the development of well-qualified scientific works in Turkish. The awards will be delivered to the winners during a ceremony that will be held under the auspices of the Presidency."
TÜBA- GEBİP Awards; TÜBA GEBİP Awards have been being granted since 2001 in order to award outstanding young scientists, who study in the fields of Natural Sciences, Engineering, Health Sciences and Social Sciences, and to incentivize them to carry out their scientific endeavors in Turkey, to create their own work groups, and to develop internationally recognizable projects and publications in Turkey. As a part of the originally developed program, which is highly appreciated; each award winner is provided with some TRY20 thousand financial support each year for a period of 3 years, in addition to which the post graduate students are provided with additional financial support for TRY6 thousand annually and with consultancy by the members of the academy.
In that regards, Associate Prof. Dr. Tuba Işınsu İSEN DURMUŞ, a Turkish Language and Literature Department Lecturer of our University, was granted the award. We congratulate Associate Prof. Dr. Tuba Işınsu İSEN DURMUŞ, and wish for her success to be continued.