Jaypee Digital Explore Health Science Database Available Free for Corona Virus Epidemic!
5 MONTH(S) AGO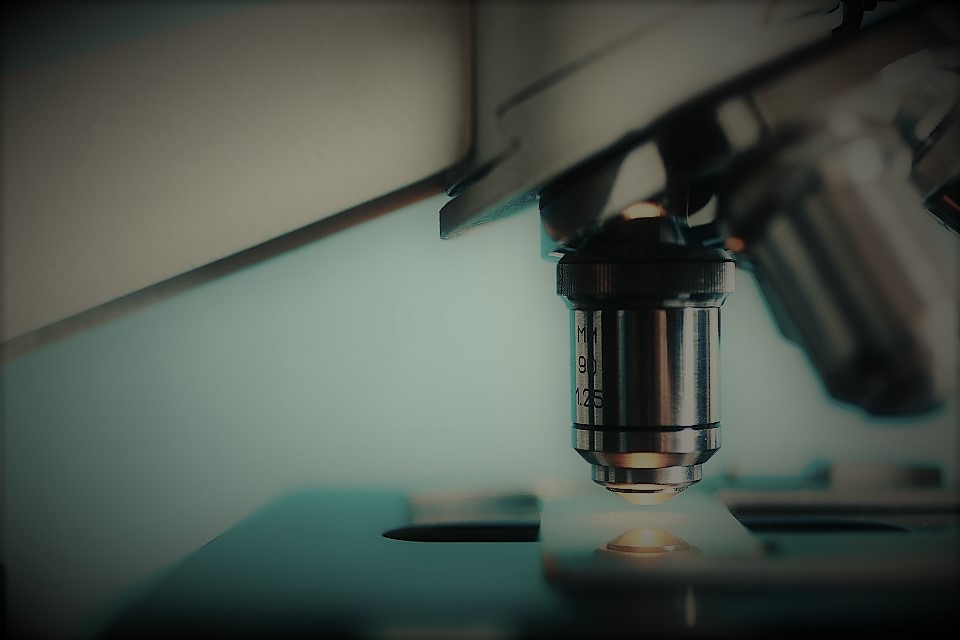 JaypeeDigital Academic Medical Health Sciences database offers one month free access on the occasion of the Corona Virus epidemic. It contains 700+ course e-books, 4500+ academic e-books, 4000+ videos showing surgeries, MCQ, SBA, SCE tests, preparatory books for USMLE, MRCP, FRCS, FRCR exams, and 63 e-journals.
Please note that the books in the database can only be viewed on the screen and cannot be downloaded during this period.