Department of Industrial Design Cooperative Education Presentations and Pizza Day - 2018 Spring Semester
2 YEAR(S) AGO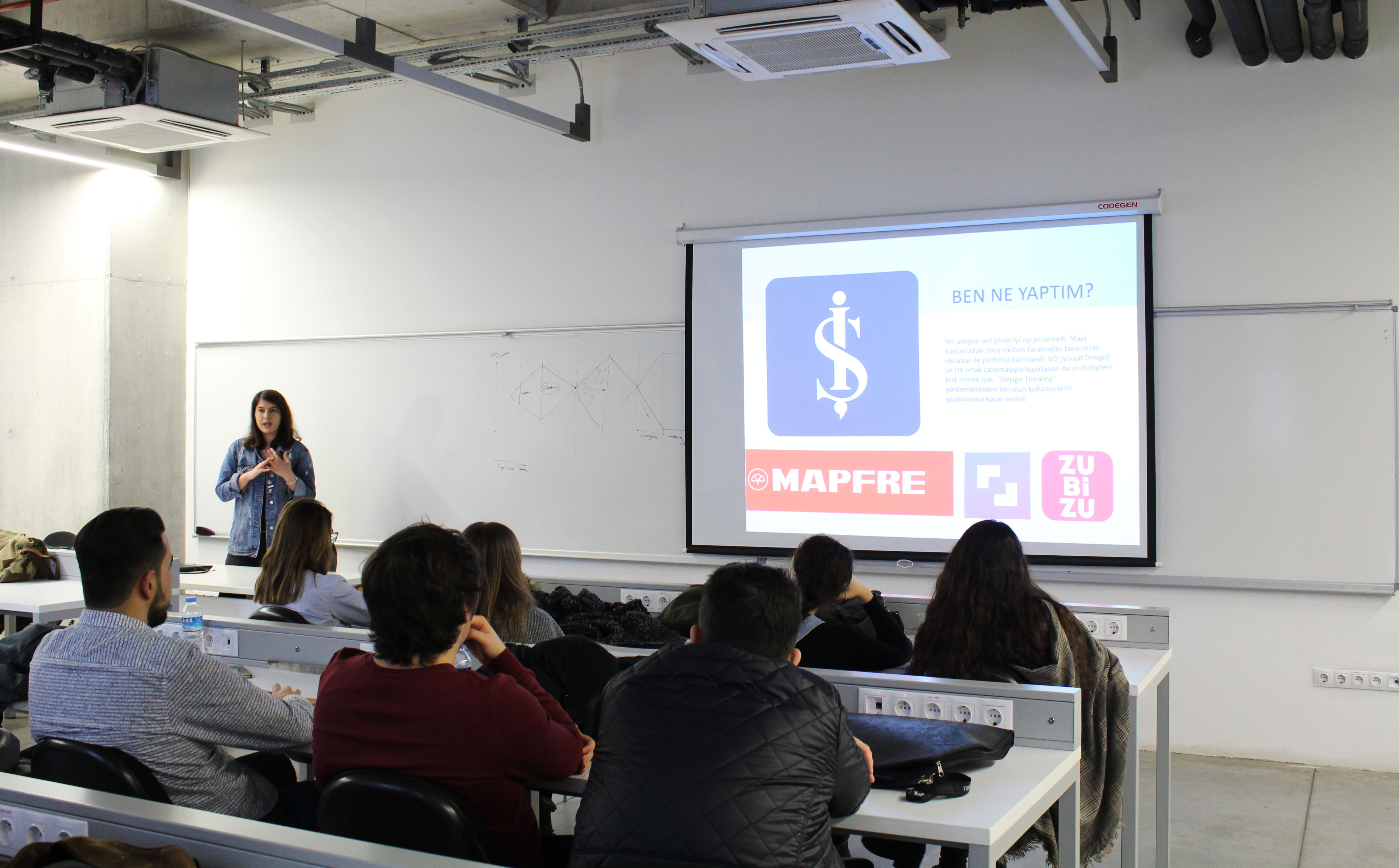 Our students, who completed their cooperative education for 3.5 months during the fall semester, shared their experience gained through the course of their education with the students and the faculty members of the Department of Industrial Design, TOBB ETÜ through the presentations they gave at the Technology Center on Friday, January 5, 2018.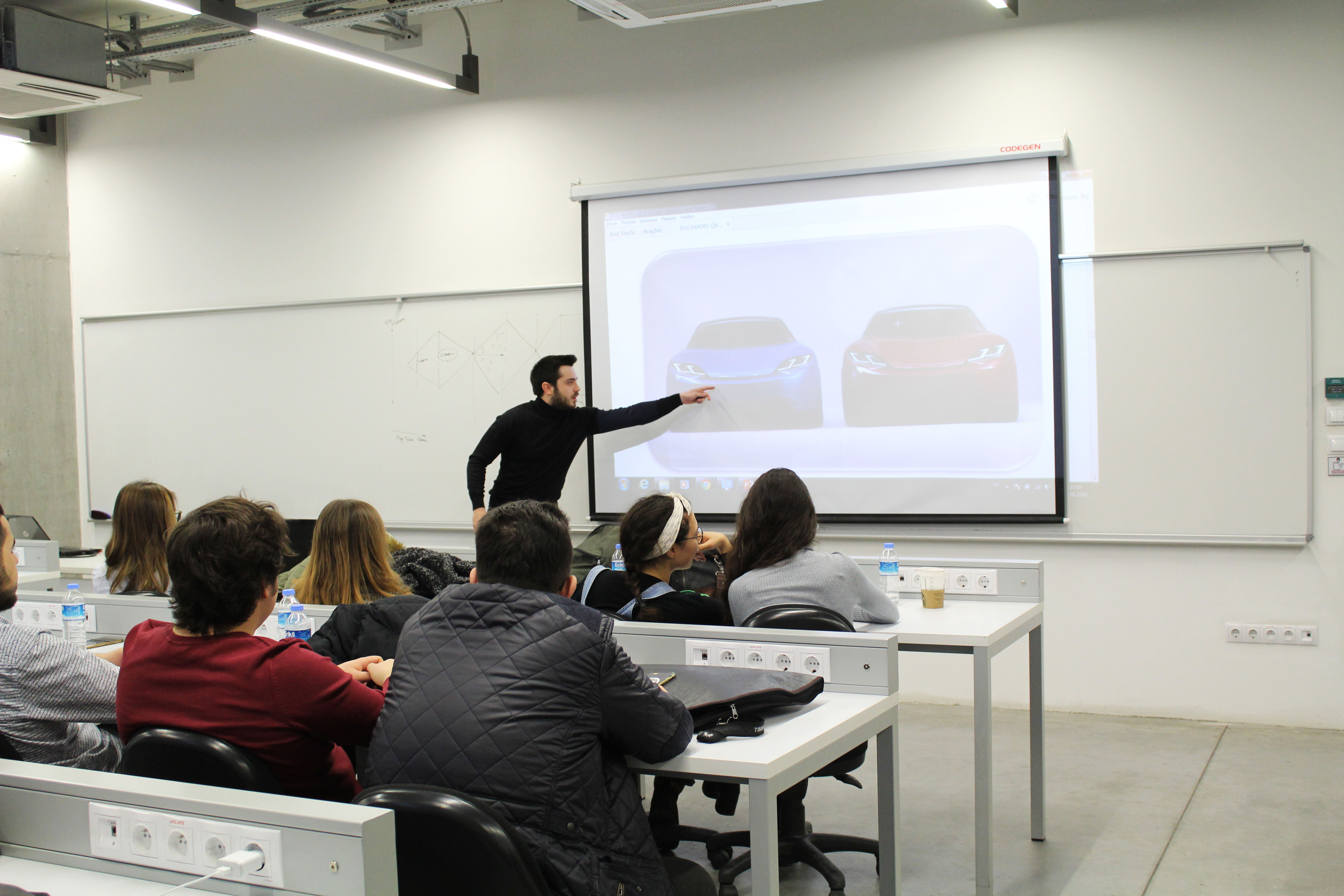 Our students, who were involved in the design and production processes within the organizations of prominent companies such as Nurus, Vestel, Arçelik, FNSS and Orhan Irmak throughout their education, presented their take-aways from the process and their contributions to the relevant companies, and provided insight and guidance to their fellow students, who will attend cooperative education in the upcoming semesters.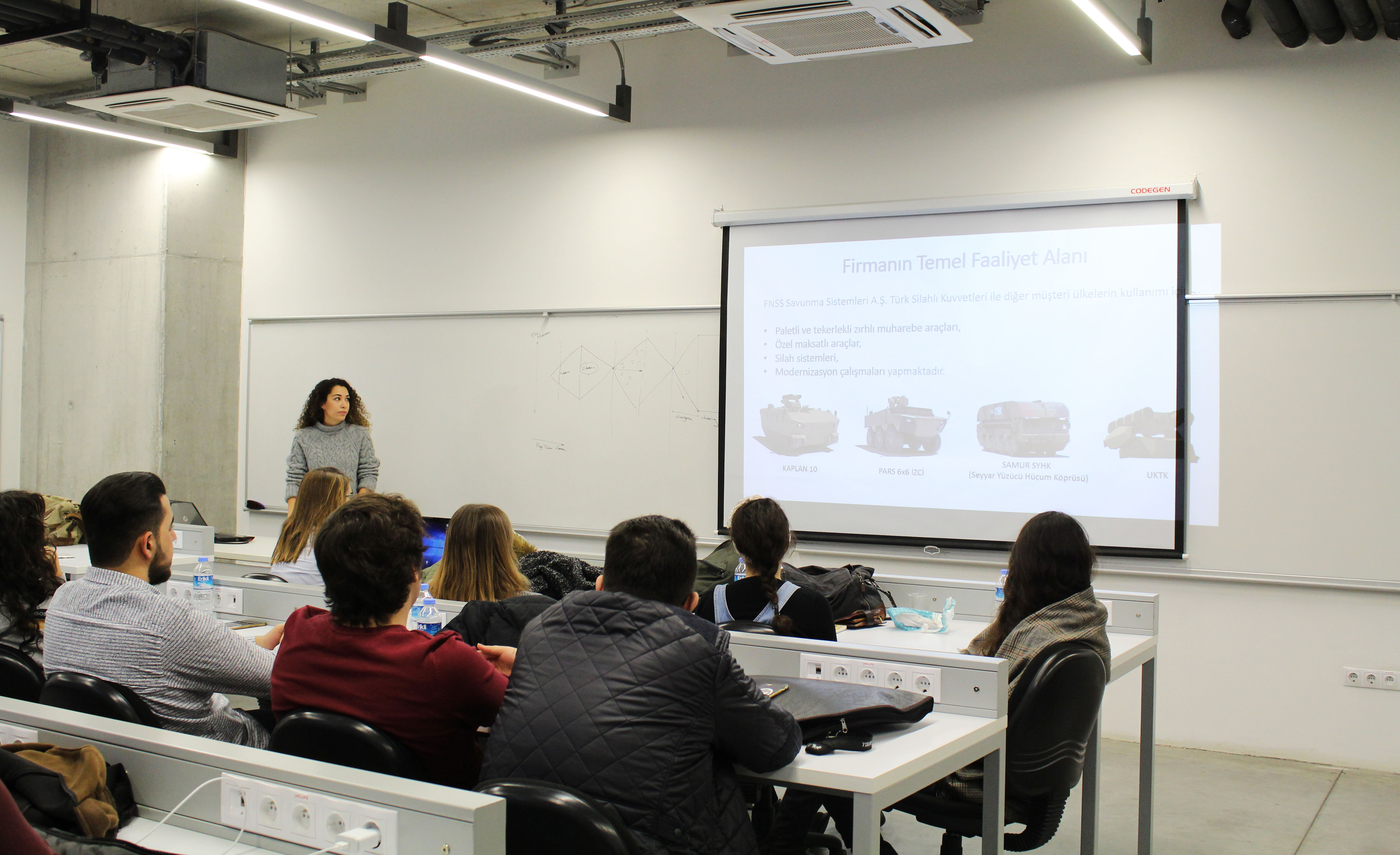 Our students and faculty members have made an energetic start for the Spring Semester with a pizza party, which has become a traditional semester opening event of the Department of Industrial Design, TOBB ETÜ.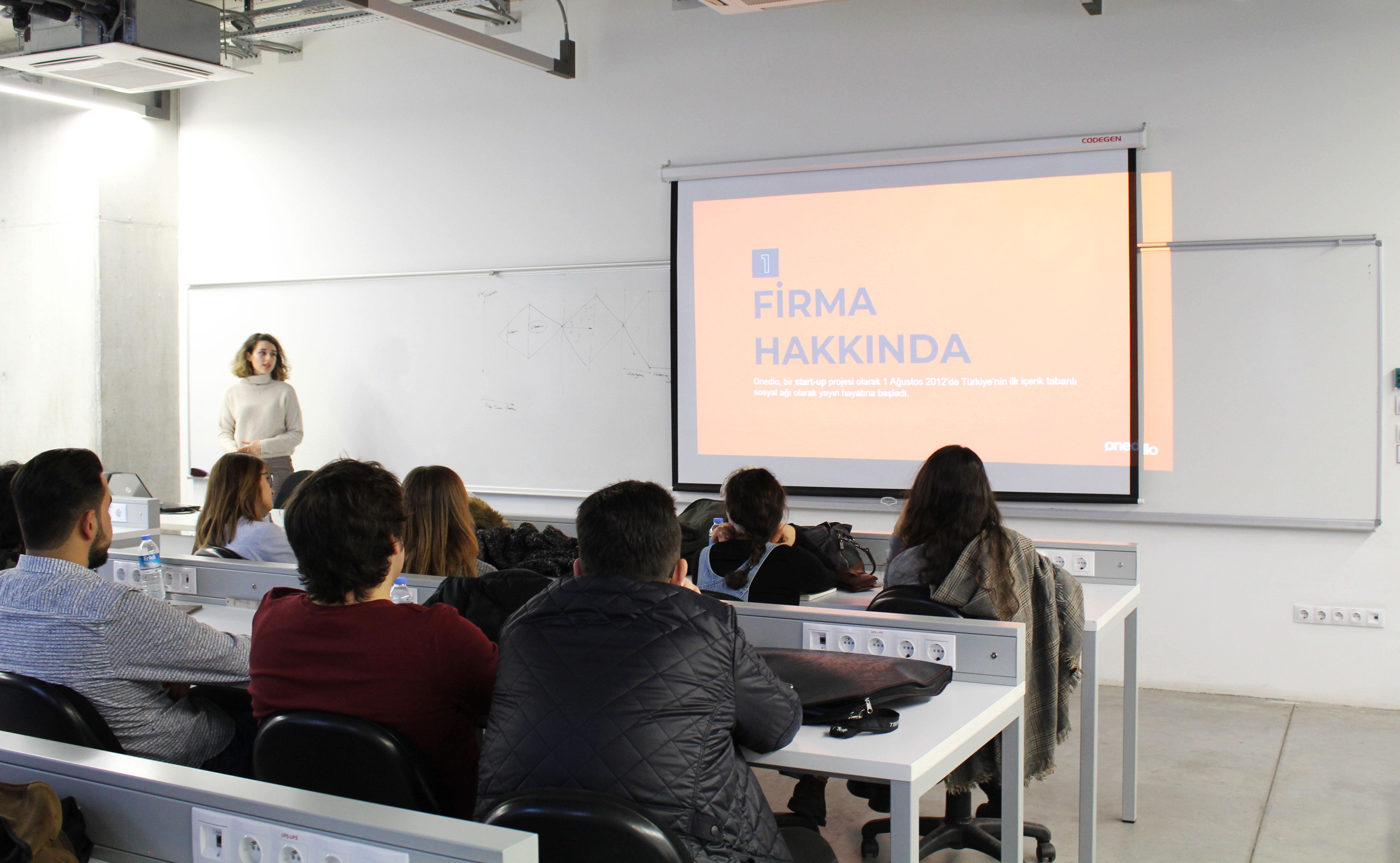 We wish success for all our students and faculty members in the new semester.