Industrial Design Students Brought Home Awards From A' Design Award 2017
2 YEAR(S) AGO

A' Design Awards –an international competition– serves to recognize the success of best design, design concepts, and design-focused products in all creative domains of industry. Each year projects focused on innovation, technology, design, and creativity in numerous categories are rewarded.
One of our senior year students, Yunus Emre Pektaş, took part in A' Design competition's vehicles and transportation category, and won the bronze award with his environment-conscious electrical bike design called Lignum.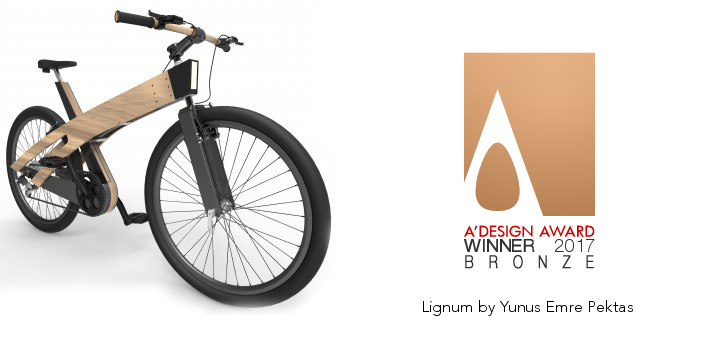 One of our graduates, Ali Sinan Öztürk, in turn, won an award in the sports and entertainment equipments category, with his design called Storm Racer Water Slide providing an interactive water slide experience for whole families.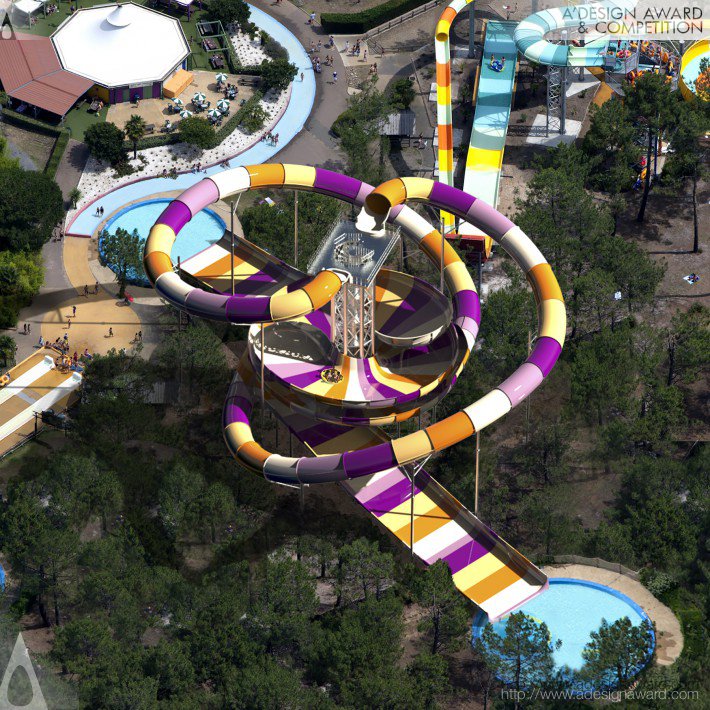 Finally, another graduate of our school, Fujer Selda Gümüş won an award in the kitchen equipments category with Tazetut –a multifunction food organizer.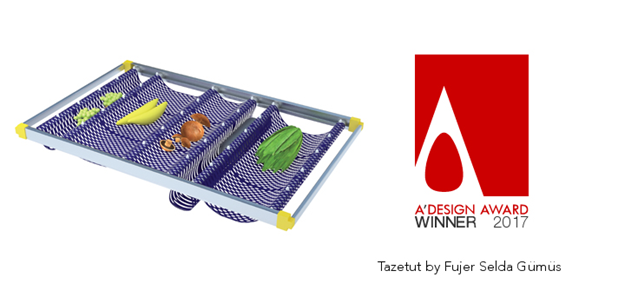 We congratulate our student and graduates, and wish them continued success.