What is Work and Travel?
5 YEAR(S) AGO


I would like to start by introducing myself. My name is Mehmet Yerlikaya, and I do double major in the Department of Economics, at which I am a second grader, and the Department of Mathematics. In this article, would like to share my experiences about and the knowledge I gained from the "Work and Travel" program, to which I attended in summer 2016.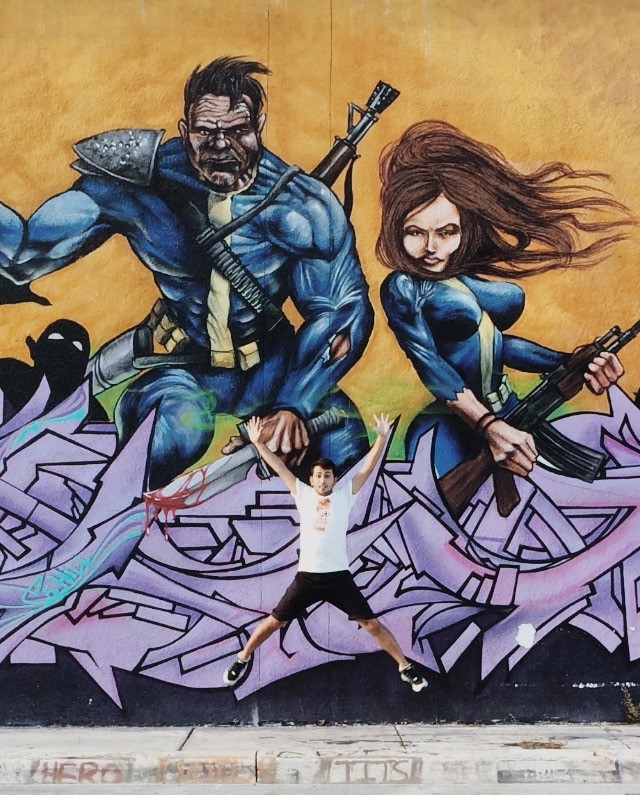 To start with the basics such as "What is Work and Travel, and Who Can Attend the Program?"; Work and Travel is a roughly 3-4 month program, which is controlled by the Embassy of the United States, and as a part of which undergraduate and associate degree program students can work at jobs at certain categories in the United States and then travel within the country, and also learn about a new culture and improve their English.
My Work and Travel adventure started in 2015 when I was a preparatory class student in my first year at the university. I started by preparatory education at rate B and I would have qualified to take the department courses if I passed TOEFL following completing rate C courses. Since I did not want to start the department as a disorganized student, I had made my mind up about attending a program such as Work and Travel, and had started doing my research on the matter. That was the first step for me.
You have to apply for the Work and Travel Program through an agency. I had meetings with the Work and Travel agencies located in Ankara, which I had detected as a result of my research, and having made an agreement with the agency that offered the best terms for me, I signed up for the program. The next step was to evaluate the job offers through the agency of my advisor, who had been assigned to be by the agency, and to select a suitable job for myself. Even though the process was a bit long, I eventually accepted the offer for a "ride operator" job at the amusement park, called "Pleasure Pier", on Galveston Island, Texas. I would also like to mention the services the agency offers a s part of the program. The agency assists you with all such intimidating processes as job selection, visa process, arrangement of accommodation in the United States and arrangement of flight tickets at reasonable prices through the entire course.