Introductory Meeting with Our Freshmen
2 YEAR(S) AGO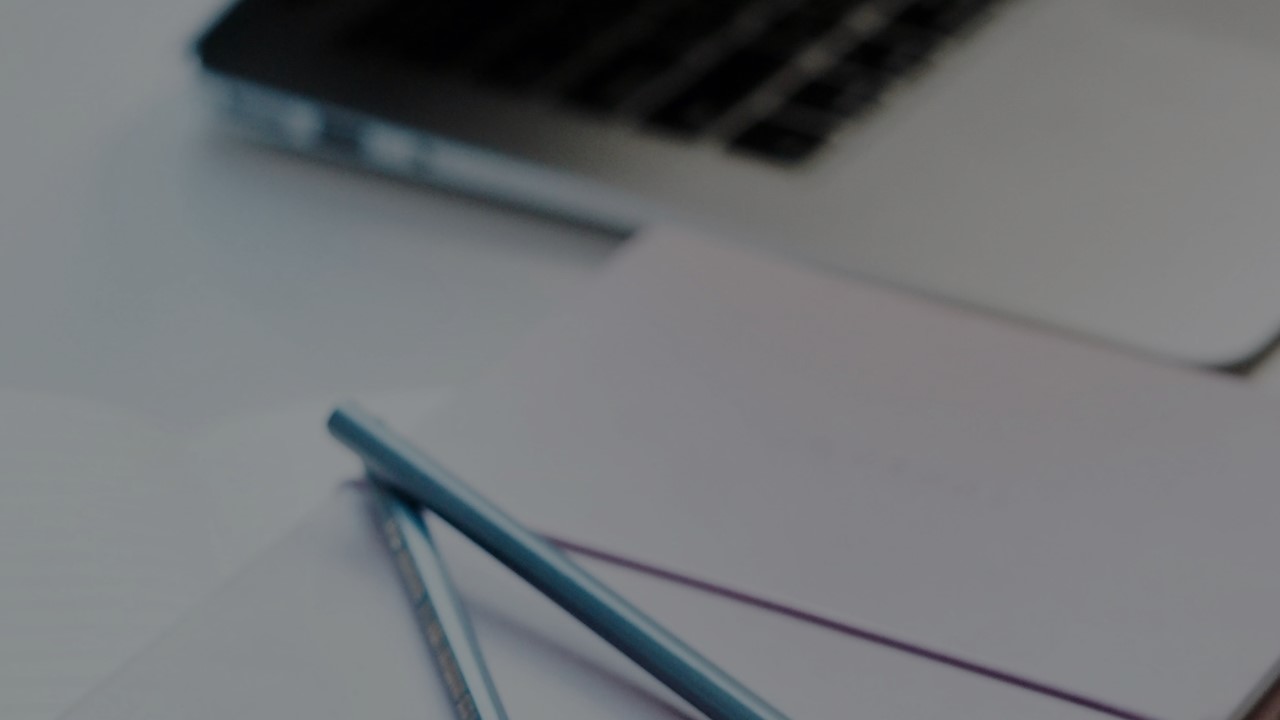 On Friday October 1st, we held an introductory meeting with our new undergrad students. The meeting was jointly organized with the IEEE Student Club and held at the amphitheater in our campus.

The meeting started with a presentation by the department chair Dr. Tolga Girici, wherein the department faculty, undergrad curriculum, Coop program, elective courses, senior design project and other things that need attention were mentioned. Then, the meeting continued with a Q&A session. Members of our faculty, Dr. Mehmet Ünlü, Itır Köymen and Sasan Razmkhah, IEEE Student Club members, some of our TA's and former students were also there to share their experiences.
We thank all the participants and wish our students a successful undergraduate period.