Prof. Dr. Yücel Ercan, Lecturer of the Department of Mechanical Engineering, Was Granted TÜBA-TESEP Award
5 YEAR(S) AGO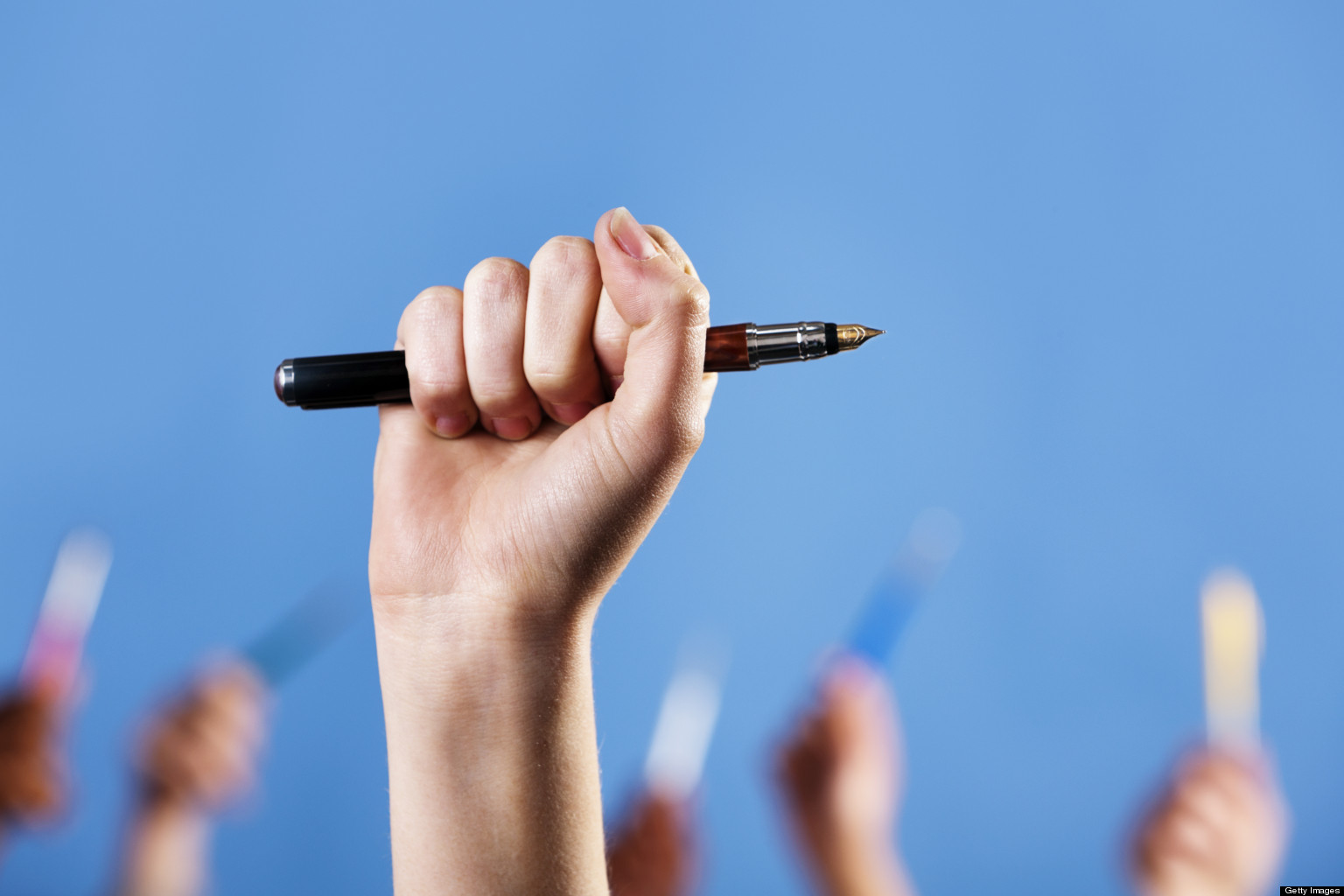 The winners of "TÜBA International Academy, GEBİP (Award for Outstanding Young Scientists) and TESEP (Award for Best Book Authored)", which TÜBA (Turkish Academy of Sciences) awards annually as a part of its mission to encourage, appreciate and reward scientists, were announced.
Prof. Dr. Ahmet Cevat Acar, the President of TÜBA (Turkish Academy of Sciences), who stated during his speech that the rewarding of outstanding achievements in science was one of the key functions of the academies of sciences in the world and of TÜBA, the national academy of sciences of Turkey, as well, that TÜBA awards, which are granted as a part of such commitment, had a special and respectable reputation in the science society, and that the award ceremony was being held under the auspices of the Presidency, said: "In 2017, three scientists, two of whom study in abroad and one of whom study in Turkey, were awarded International TÜBA Academy Prize; 39 outstanding young scientists from 20 different universities were awarded TÜBA-GEBİP Award, and three Scientific Works Authored in Turkish were awarded TÜBA TESEP Aware, one of which was awarded Halil İnalcık Special Award and two of which were awarded the remarkable work award. Accordingly; the number of scientists, who won TÜBA Awards, increased to 452, nine of whom were awarded the Academy Prize and 443 of whom were awarded GEBİP Award, and the number works rewarded increased to 189. TÜBA Awards, recognized to have a distinguished position in the science society, serve to particularly important purpose as they contribute to the publicity of our country in the international science society and its relations with the same, the encouragement of young scientists and the incitation of them to carry out their studies in Turkey and the promotion of the development of well-qualified scientific works in Turkish. The awards will be delivered to the winners during a ceremony that will be held under the auspices of the Presidency."
TÜBA-TESEP Awards are granted in order to promote the authoring and publication of well-qualified scientific works in Turkey at university level in all science branches. The program, which was launched in 2008 and was formerly titled TEÇEP (Awards for Best Books Authored and Translated) until 2016, was decided to be titled TESEP (Best Books Authored) as of 2017 with a view to incentivize the authoring of original works, and it was also decided that, as of the same year, a "Halil İnalcık Special Award" be granted to one work in the field of Social Sciences. For 2017, each TESEP and Halil İnalcık Special Awards was determined to be TRY20 thousand, while the Honorable Mention Award was determined to be TRY7 thousand.
In that regards; Prof. Dr. Yücel Ercan, an esteemed lecturer at the Departmet of Mechanical Engineering of our University, was granted the Honorable Mention Award for its book, titled 'İleri Dinamik' (Advanced Dynamics), which he prepared with the support of the university's research fund. We congratulate Prof. Dr. Ercan, and wish for his success to be continued.