'Young Glances' at the World of Turkology in 2017, the Year of Turkish Language' Symposium Was Held
6 YEAR(S) AGO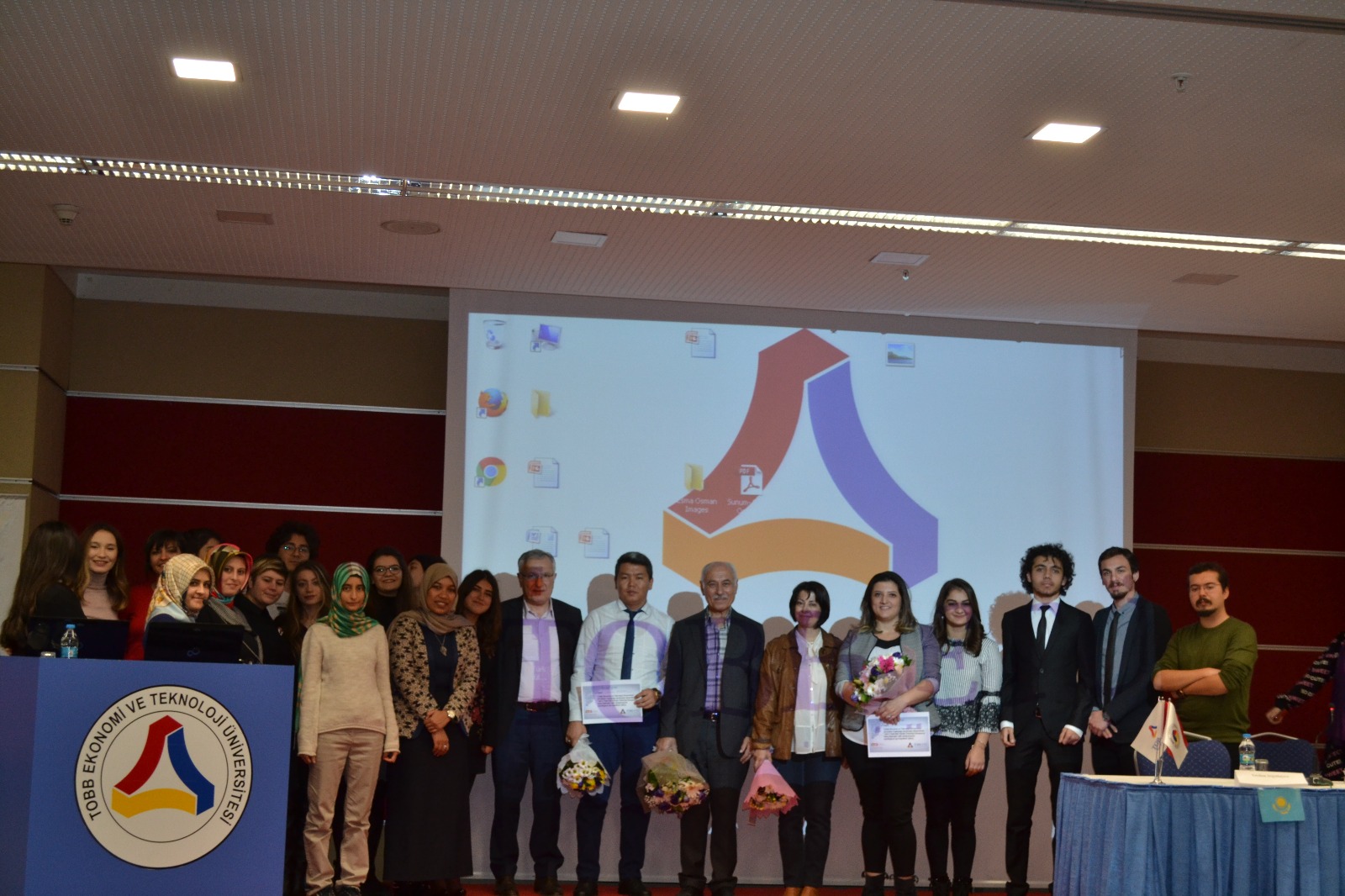 The symposium, titled "'Young Glances' at the World of Turkology in 2017, the Year of Turkish Language", organized by Language Culture Community of our University, which was attended by both academicians and students from the Turkology society and the interested individuals from other branches, was held at the University's Recreational Facilities on Monday, November 6.
Our lecturers and students, who wanted to add another event to the series of scientific events that had been being held since the declaration of 2017 as the Year of Turkish Language by the Presidency of the Republic of Turkey, discussed the topic through 'Young Glances' before the ending of 2017, the Year of Turkish Language. The symposium, which brought together both the most experienced and knowledgeable scholars of the branch and the young individuals, who study to become the next generation of Turkology, received the interest and appreciation of Turkologists not only from Turkey but also from the part of the Turkic Realm and from various other nations.
The first session of the symposium, scheduled to be held in two sessions, was launched under the chair of Associate Prof. Dr. Mustafa Durmuş at 10:00. Subsequently, Prof. Dr. Hülya Kasapoğlu Çengel, Meryem Başkurt Sabaz and Esma Osman delivered their speeches, respectively, whereupon the first session ended with the question and answer section.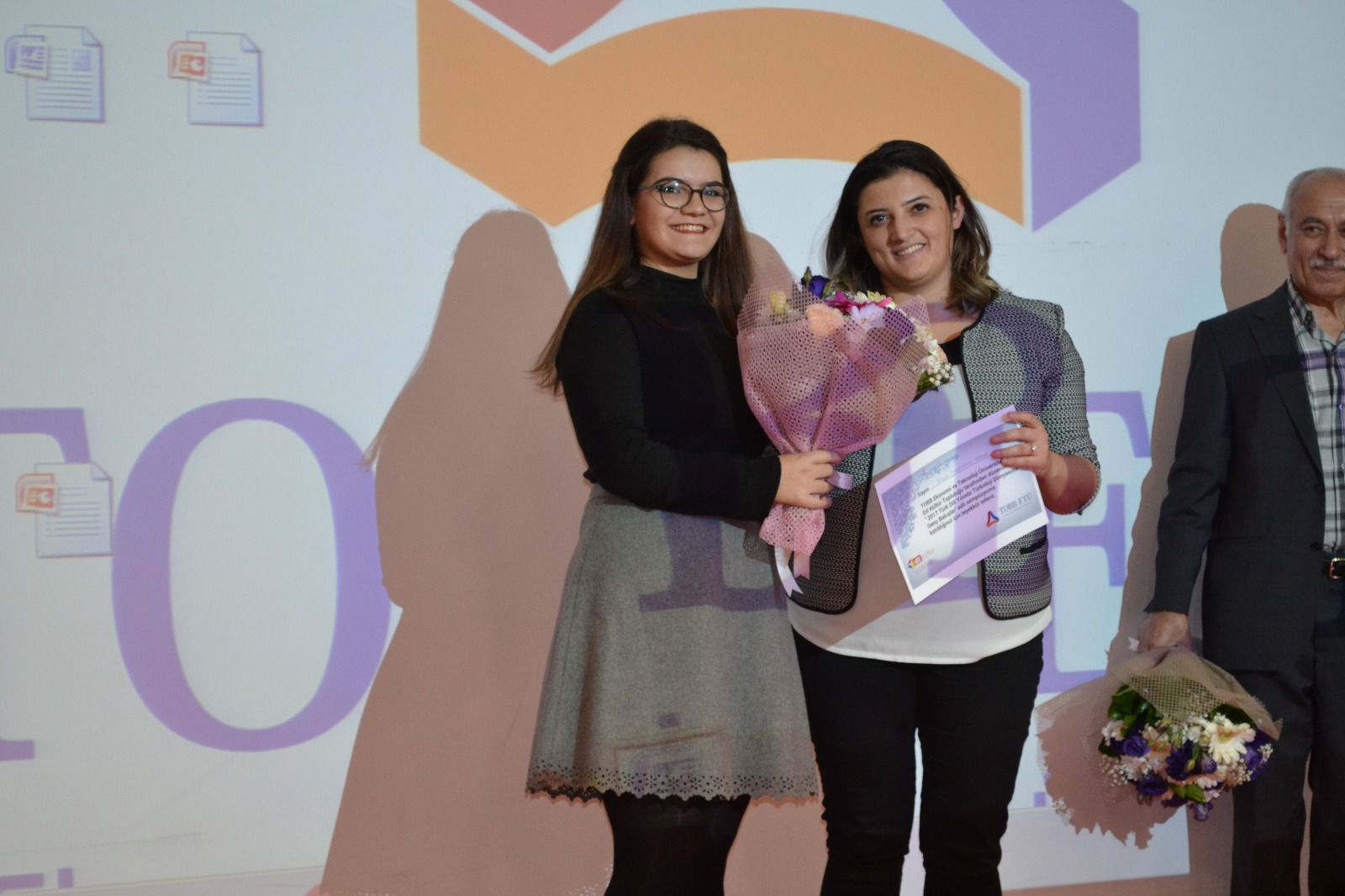 The second session started at 13:30 as scheduled after a lunch break for an hour and a half. Since Prof. Dr. Süer Eker, being the head of the organization committee of the symposium, was unable to attend, the second session was chaired and opened by Assistant Prof. Dr. Necmettin Turinay, who delivered the first speech of the session. Subsequently, Assistant Prof. Dr. Binnur Erdağı Doğuer, Yerzhan Argynbayev and Assistant Prof. Dr. Gülin Dağdeviren Kırmızı delivered their speeches. Following the question and answer session, another short break was taken. The symposium was closed upon the mini Traditional Turkish Music concert performed by Akdeniz Erbaş at 15:30.