Bloomsbury Applied Visual Arts, Bloomsbury Architecture Library, Bloomsbury Design Library Databases are Open to Trial Access for 2 Months!
1 MONTH(S) AGO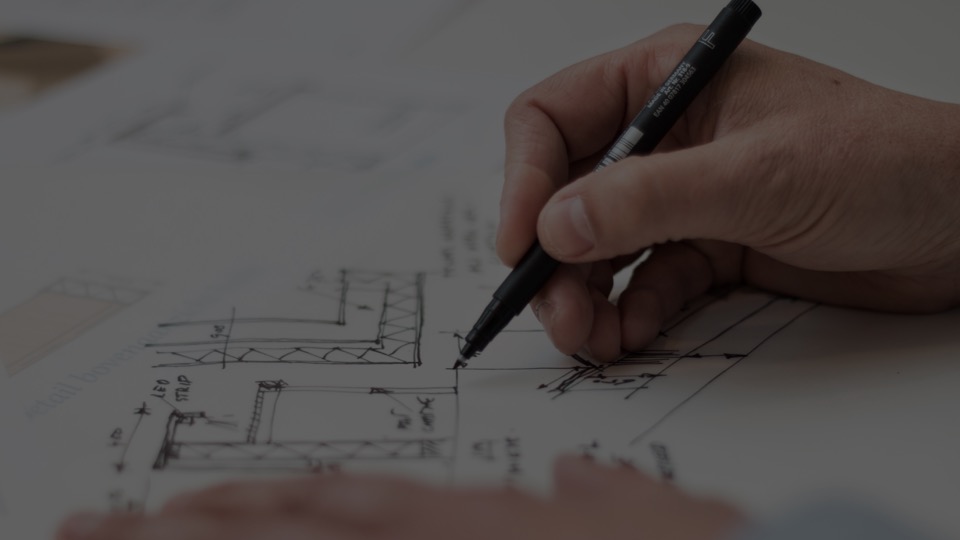 Bloomsbury Applied Visual Arts
Bloomsbury Applied Visual Arts combines visual inspiration with practical advice on everything from idea generation and research techniques to portfolio development – making this the ultimate guide to a visual arts education. The database covers more than 170 highly illustrated books, providing structured and accessible coverage across the main visual arts disciplines to support a wide range of practice-led courses. Richly illustrated content, with each title typically offering between 150-250 full-colour images to showcase work, concepts or techniques.

Bloomsbury Architecture Library
Bloomsbury Architecture Library is a leading digital resource for the study of architecture, urbanism, and interior design. Its dynamic digital platform offers access to wide-ranging collections of text and image content, from architectural history to cutting-edge design guidance. Fully-searchable throughout, browsable by theme, or accessible through interactive features such as the visual timeline and world map, the content includes introductory guidance as well as in-depth research – making the Bloomsbury Architecture Library an essential resource concerned with the history, theory, and practice of architecture.
Bloomsbury Design Library provides cutting-edge scholarly coverage of design and crafts worldwide, from 1500 BCE to the present day. It offers an expanding range of authoritative reference and book content, alongside a rich selection of museum object images, which are fully searchable and underpinned by an intuitive taxonomy for seamless navigation. The ideal research and learning tool for design and visual arts, it will support both students and academics by allowing them to explore the history and context of influential design schools, people, periods, places, and disciplines.