For Students to Take the English Language Proficiency Exam to be held on 29 November for Prospective Graduate Students
6 YEAR(S) AGO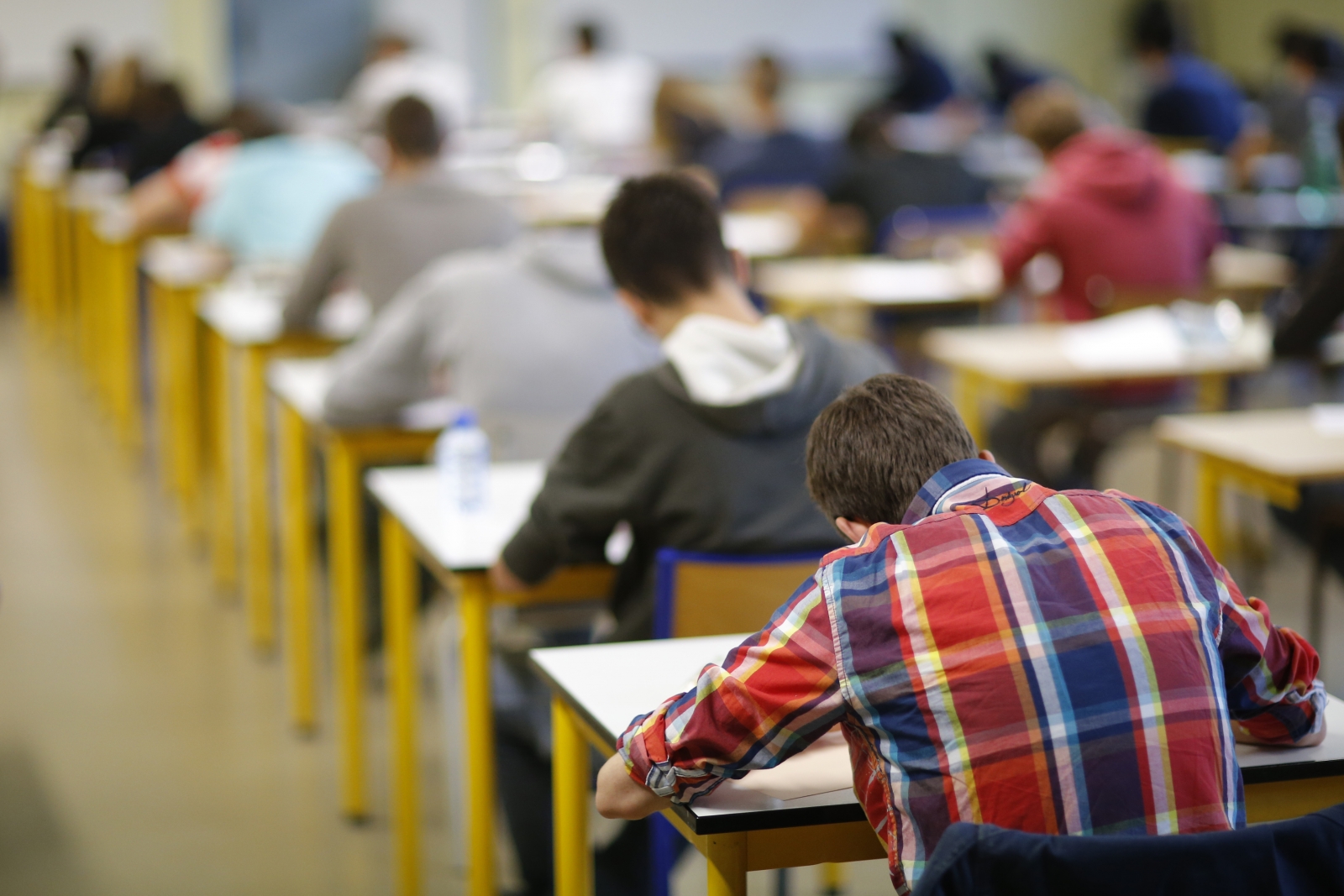 English Proficiency Exam for Graduate Students
29 November 2016
1st stage TOEFL ITP Type Exam
| | |
| --- | --- |
| 09:30-10:05 | LISTENING |
| 10:05-10:30 | STRUCTURE |
| 10:30-11:25 | READING |
2nd Stage Writing
3rd Stage Speaking
WRITING SECTION
This section evaluates your ability to write text types ranging from articles to essays at any non-specialized topics of 200-250 words.
SPEAKING SECTION
In this section you are expected to interact at conversational English in a range of contexts and topics. It contains some parts, such as personal interview, picture description and discussion about a given subject. Materials like photographs are provided during the spoken exam. Students take the Speaking Test individually and it usually takes 10-15 minutes.
TOEFL-ITP Type Exam
The exam consists of 50 listening, 40 structure and 50 reading questions. The exam takes approximately two hours, depending on the length of the listening section. Each section has different strategies.
Reference Book: Preparation Course for the TOEFL Test (Longman), The Paper Test by Deborah Phillips