Interdisciplinary Graduation Projects Jury and Exhibition to Take Place on 25 April
6 YEAR(S) AGO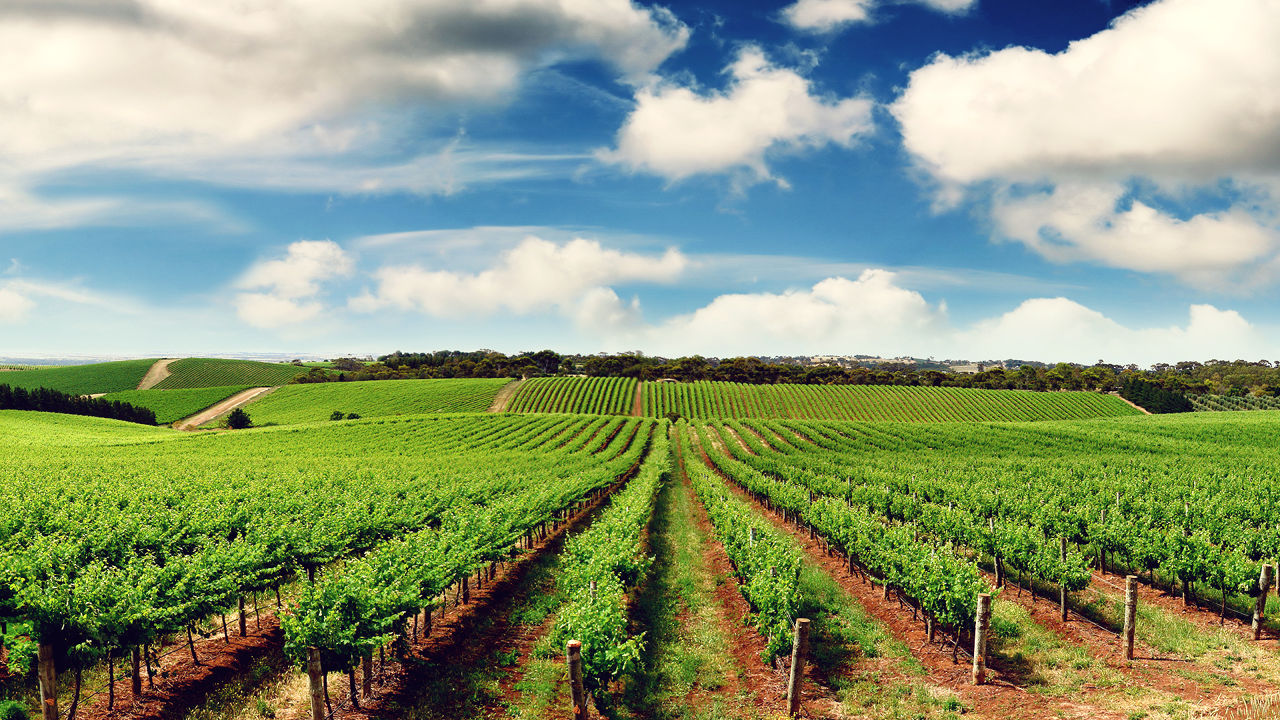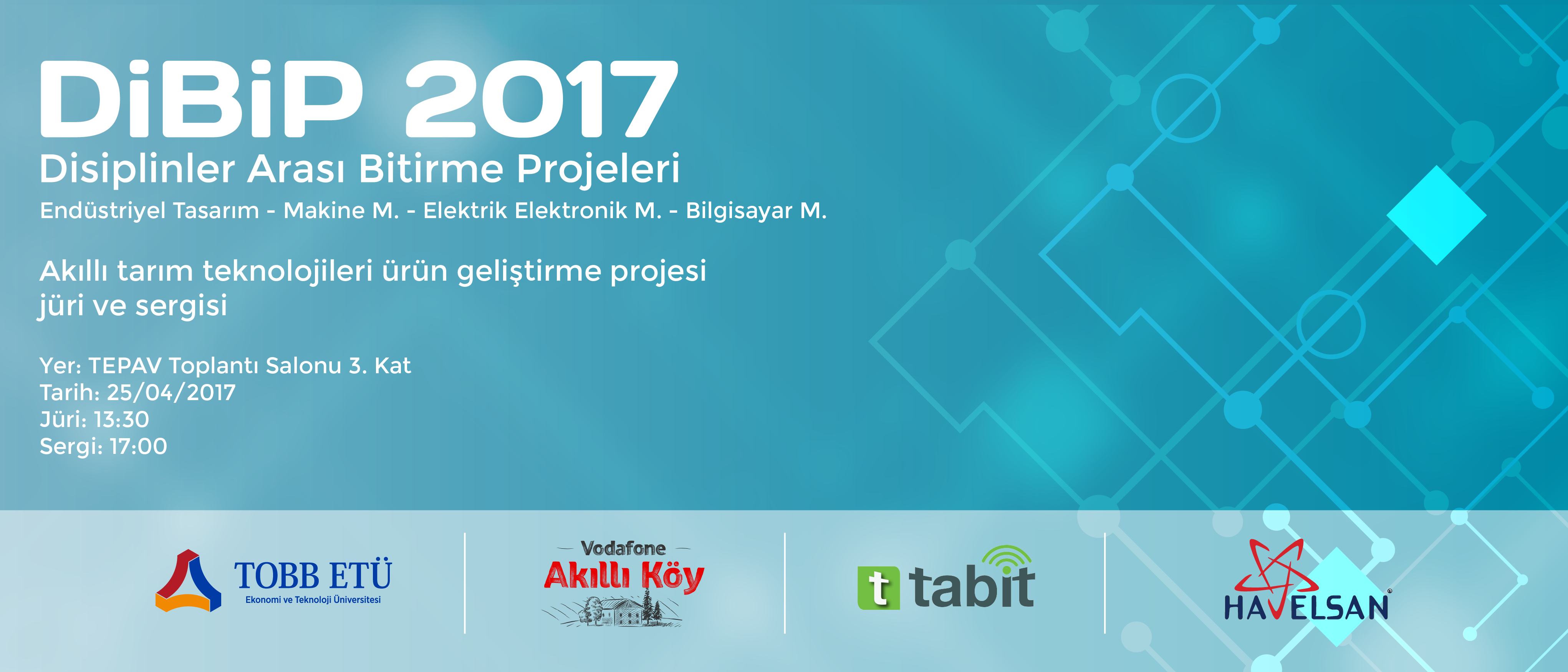 In the academic year 2016-2017, Industrial Design, Computer Engineering, Electrical-Electronics Engineering, and Mechanical Engineering students came together and developed technology-assisted personal farming tools as TOBB ETÜ graduation projects.
TABİT and HAVELSAN A.Ş., leading firms of the sector which aims to facilitate farmers' access to quality information through effective use of technology, and thus increase the quality of life in rural environments, provided our students with technical mentoring for graduation projects. The technical know-how Havelsan commands, and the technical and agricultural insights TABİT had accumulated through time, were thus brought together and transposed into production processes.
The project which served as the first example of an interdisciplinary work had the students work in cooperation with TABİT and HAVELSAN, and successfully complete a prototype with all functions intact.
The products of the project, in turn, are intended to be tested and implemented at Vodafone Smart Village developed through the partnership of TABİT and VODAFONE. The opportunity to use Vodafone Smart Village to implement the products to be developed through interdisciplinary graduation projects, will, we reckon, contribute to translating knowledge to new enterprises, taking it from a merely theoretical existence to an applied world.
The project process which began on Tuesday, 10 January, 2017 with the presentations by the teams will culminate in the jury evaluation and exhibition to be held on Tuesday, 25 April, 2017, at the Meeting Hall on the 3rd floor of TEPAV.