The Cyber Security Platform 4, Took Place at TOBB ETÜ, in Cooperation with the Cyber Security Association
6 YEAR(S) AGO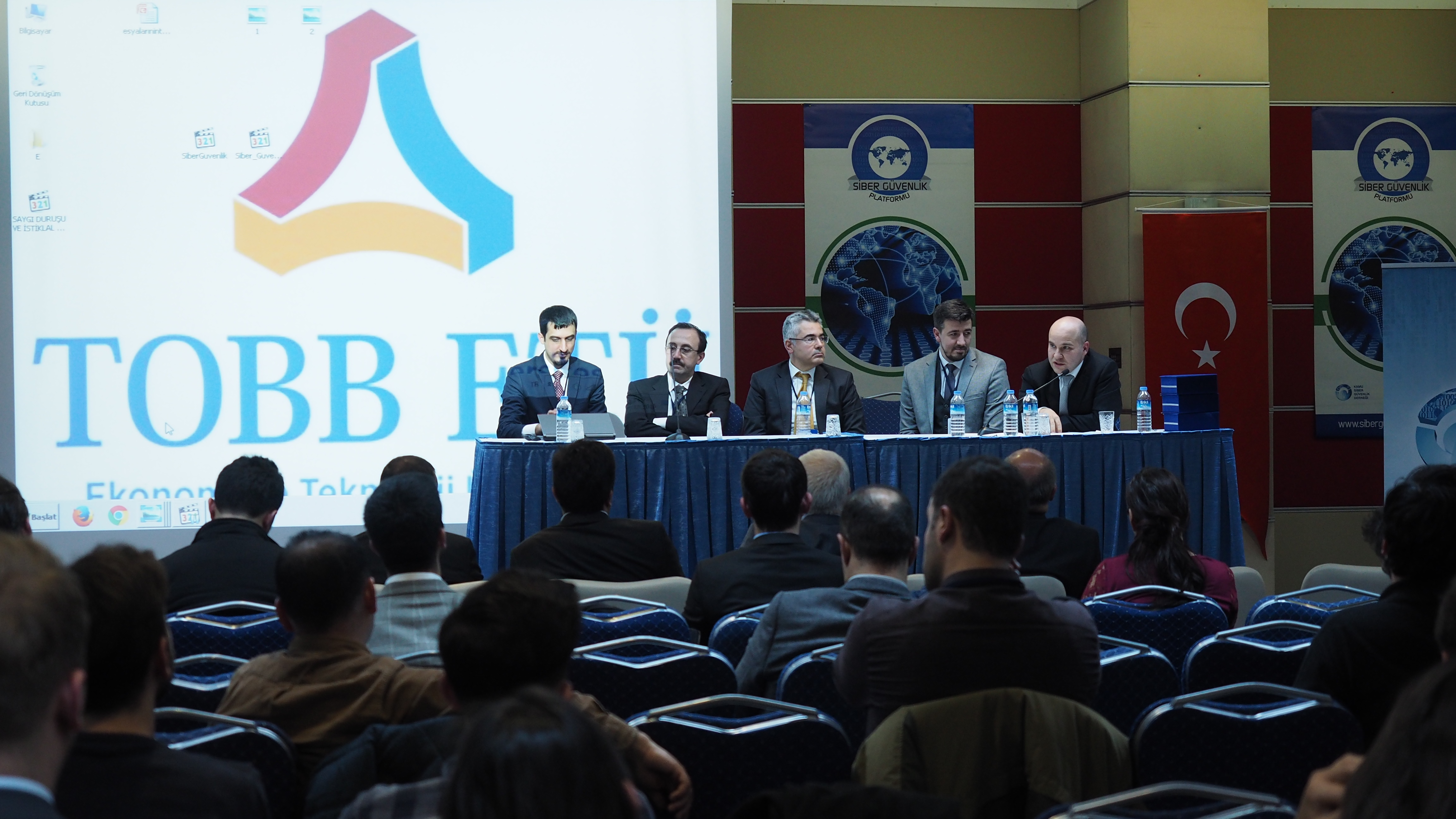 The fourth iteration of the Cyber Security Platform, held to learn from the experts about the potential threats Cyber Security issues –one of the most fundamental set of problems in recent years from a personal and institutional perspective– would pose in our life, and the measures we can take against them, was held at TOBB ETÜ Recreational Facilities on 22 December, 2016, through a partnership of our University, and the Public Cyber Security Association.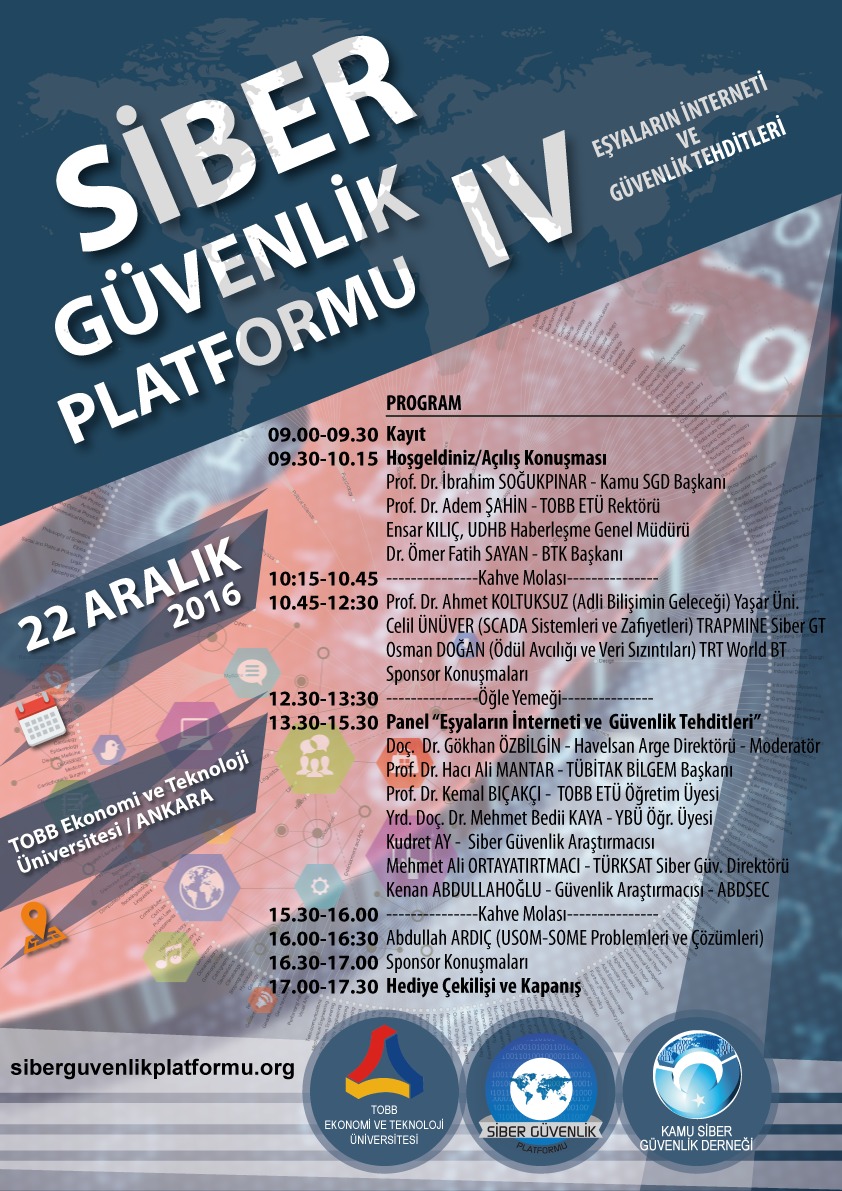 The main theme of the event was "Security Risks in the Internet of Things", and the discussions revolved around a wide number of issues including "the State of Cyber Security in the World and in Turkey, Cyber Organizations, Digital Forensics, Cooperation in Cyber Security, and Education/Teaching on Cyber Security".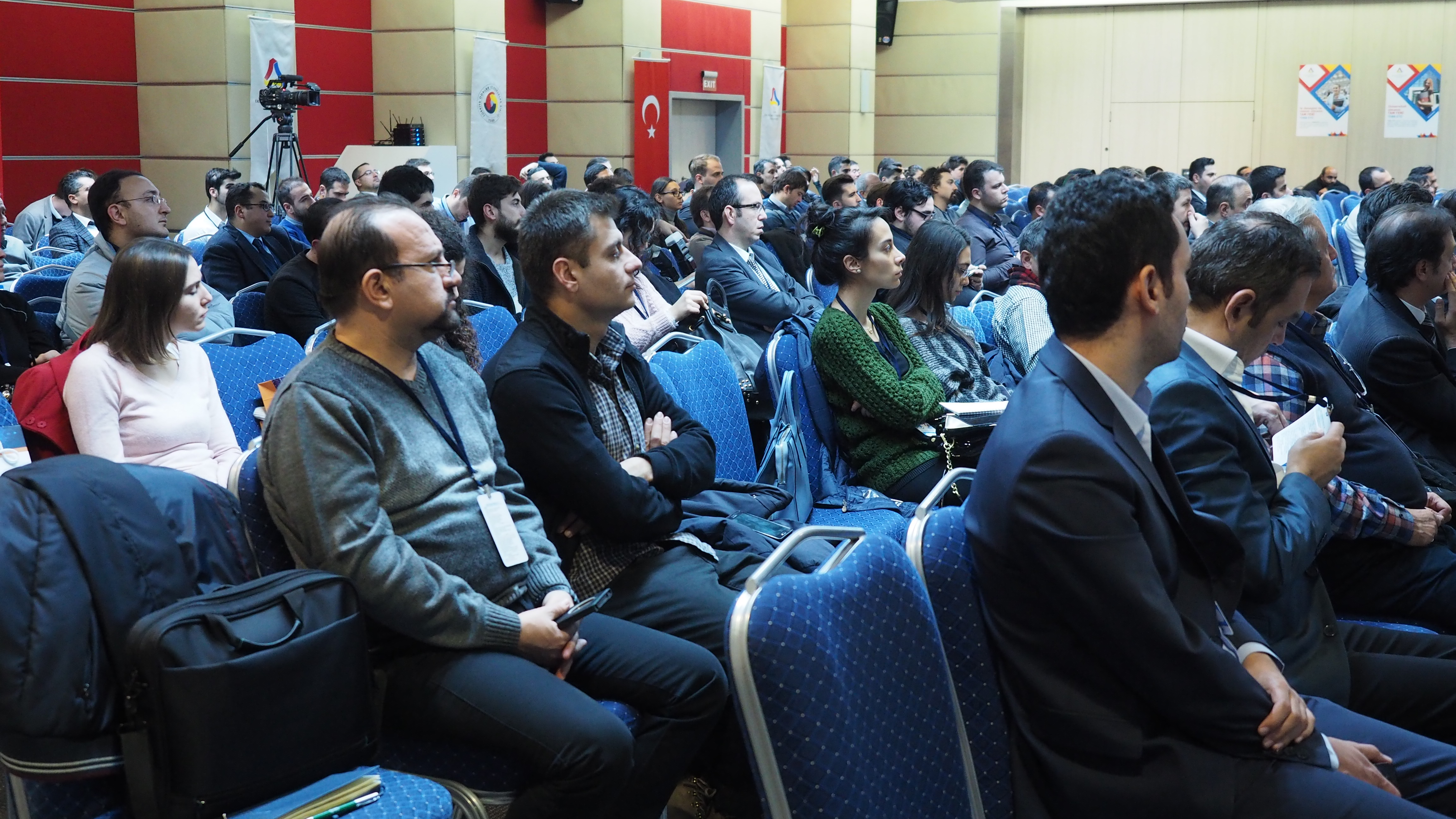 The event took a whole day, and entailed presentations, panel, debate with the audience, open sessions, and information meetings at the meeting hall, coupled with the presentations and live demos by the sponsoring firms at the foyer.