Our Student Doruk Pehlivan Rose to A Squad of the National Handball Team
6 YEAR(S) AGO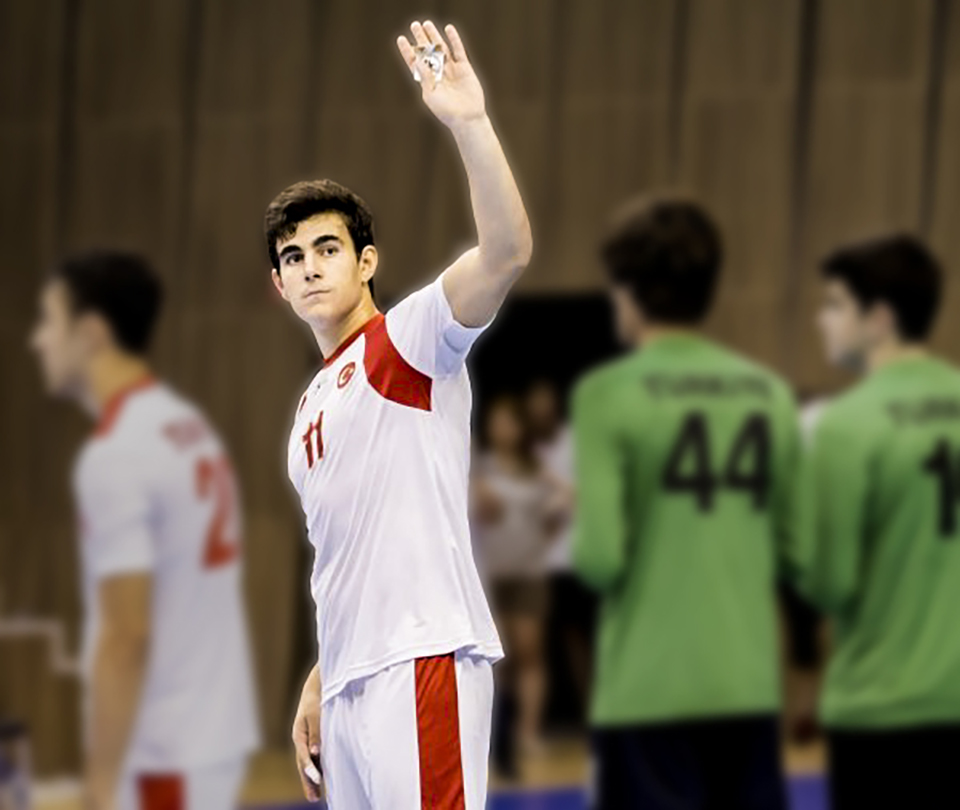 Doruk Pehlivan, one of our students from the Faculty of Fine Arts, Design and Architecture, Department of Interior Design and Environment Design was selected for the A Squad of the National Handball Team to compete at the 4th Islamic Solidarity Games to be held in Baku, Azerbaijan on 7-15 May, 2017.
Playing in Handball Super League, Pehlivan became the youngest player to be invited to the A Squad of the National Handball Team, thanks to his stellar performance in the league this year.
The Handball National Team met and camped at Istanbul Kartal Titanic Hotel on Tuesday, 2 May, 2017, and will proceed to Baku on Sunday, 7 May, 2017. The games in Azerbaijan are set to take place between 9th and 14th of May, 2017. We wish our student Doruk Pehlivan and the rest of the Handball National Squad great success.