TOBB ETÜ DesignLab - NURUS Orgatec 2016 Booth Opened In Cologne
6 YEAR(S) AGO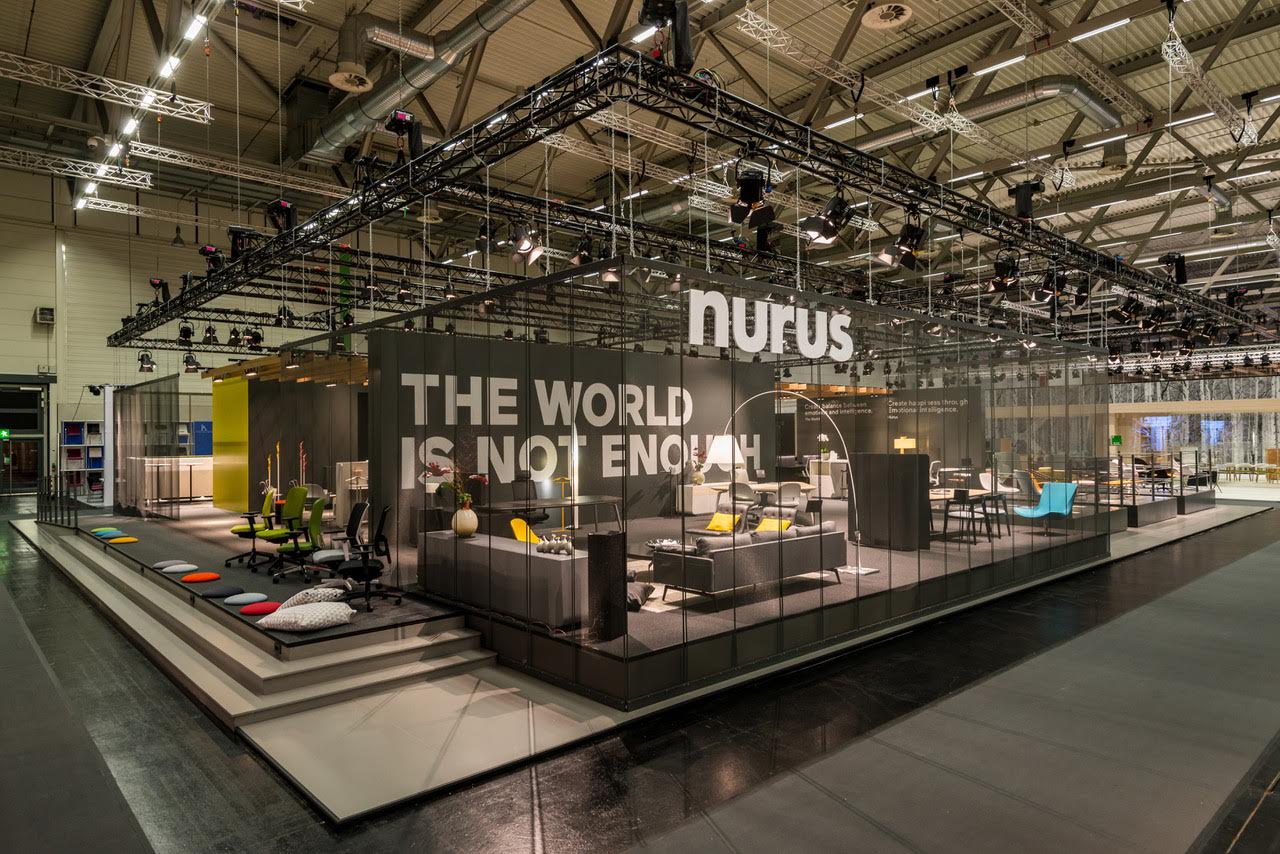 An innovative brand in office systems in Turkey and the wider world, NURUS, in cooperation with TOBB ETÜ Department of Interior Design and Environment Design, set up NURUS Orgatec 2016 booth designed by TOBB ETÜ DesignLab, for visitors to stop by between 25 and 29 October.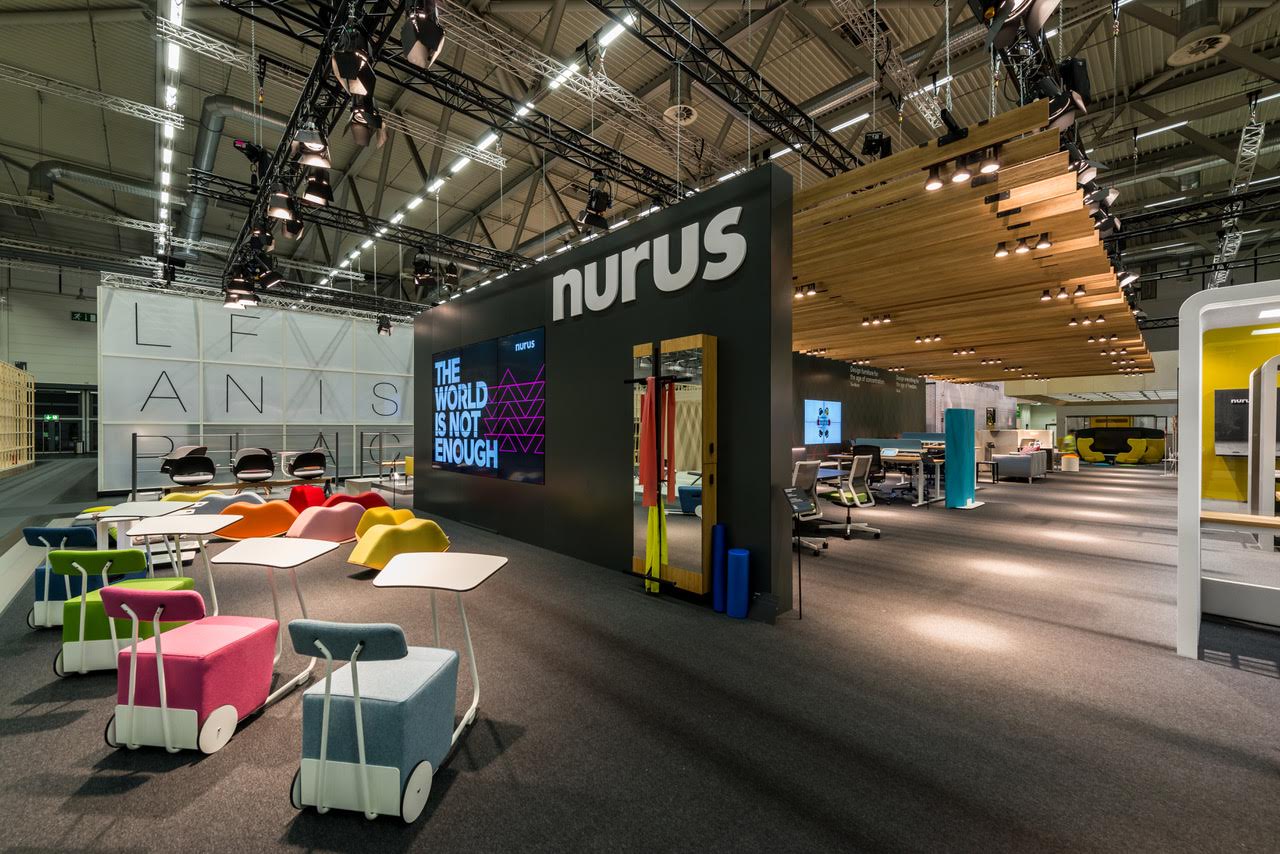 The largest trade show for office furnitures, held biennially in Cologne, Germany, Orgatec saw the application of the designs of a team selected from among the senior year students of our department.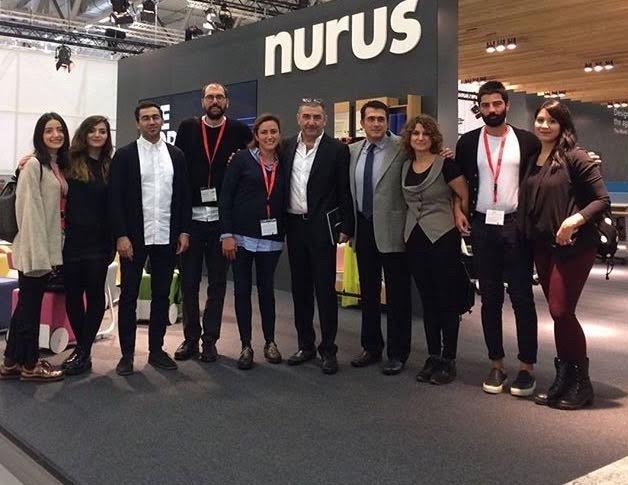 Having been developed as a graduation project in the Summer semester of 2015-2016, the NURUS booth serves as an important step in real-world application of fresh graduates' designs in such a great organization. As the guests of NURUS, the whole design team comprised of fresh graduates and instructors had the chance to see the booth at the trade show grounds. TOBB ETÜ DesignLab will continue to serve as a bridge between the university and the industry, through more projects to come.