TOBB ETÜ GSTMF Interior and Environmental Design Department Visits Istanbul for the 7th International Student Triennial
6 YEAR(S) AGO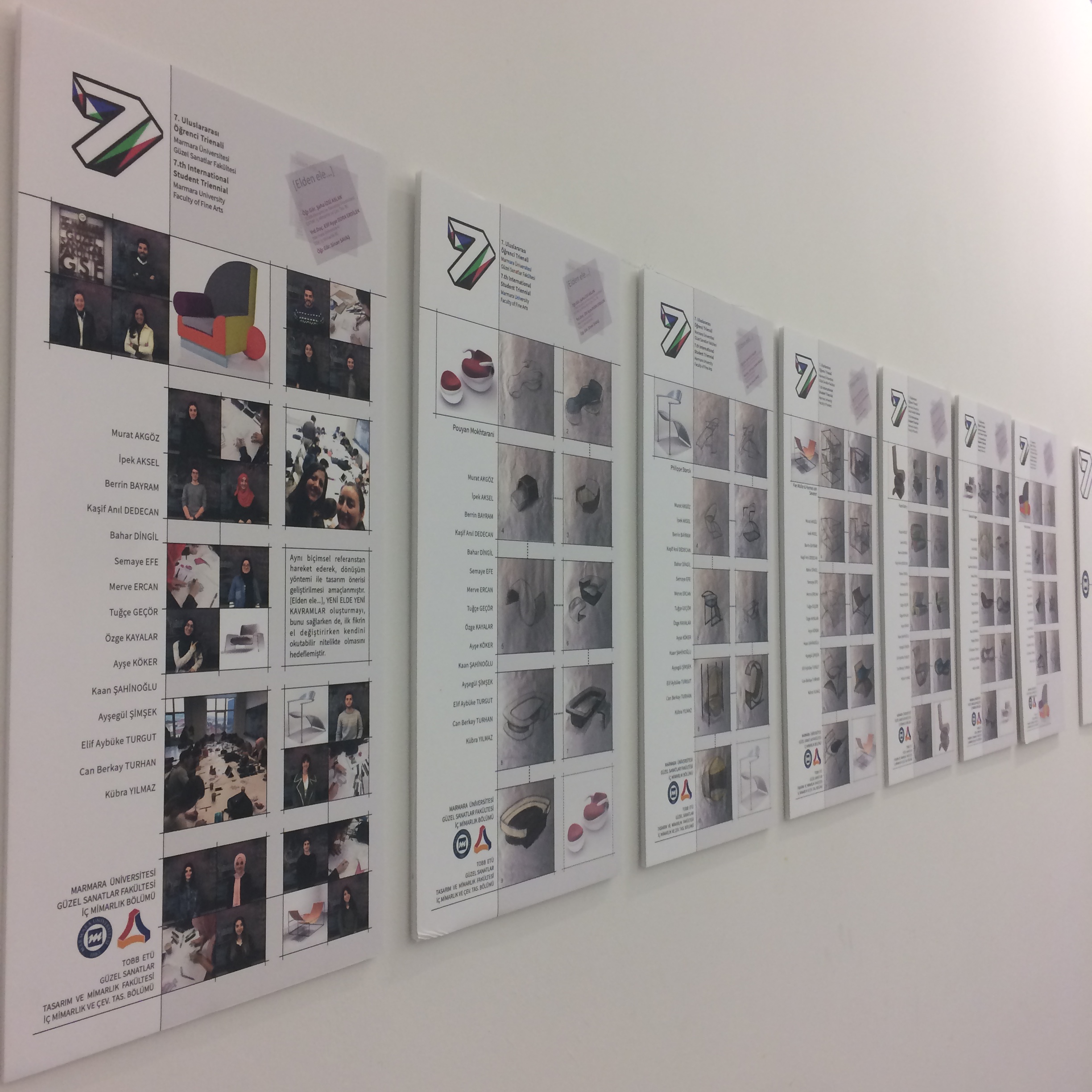 The works by 42 educational institutions from Turkey as well as from abroad, as well as the products of 39 workshops organized throughout the year are on display at the Exhibition, Short Film Displays and Workshops within the framework of the International Student Triennial, with Marmara University serving as the host.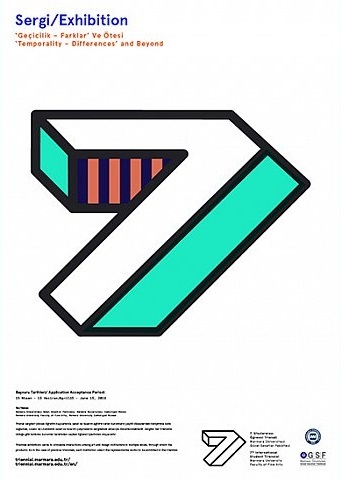 Trienal Sergisi, Marmara Üniversitesi GSF ve Marmara Üniversitesi Cumhuriyet Müzesi'nin yanı sıra Art On İstanbul, Derinlikler Sanat Merkezi, Kare Sanat Galerisi, Russo Art Gallery ve Kadıköy Belediyesi Gençlik Sanat Merkezinde izlenebilmek üzere 7 ayrı mekânı kullanıyor.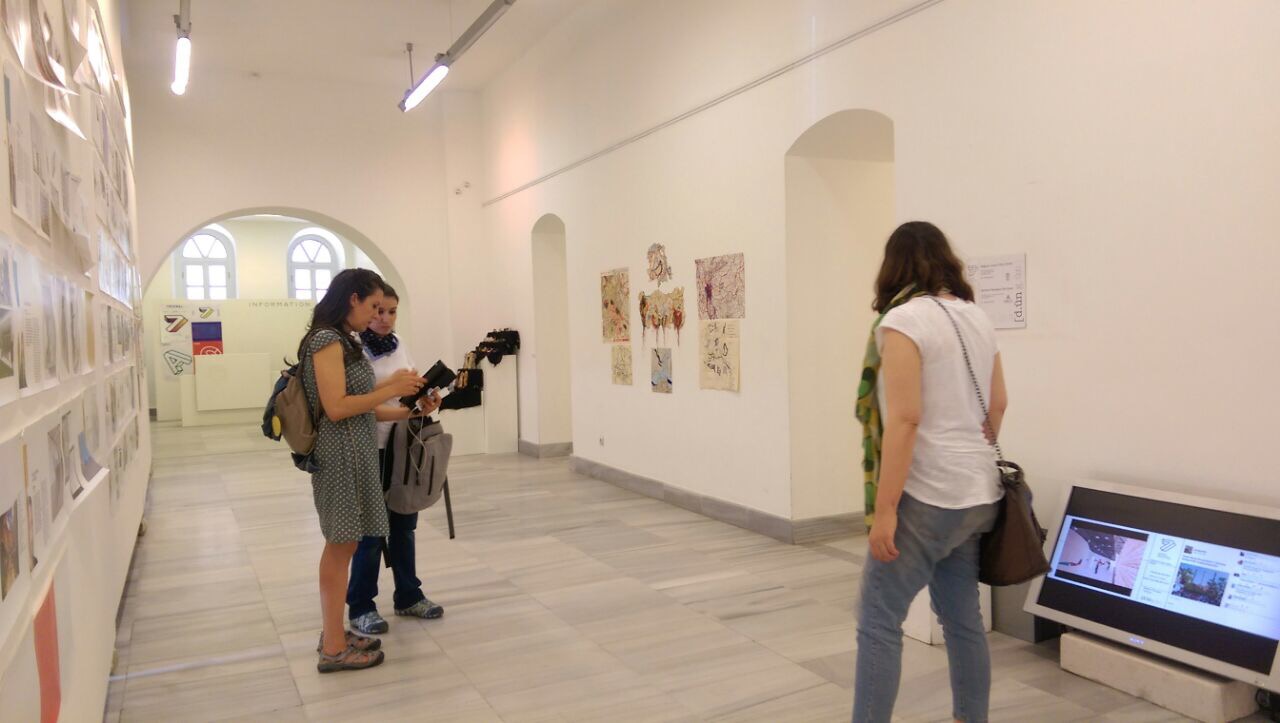 The Triennial Exhibition occupies 7 distinct spaces, including Art On Istanbul, Derinlikler Art Center, Kare Art Gallery, Russo Art Gallery and Kadıköy Municipality Youth Art Center, in addition to Marmara University GSF and Marmara University Republic Museum.