Graduate Student Ceren Babayiğit Wins Best Paper Award
8 MONTH(S) AGO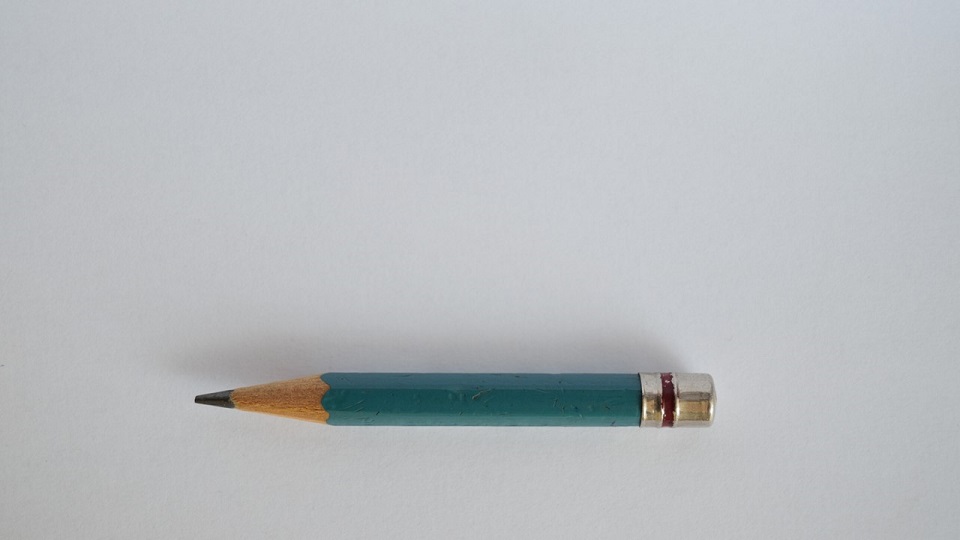 Graduate student Ceren Babayiğit, received a "best paper award" at the 21st International Conference on Transparent Optical Networks, which was held at Angers France in July 2019. At the same conference, one of our undergrad students, İpel Anıl Atalay, also presented her research work that she prepared during her cooperative education at Kurt Group.
After obtaining her B.Sc. from TED University Electrical and Electronics Engineering Department, Ceren was accepted to our Master of Science program in Fall 2017, with full scholarship. She pursued her graduate studies and research under the guidance of Prof. Dr. Hamza Kurt and studied on photonic structures that spatially filter/focus light. Her work titled "Photonic Wavy Structures for Angular Filtering of Light" received the best paper award at the International Conference on Transparent Optical Networks on July 13th 2019. Ceren currently has her name on 4 journal and 5 conference papers. Due to outstanding success in her teaching and research duties, she also received a special success scholarship from the Graduate School of Engineering and Science at TOBB ETÜ.
We congratulate Ceren Babayiğit, İpek Anıl Atalay and their advisor Prof. Dr. Hamza Kurt for their achievement and wish them a continued success.
Photonic Wavy Structures for Angular Filtering of Light /ICTON2019