Exhibition of Children's Playground Projects Designed by Interior Design and Environment Design Students, For Children With Physical Disabilities
6 YEAR(S) AGO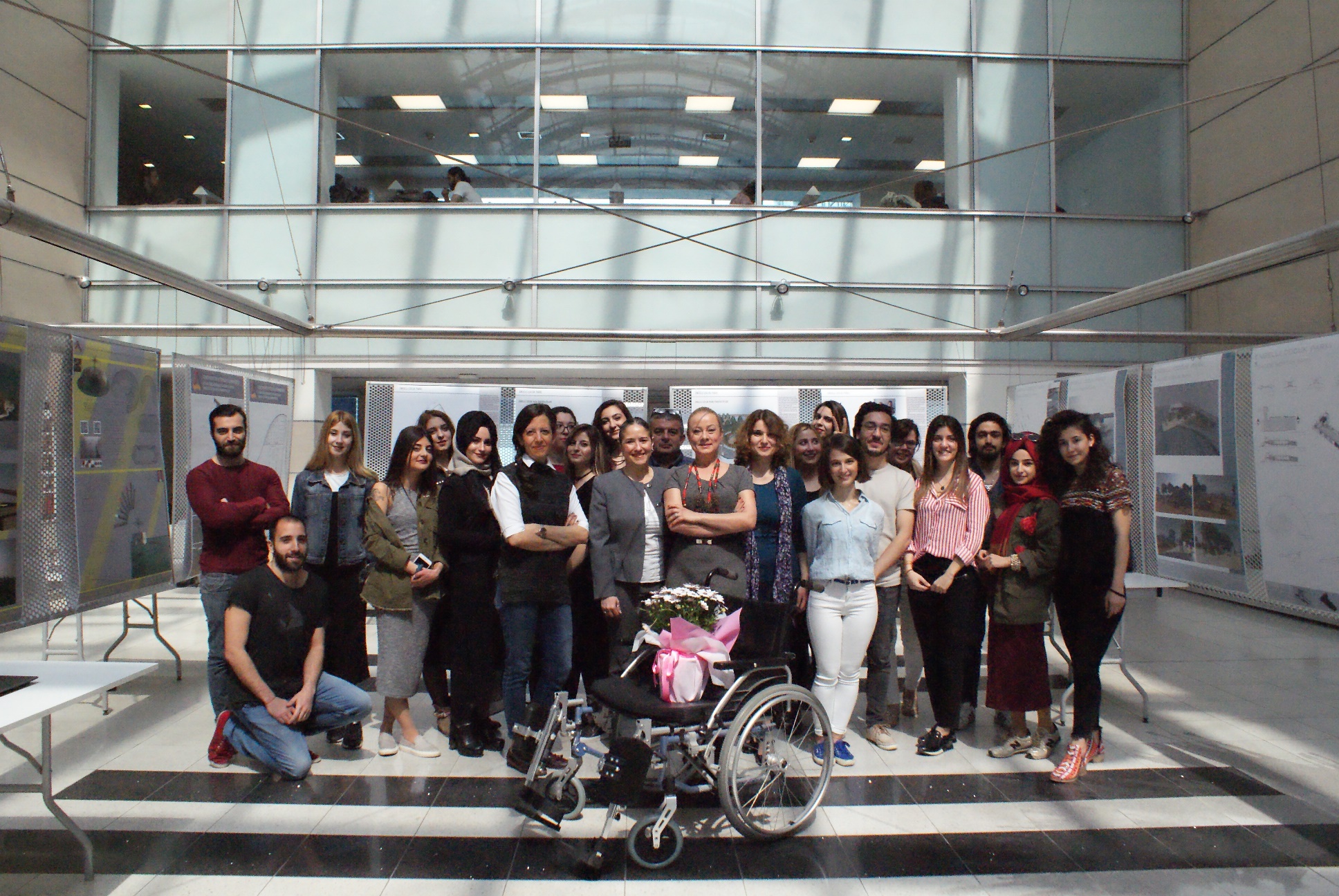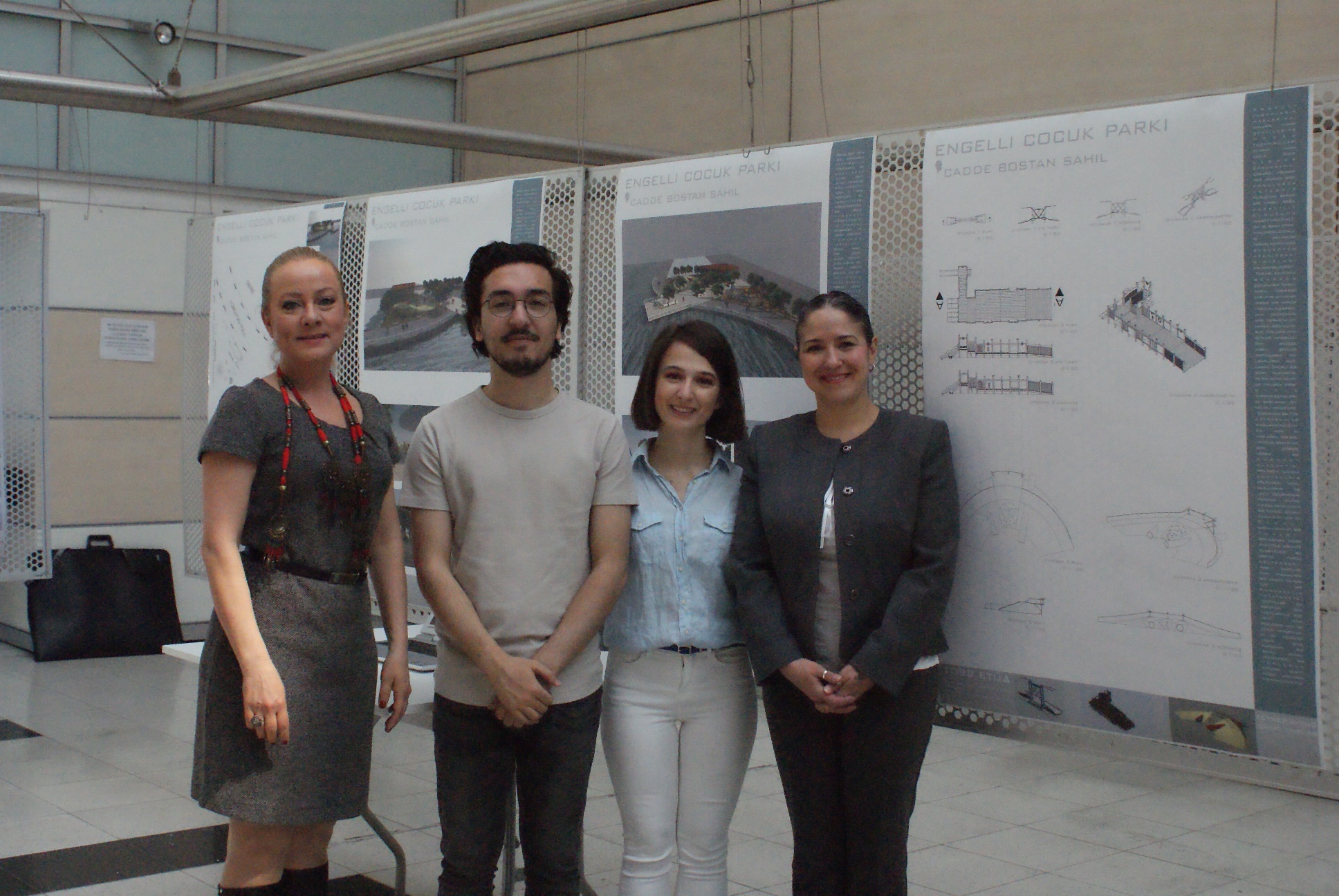 The projects for Playground for Children with Physical Disabilities, designed in the Spring Semester of 2016-2017 within the framework of İÇT Specialized Design Studio II course offered by Lecturer Şule ÖZÇELİK ALTUNÖREN as part of the Interior Design and Environment Design Department's curriculum are now shared with the students of the faculty and the wider university at the library foyer in the Main Building.
Given the lack of a recreational area in Turkey to enable children with physical disabilities to play outdoors, the projects seeking solutions for the problem of how to allow the children with disabilities to play with other children without being left out draw substantial acclaim in the exhibition attended by Nada KADEH, BEDD (Association for Solidarity with People with Physical Disabilities) Ankara Office Coordinator as well.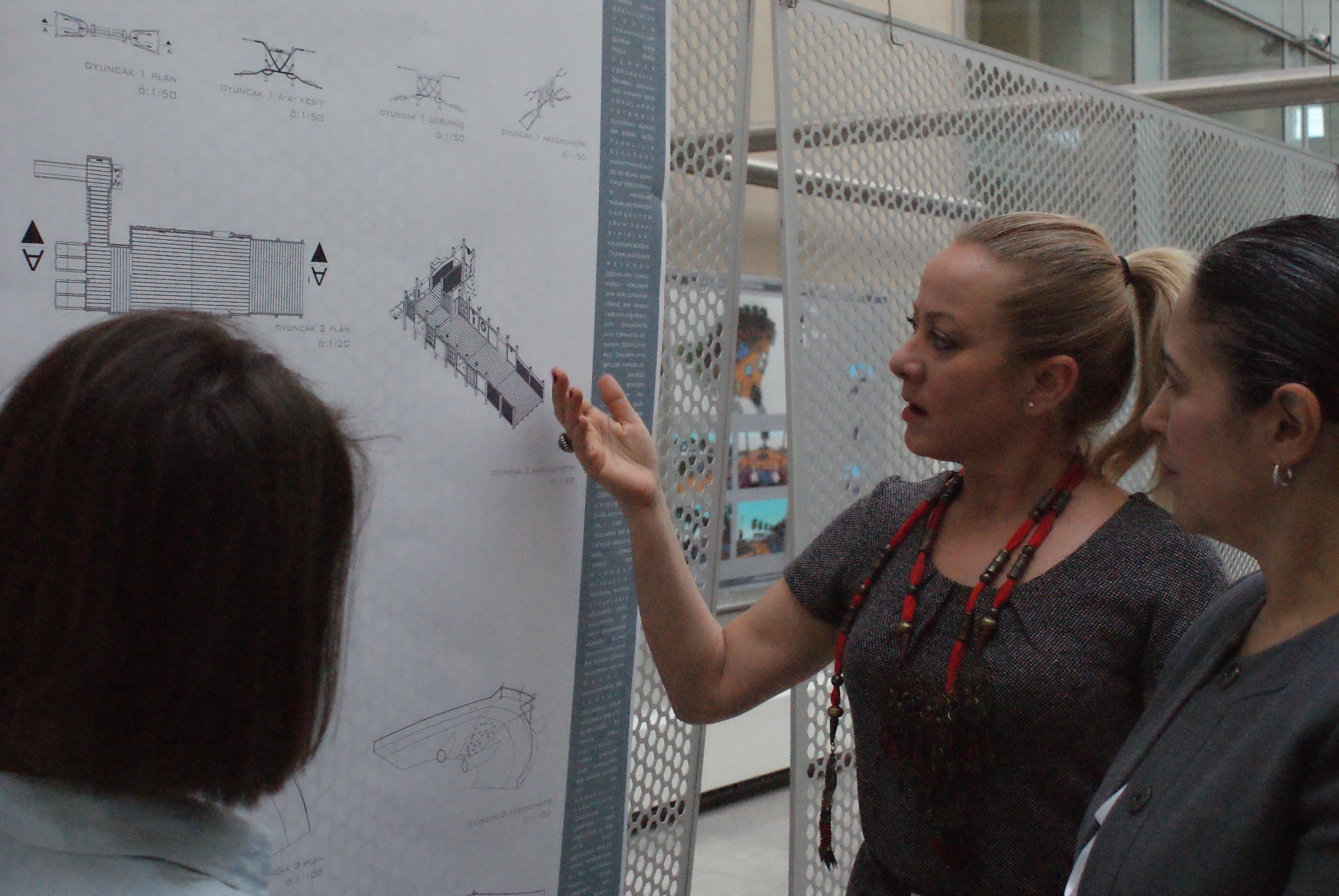 The projects designed by a total of 22 students working in groups of 2 or 3 are expected to undergo evaluation with the help of the Metropolitan Municipality of Ankara. The top ranking project is expected to be implemented.