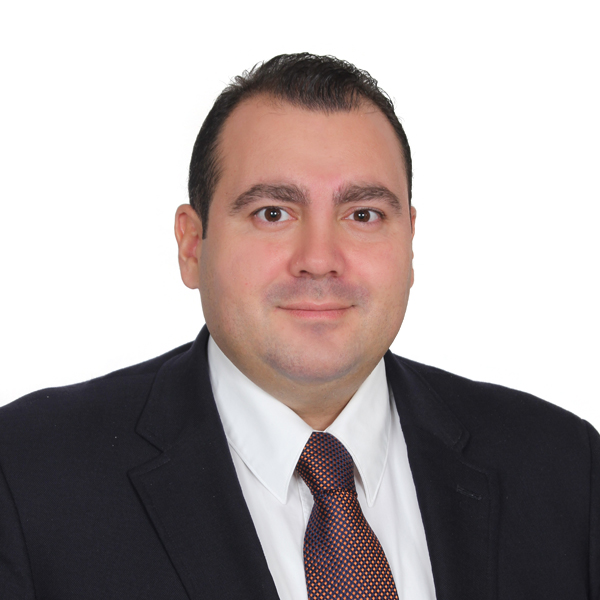 Ali Oğuz Diriöz, Asst. Prof.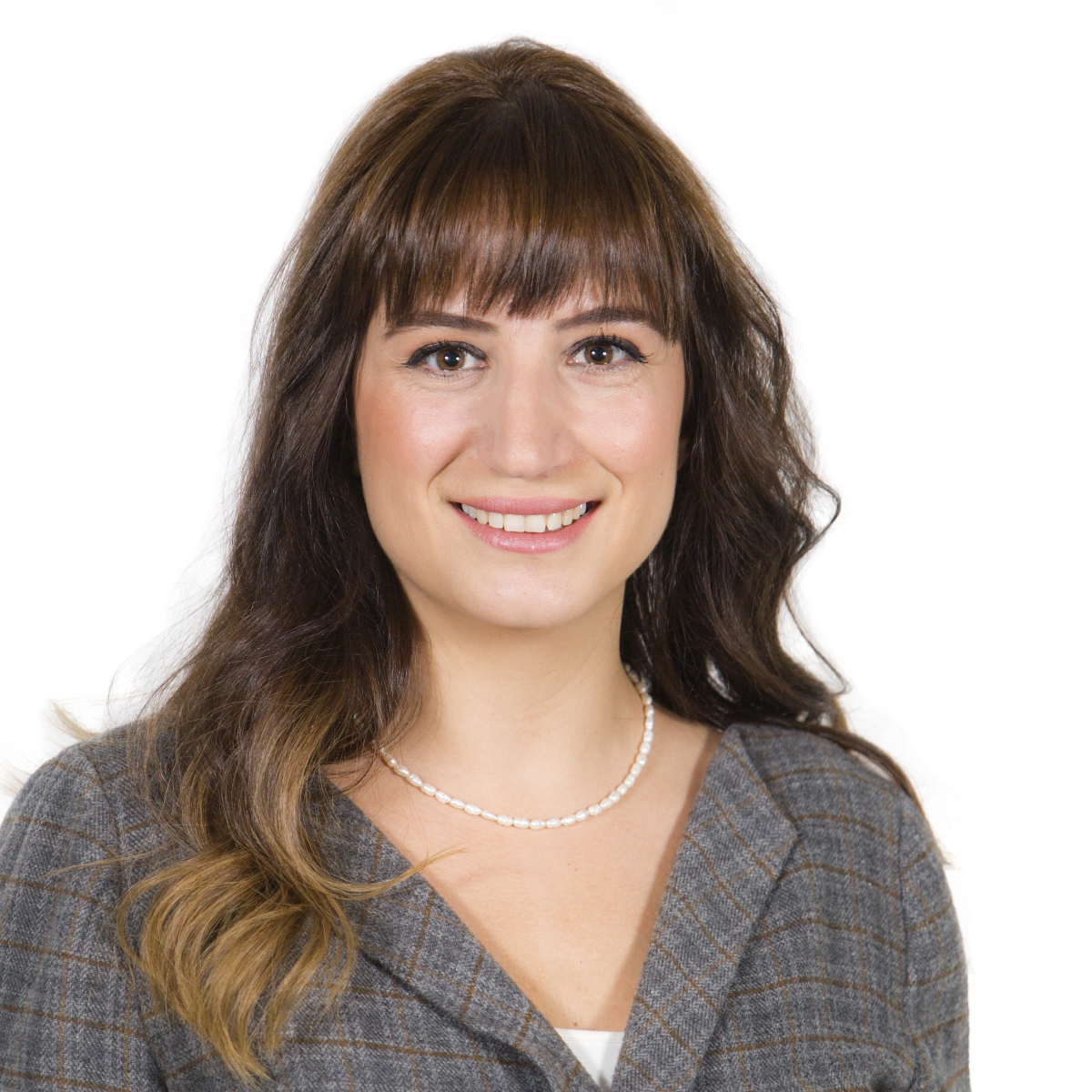 Burcu Fazlıoğlu, Assoc. Prof.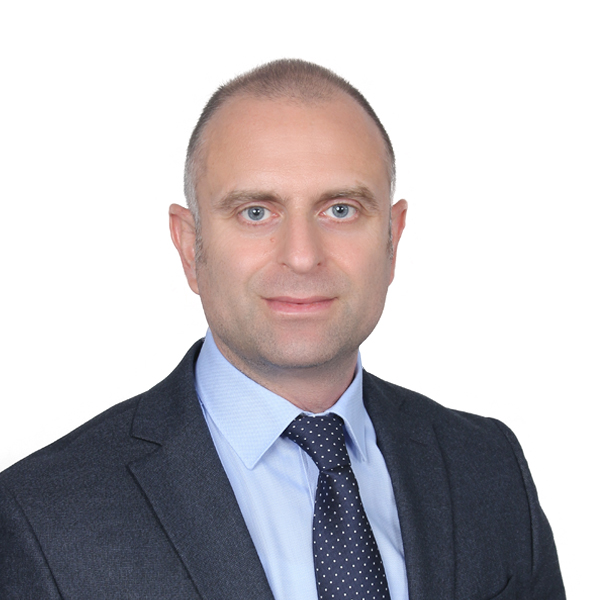 Zoran Ivanov, Asst. Prof.
Education
Doctorate
Institute of National History
Security and International Relations
Bachelor's Degree
Command and General Staff Colledge, Ft.Leavenworth, Kansas, USA
Leadership
Bachelor's Degree
Miliatry Academy
Infantry
Research Fields
Development of Security environment in the Western Balkans 1991 - 2010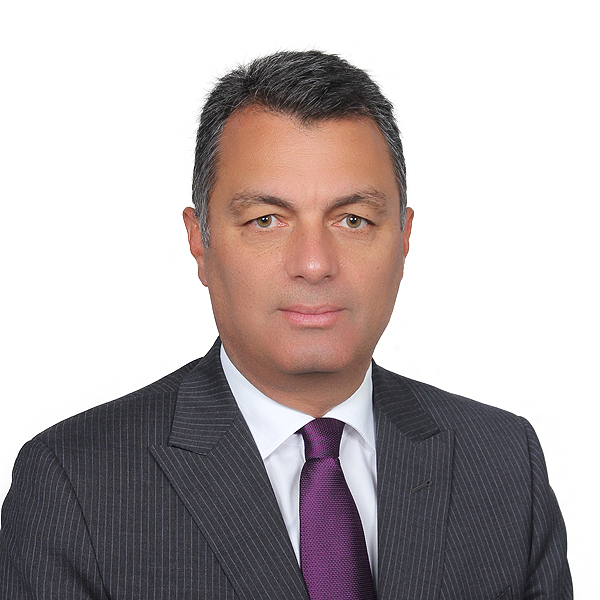 Cem Kılıç, Prof.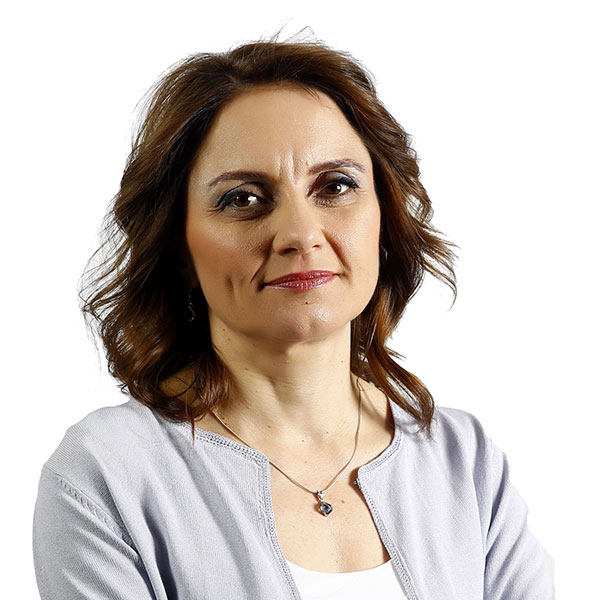 Zeynep Güldem Ökem, Asst. Prof.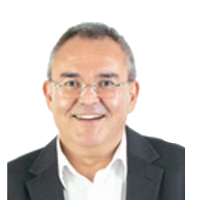 Güven Sak, Prof.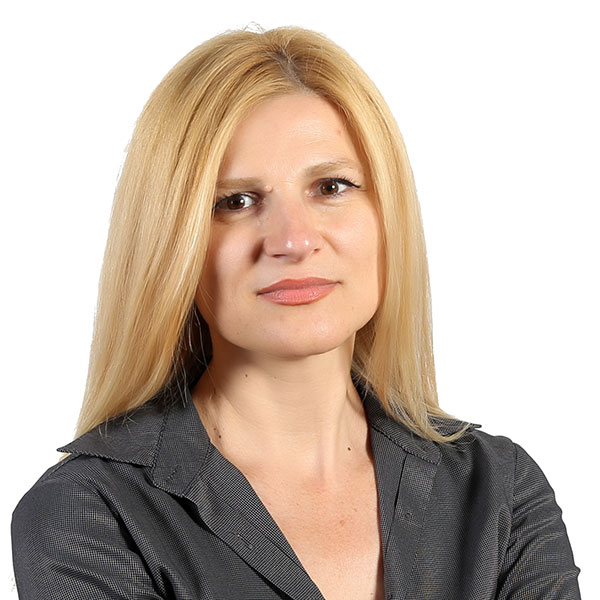 Svetlana Stomatova, Lecturer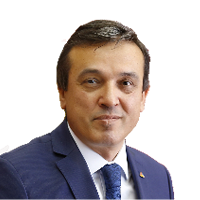 Adem Şahin, Prof.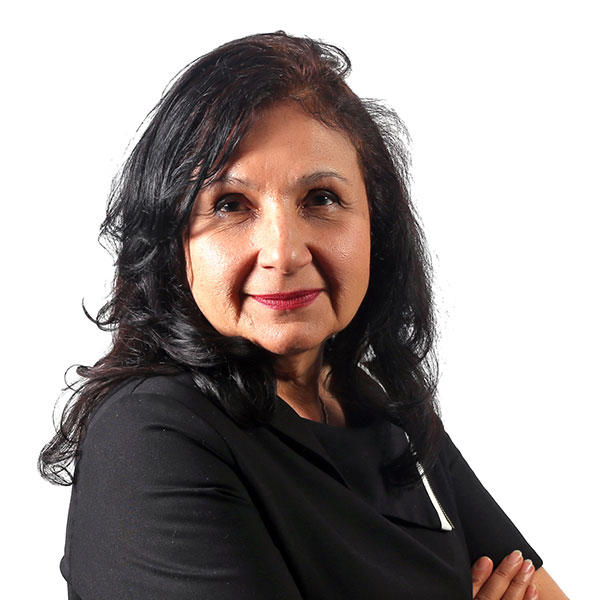 Seriyye Tamer, Lecturer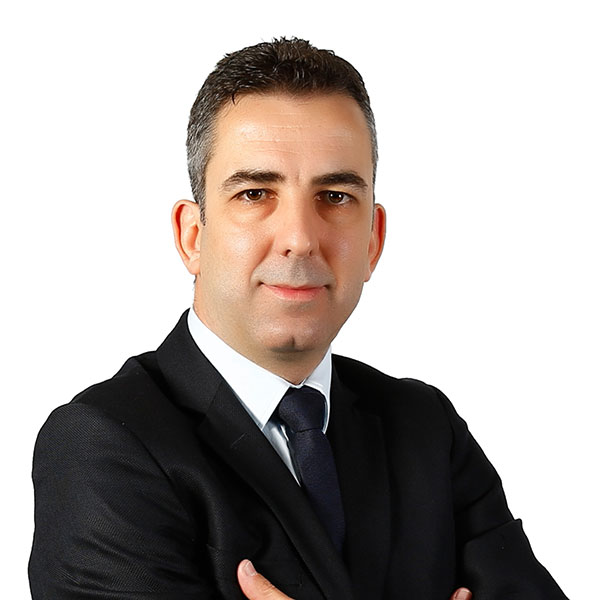 Hakkı Arda Tokat, Asst. Prof.
Researchers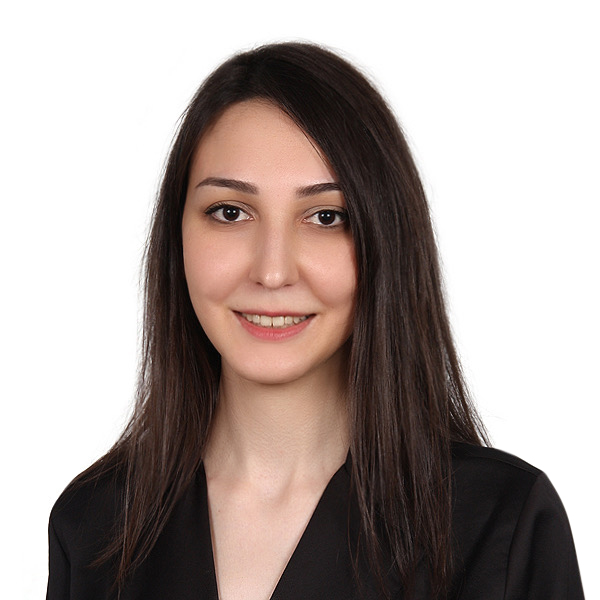 Ecem Demirhan, Research Assistant