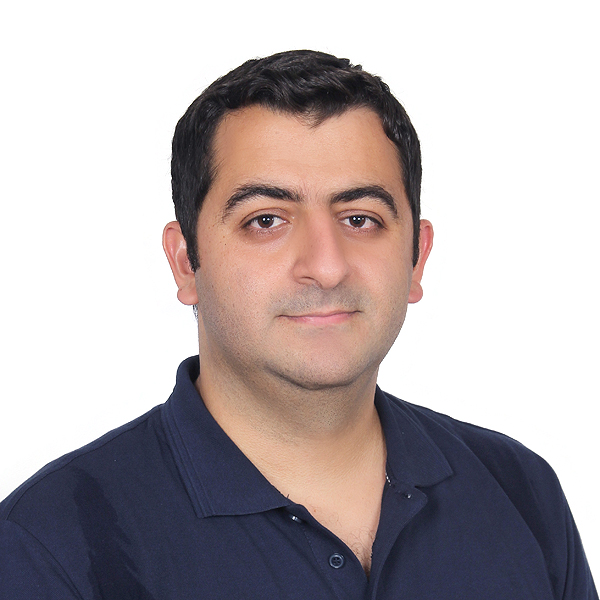 İsa Kerem Bayırlı, Asst. Prof.
Education
Doctorate
Massachusetts Institute of Technology
Linguistics and Philosophy
Master's Degree
Boğaziçi University
Linguistics
Bachelor's Degree
Middle East Technical University
Foreign Language Education
Research Fields
Semantics
Syntax
Logic
Turkic Languages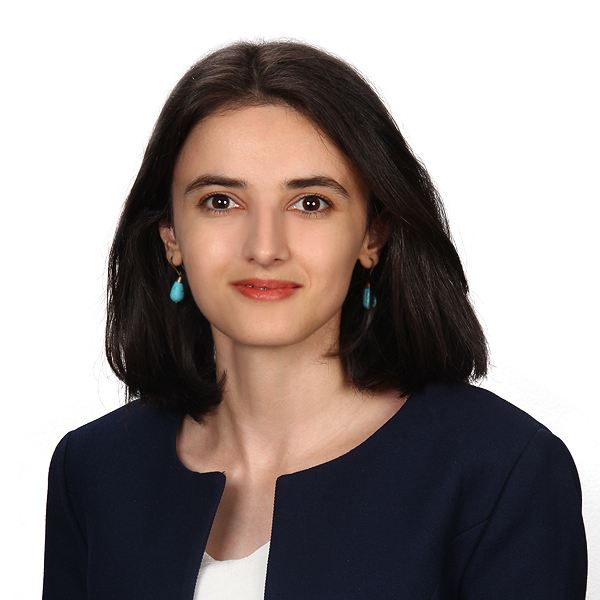 Saadet Çetin Yıldırım, Lecturer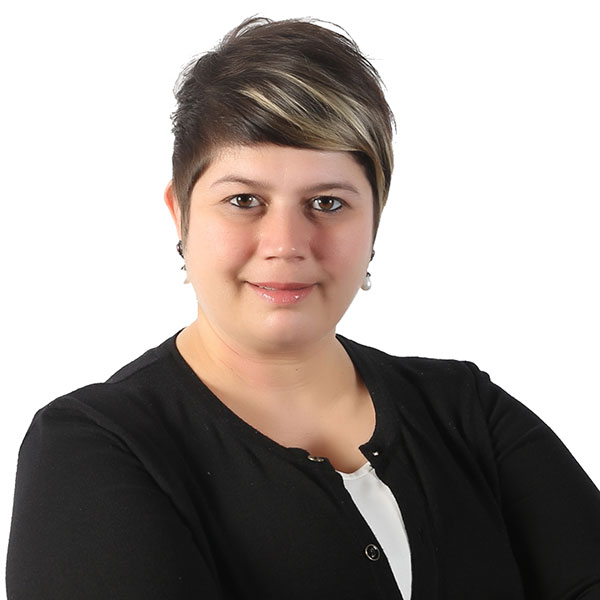 Tuba Işınsu İsen Durmuş, Prof.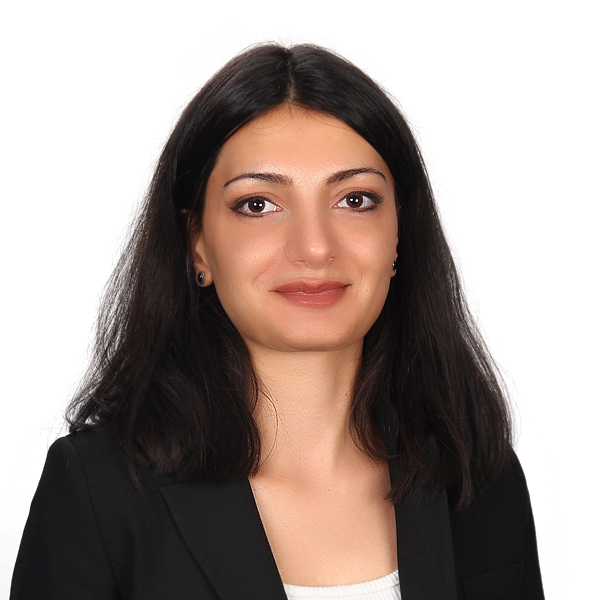 Beril İzel Esmer, Lecturer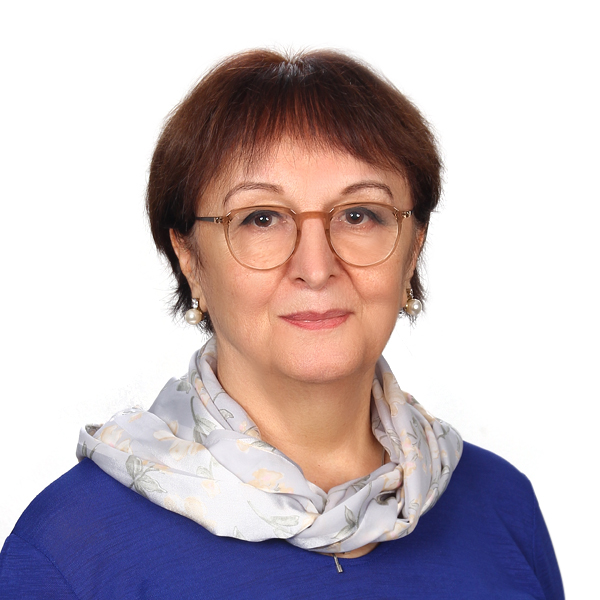 Leyla Karahan, Prof.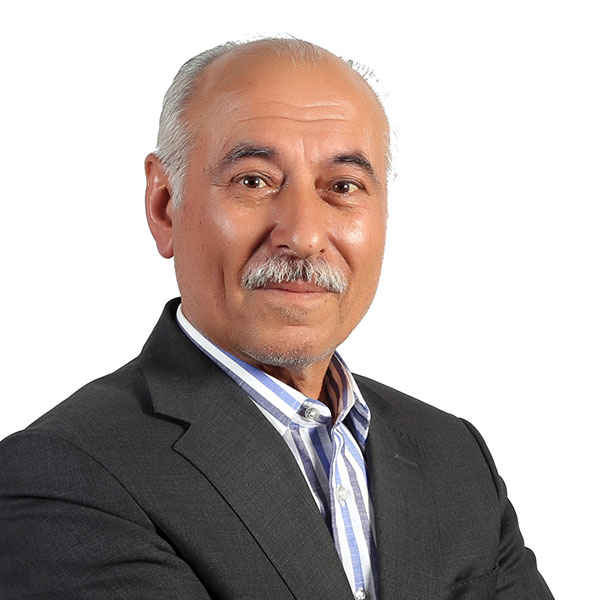 Necmettin Turinay, Asst. Prof.
Researchers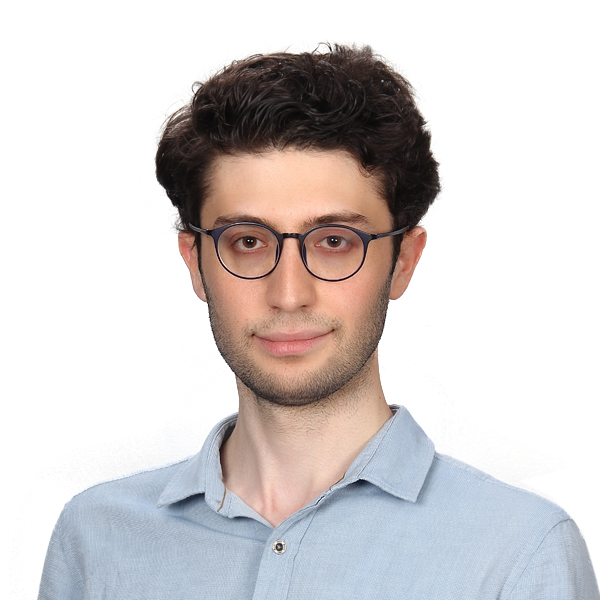 Ömercan Çetinkaya, Research Assistant
Instructors (Paid per Course Hour)
İsmail Hakkı Aksoyak, Prof.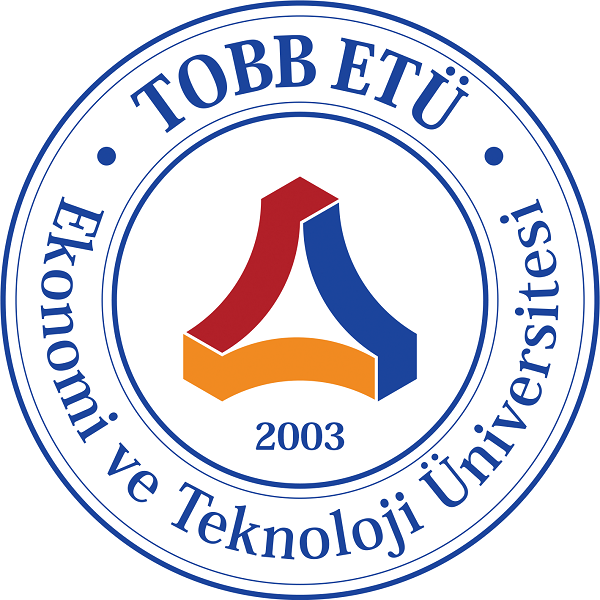 Hamiye Duran, Prof.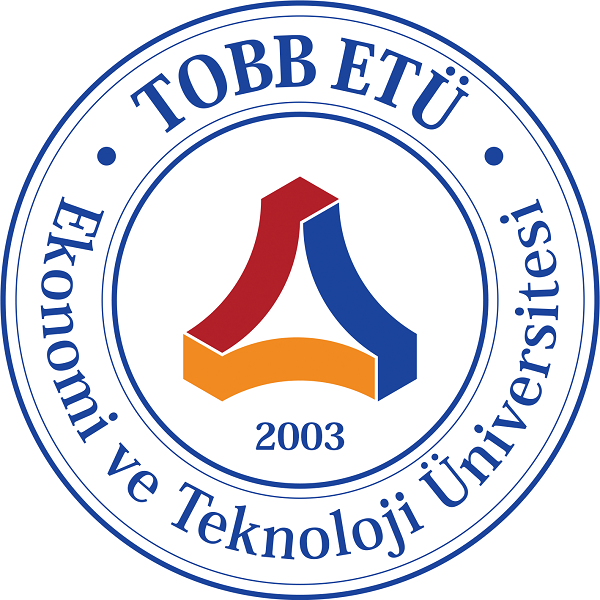 Dilek Ergönenç, Prof.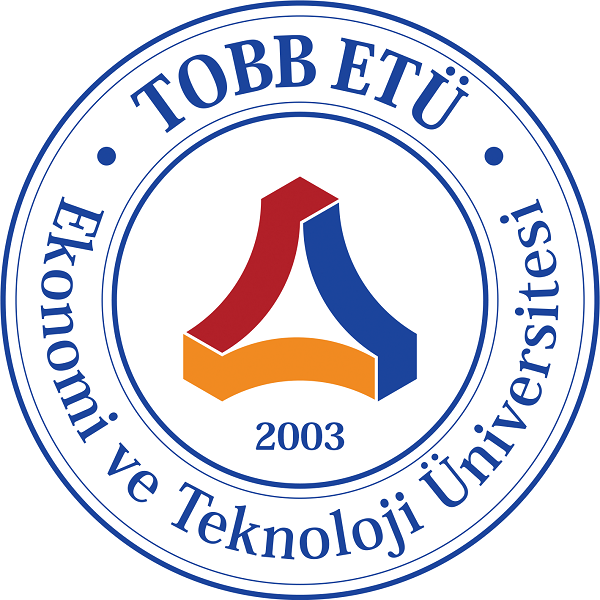 Mustafa Kurt, Prof.
Ayşe Yıldız, Prof.