TOBB ETÜ Brought Together the Registrars of the Universities in Ankara
3 YEAR(S) AGO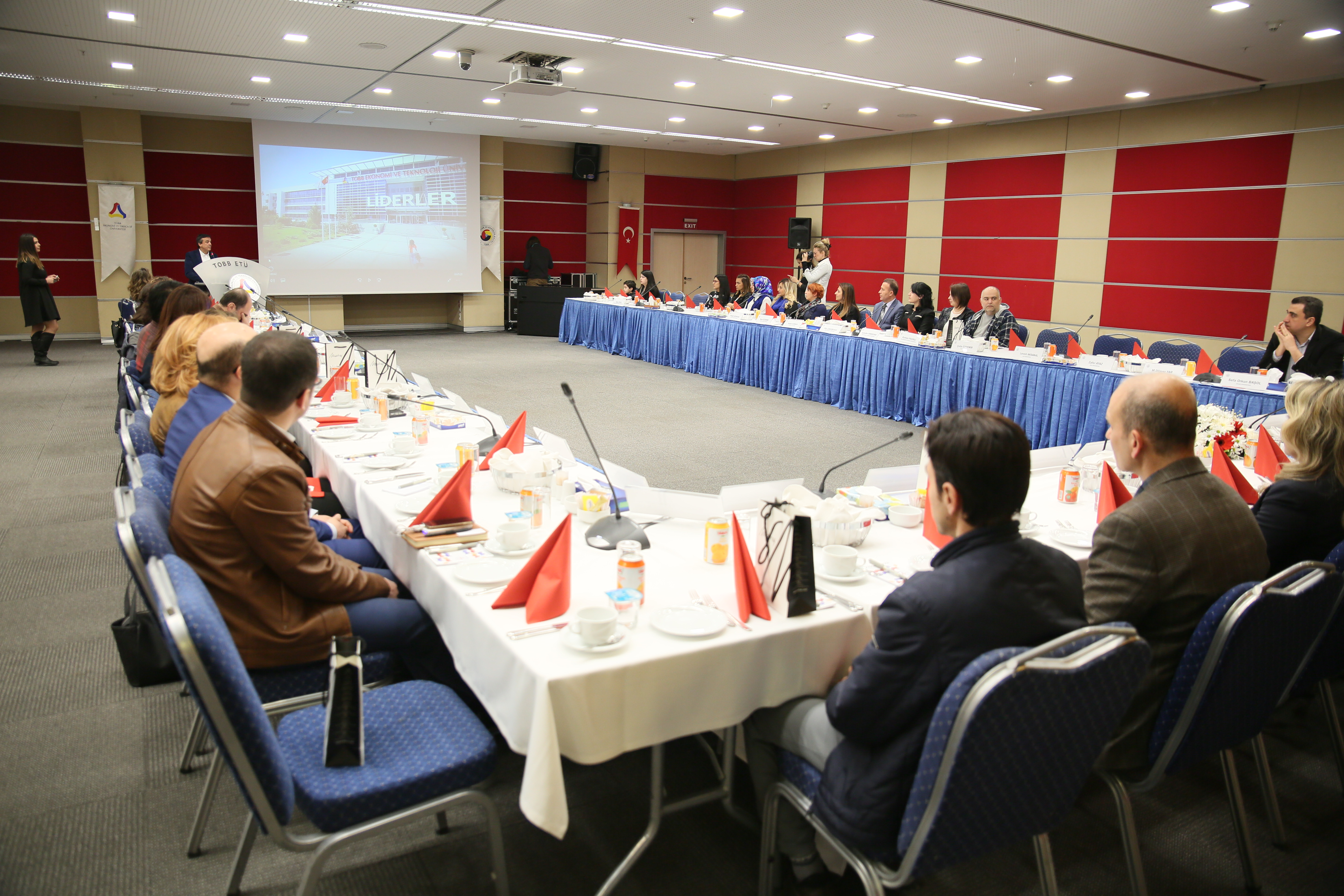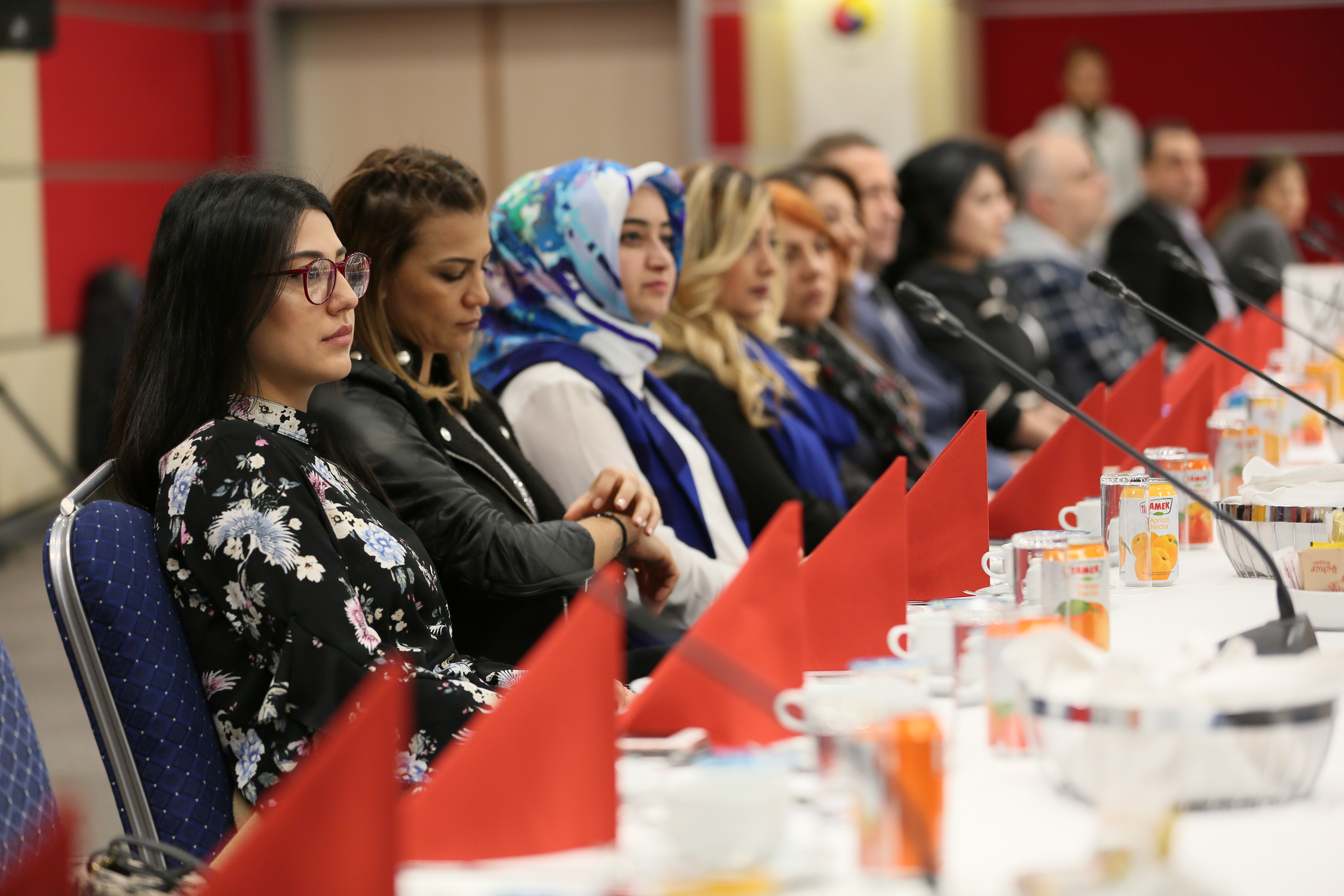 TOBB ETÜ once again pioneered with a new tradition, and brought together the Registrars of the Universities in Ankara. The Registrars serving more than 250 thousand students studying at the universities in Ankara had the opportunity to discuss their shared problems and expectations in this venue, which also represented the first step for a stronger dialogue.
The breakfast meeting held at TOBB ETÜ Convention Center on Saturday, 18 March, 2017 was attended by officers of the Council of Higher Education (YÖK) Department of Strategy and Information Technologies, and Assessment, Selection and Placement Center (ÖSYM) Departments of Manual and Information Technologies as well.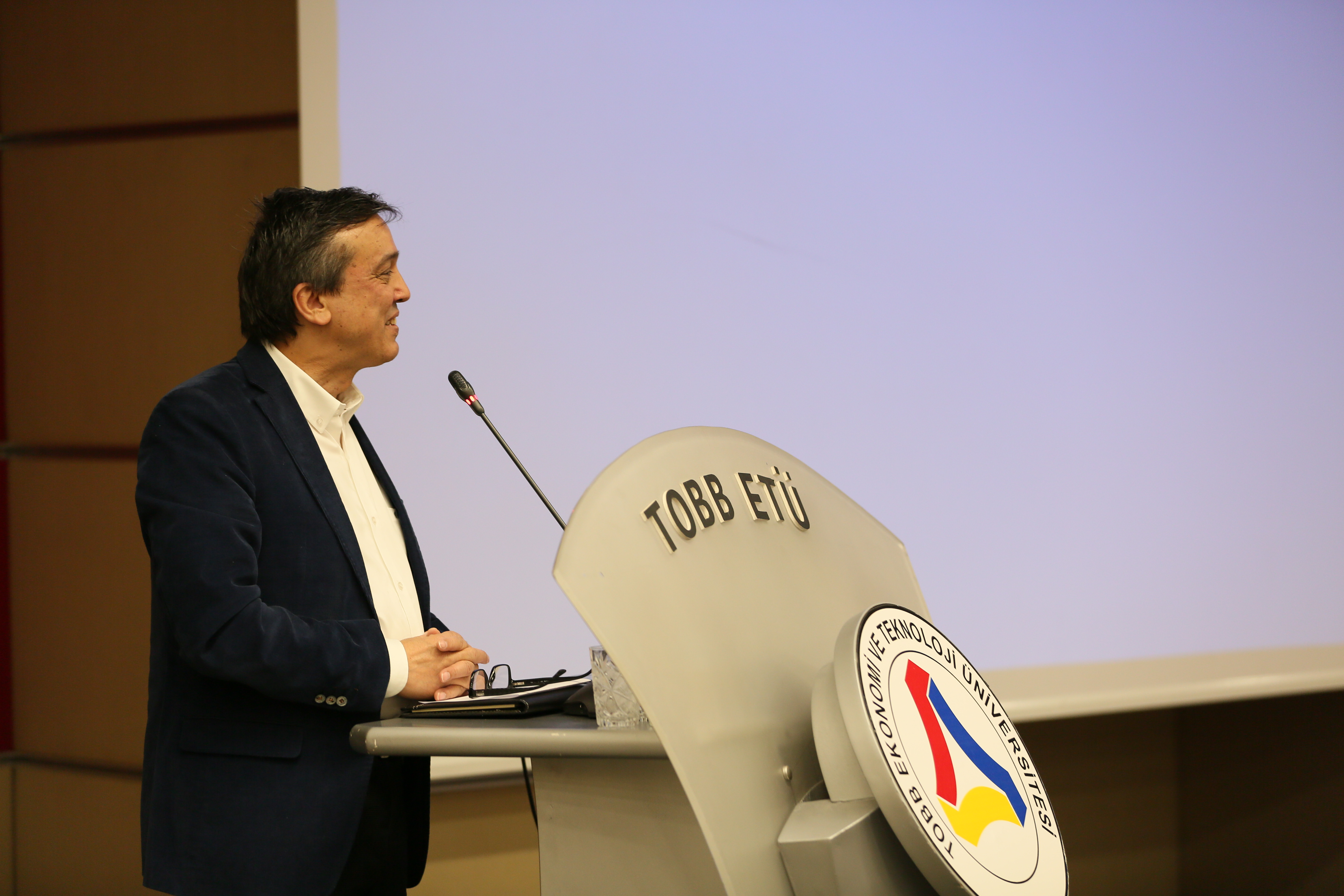 The event began by the welcoming addresses by Prof. Adem ŞAHİN, TOBB ETÜ President, and Adviye SARI, the Registrar. The guests referred to the breakfast as a positive step towards discussing the common issues faced by the universities, with officials from YÖK and ÖSYM, and finding solutions applicable to all.

It was also decided to make the event a tradition to continue with the participation of universities and relevant agencies.