TOBB ETÜ: The 10th Most Eco-Friendly University of Turkey
5 YEAR(S) AGO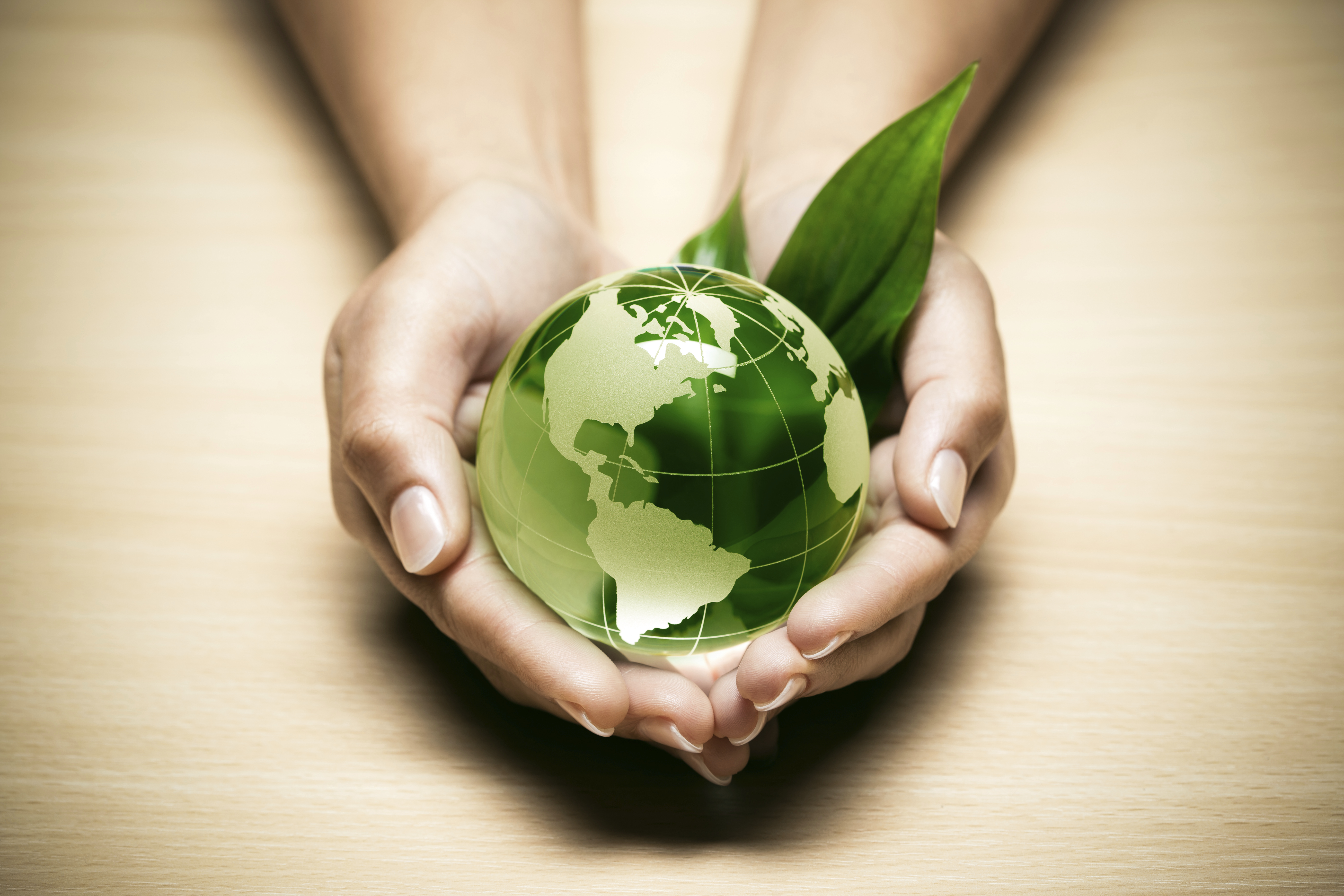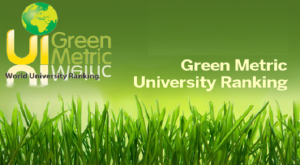 TOBB University of Economics and Technology (ETÜ) ranked 10th among Turkish universities, on GreenMetric 2017 Global University Rankings based on the environment sensitivities, energy, waste, transportation management, and sustainability indices.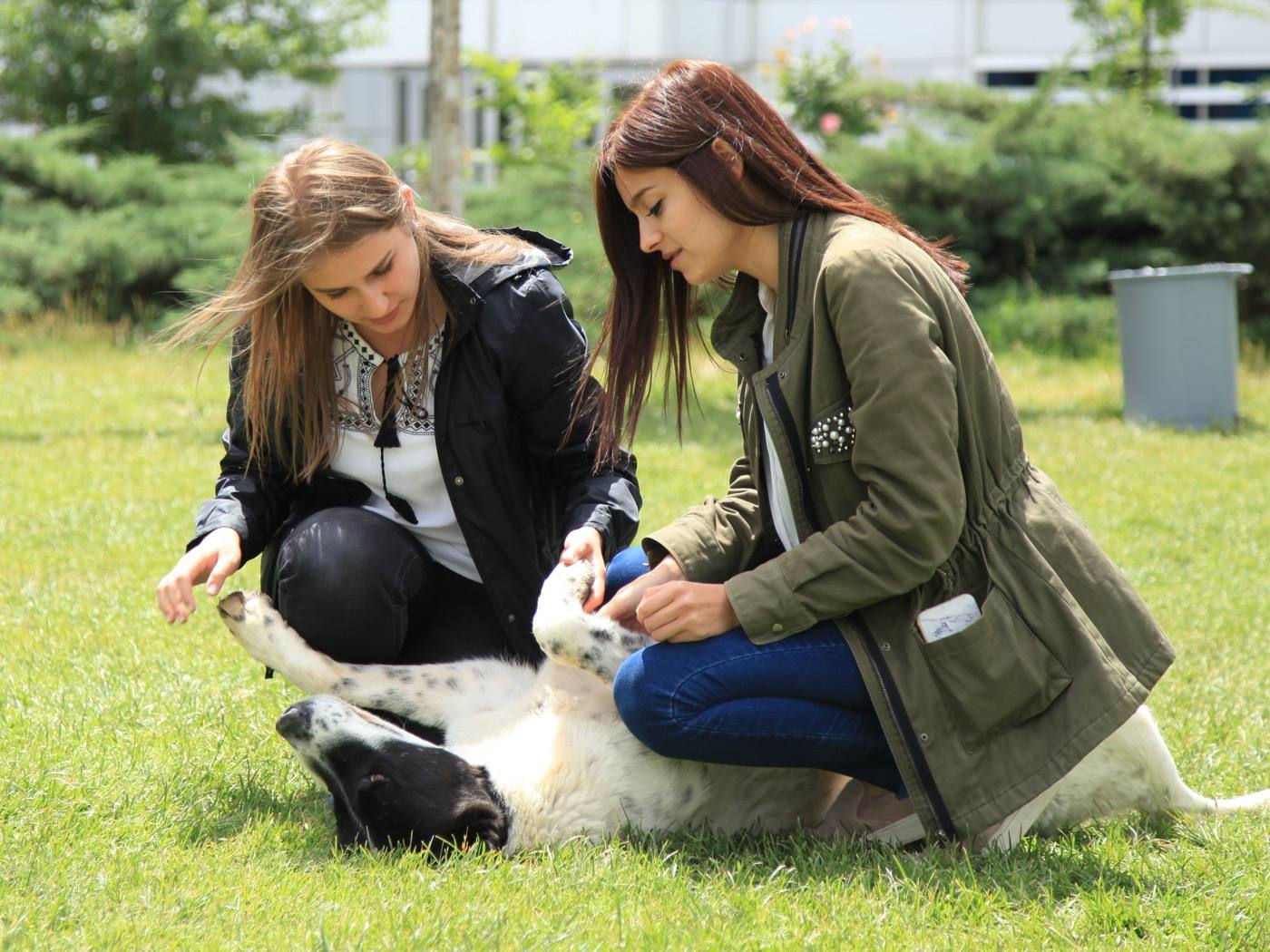 Having achieved the fourth spot in national rankings in its first engagement in the rankings, TOBB ETÜ managed to get the 366th place on the global rankings in the second year. The rankings list 619 universities from all around the world. Top three spots were occupied by University of California - Davis from the US, University of Nottingham from the UK, and University of Wageningen from the Netherlands.
What is GreenMetric?
GreenMetric University Sustainability Rankings entail a worldwide assessment and comparison of the sustainability efforts at university campuses. The evaluation platform is established by the University of Indonesia in 2010. Each year it performs a ranking of participating universities.
Encouraging internationalization with the participation of respected universities from all around the globe, and drawing awareness to sustainability issues, armed with a strong will to raise awareness worldwide on environment related problems, GreenMetric is open to participation by higher education institutions worldwide. Each year, many universities from a large number of countries are assessed by GreenMetric with reference to a number of fields including infrastructure, energy and climate change, waste, water sources, transportation and education. The assessment produces scores for each area of consideration. Thereafter the higher education institutions are ranked on the basis of their overall score in the assessment.