Join Our Group as A Postdoctoral Fellow, Master's or Phd Student!
2 YEAR(S) AGO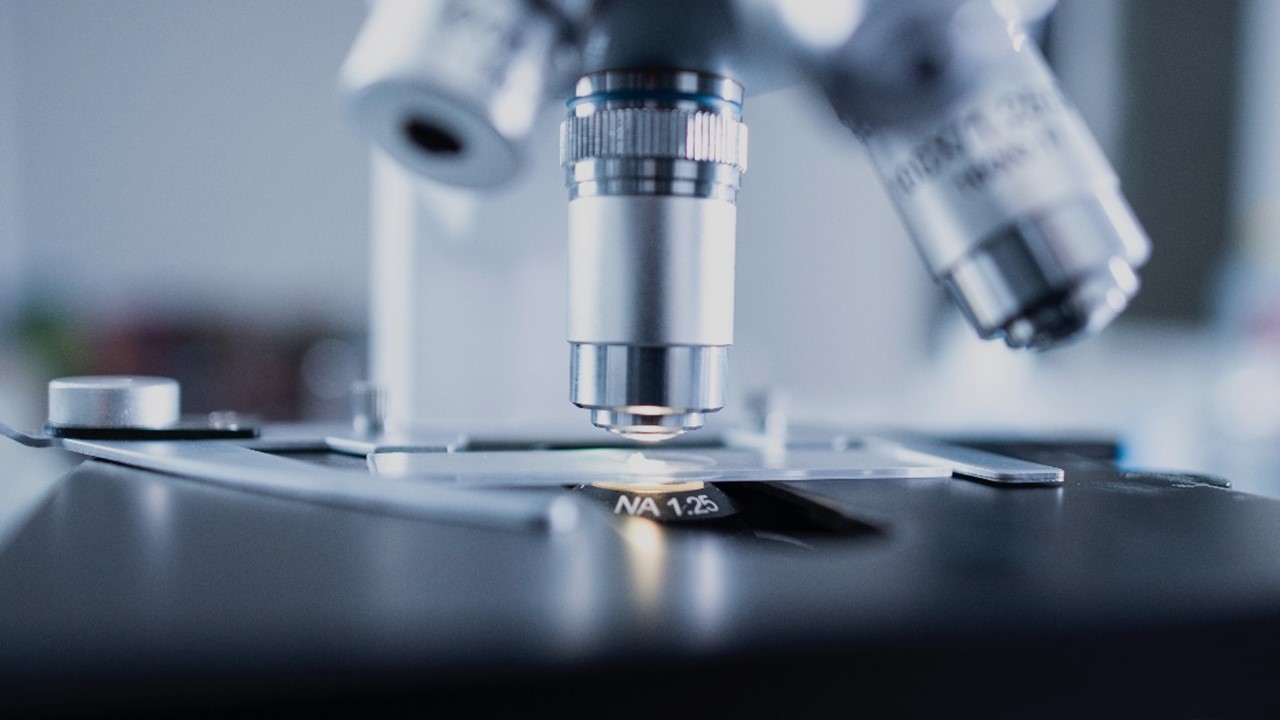 We are looking for highly motivated postdoctoral fellows and PhD candidates to join TOBB University of Economics and Technology, Biomedical Engineering Department, in the lab of Dr. Birsen Can Demirdöğen.
New teammates are needed to join our new TUBITAK 1001 project, which aims to find novel molecular biomarkers for multiple sclerosis (MS) therapeutic response and prognosis.
The candidates should have a background in biological sciences or biomedical engineering, and, for the post-doc and PhD candidates, they must have experience on qRT-PCR and western blotting techniques mainly, besides other general laboratory methods, including mammalian cell culture.
To apply, please send a letter of motivation briefly describing your qualifications, a current CV and the contact information of three references to Dr. Birsen Can Demirdöğen bcandemirdogen@etu.edu.tr. You may find more information here.
Applications for candidates who wish to apply to the master's and doctorate programs should also be made to TOBB ETÜ Institute of Science between June 1-30.