12th Conference of Diplomacy and Peace Seminar's Guest is Minister of Foreign Affairs Mevlüt Çavuşoğlu
3 YEAR(S) AGO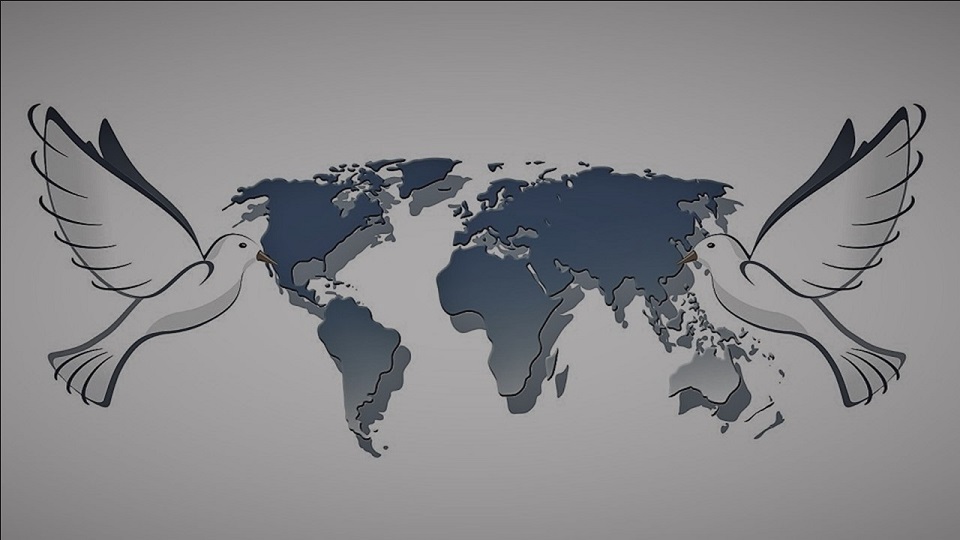 The 12th of the Diplomacy and Peace Seminars organized by TOBB ETU Department of Political Science and International Relations will take place on 27 February 2019 at TOBB ETU Conference Center.
Anyone who is interested in the seminar titled "Changes in the International System and Turkish Foreign Policy" which our Minister of Foreign Affairs Mevlüt Çavuşoğlu will participate as a speaker is invited.
Date: Wednesday, February 27, 2019
Time: 10:30
Venue: TOBB ETU Conference Center
Simultaneous translation services will be provided in Turkish and English.