2nd Conference on Political Science and International Relations Student Conference on March 6 at TOBB ETU
3 YEAR(S) AGO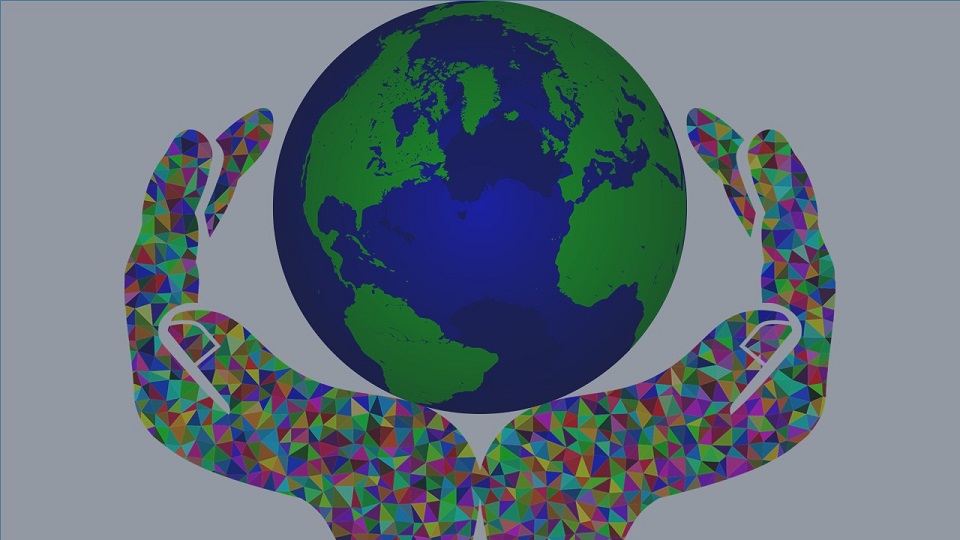 TOBB ETU, TED University and Baskent University's "Second Political Science and International Relations Student Conference" will be held on 6 March 2019 at TOBB ETU Conference Center.
Conference on the "Analysis of Local and Global Dynamics on the 100th Anniversary of the International Relations Discipline" will start with Prof. Dr. Sanem Baykal's opening speech titled Brexit and the Future of the European Union and will continue with the student panels.
We will be happy to see everyone who is interested in the conference which will be held in memory of the research assistant Ceren Damar Şenel.
You can check the program here.