Critical Geopolitics: The Seminar on Indo-Pacific and Middle East Perspectives is on 22 February!
3 YEAR(S) AGO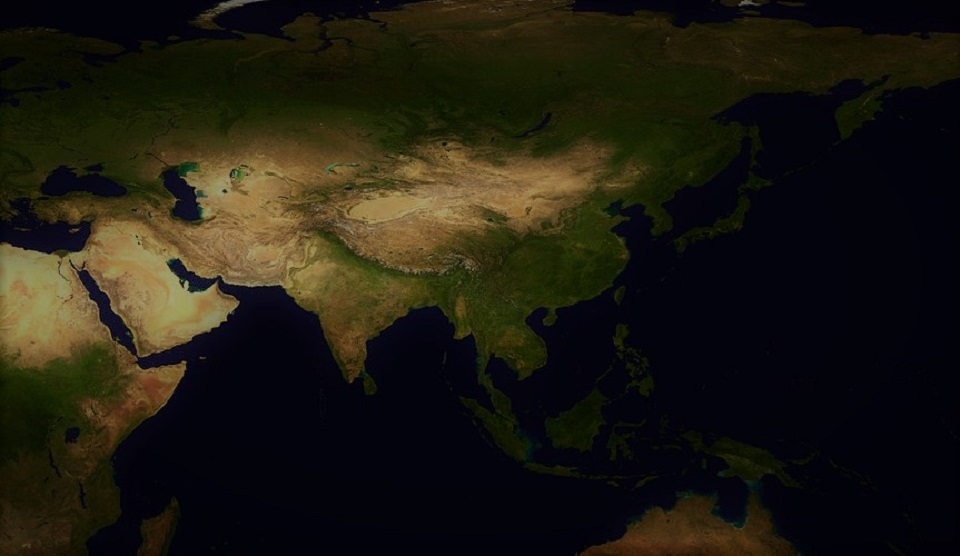 Seminar entitled "Critical Geopolitics: Indo-Pacific and Middle East Perspectives" organized by TOBB ETU Department of Political Science and International Relations and the Embassy of Japan will take place on February 22, 2019 at TEPAV.
Opening speeches will be delivered by Japan's Ambassador to Ankara Akio Miyajima and TOBB ETU Rector. Dr. Guven Sak. Valuable academicians from Turkey and Japan such as Sarper Şimşek, who is the advisor of the Ministry of Economy of Turkey and former Deputy Minister of Defense Hideshi Tokuchi will also be speaking at the seminar.
We are waiting for everyone who is interested in the seminar, which will be held all day and in English.
You can reach the seminar program here.