Diplomacy and Peace Seminars Continue with the participation of the Ambassador of Romania!
3 YEAR(S) AGO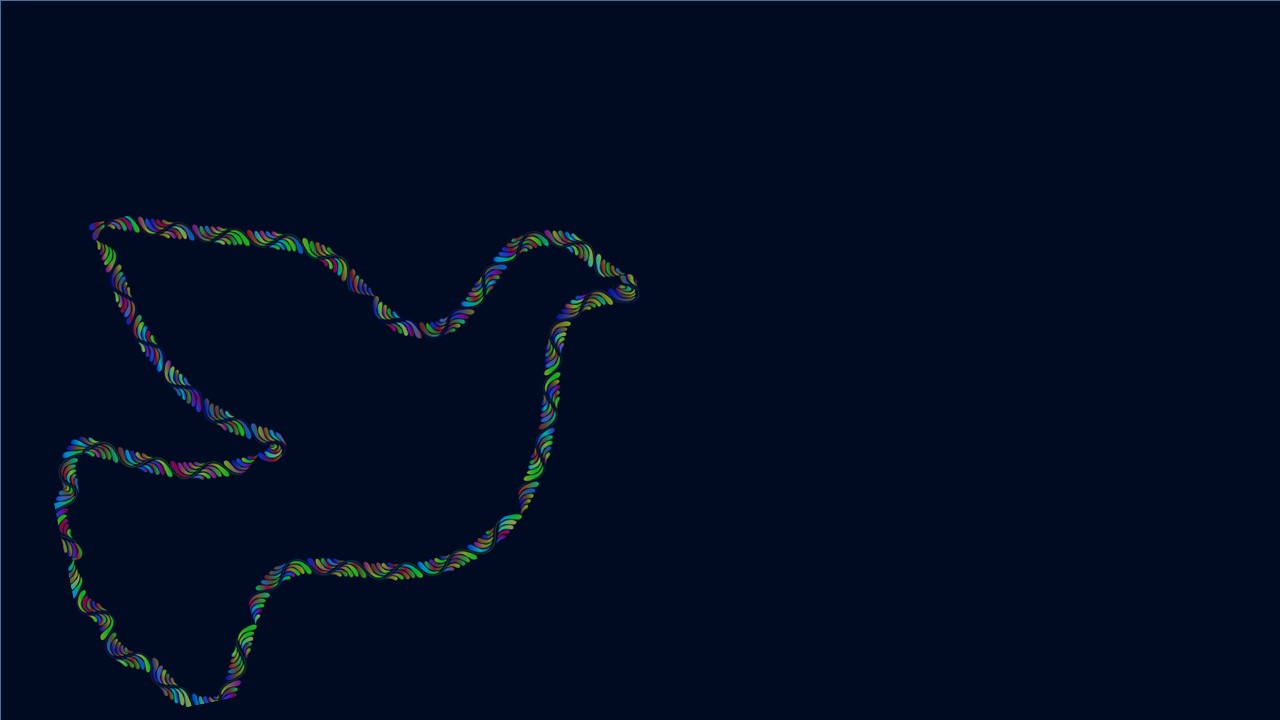 The 13th of Diplomacy and Peace Seminars organized by TOBB ETU Department of Political Science and International Relations will take place on March 13, 2019 at TOBB ETÜ with the participation of Romanian Ambassador Gabriel Sopanda.
The seminar titled "Enhancing Black Sea Regional Cooperation with EU Priority of Romanian Presidency Sea" is open to all interested parties.
Date: March 13, 2019
Time: 15:30
Venue: Red Amphitheater