The 11th Diplomacy and Peace Seminar will take place on 13 Februry with the participation of German Ambassador Martin Erdmann!
1 YEAR(S) AGO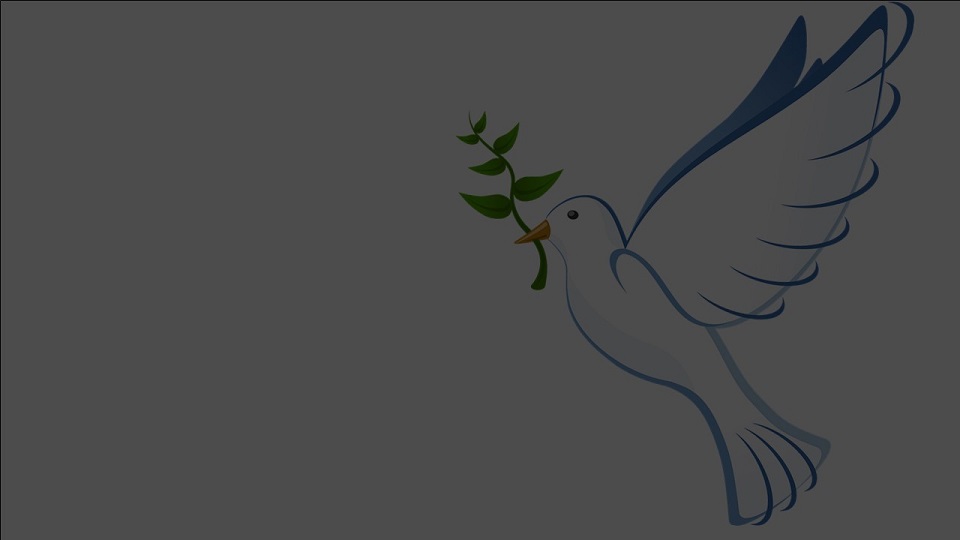 TOBB ETU Department of Political Science and International Relations welcomes Martin Erdmann, Ambassador of the Federal Republic of Germany to the new program of "Diplomacy and Peace" seminars.
We look forward to welcome everyone to the seminar titled "A World in Disarray: What can be Done to Fix It? A German View!" on February 13, 2019 at 15:30, TOBB ETU Conference Center Hall 3.
Date: February 13, 2019
Time: 15:30
Venue: TOBB ETU Conference Center Hall 3